Is Copilot the best AI companion out there? Help us find out by answering a couple of quick questions!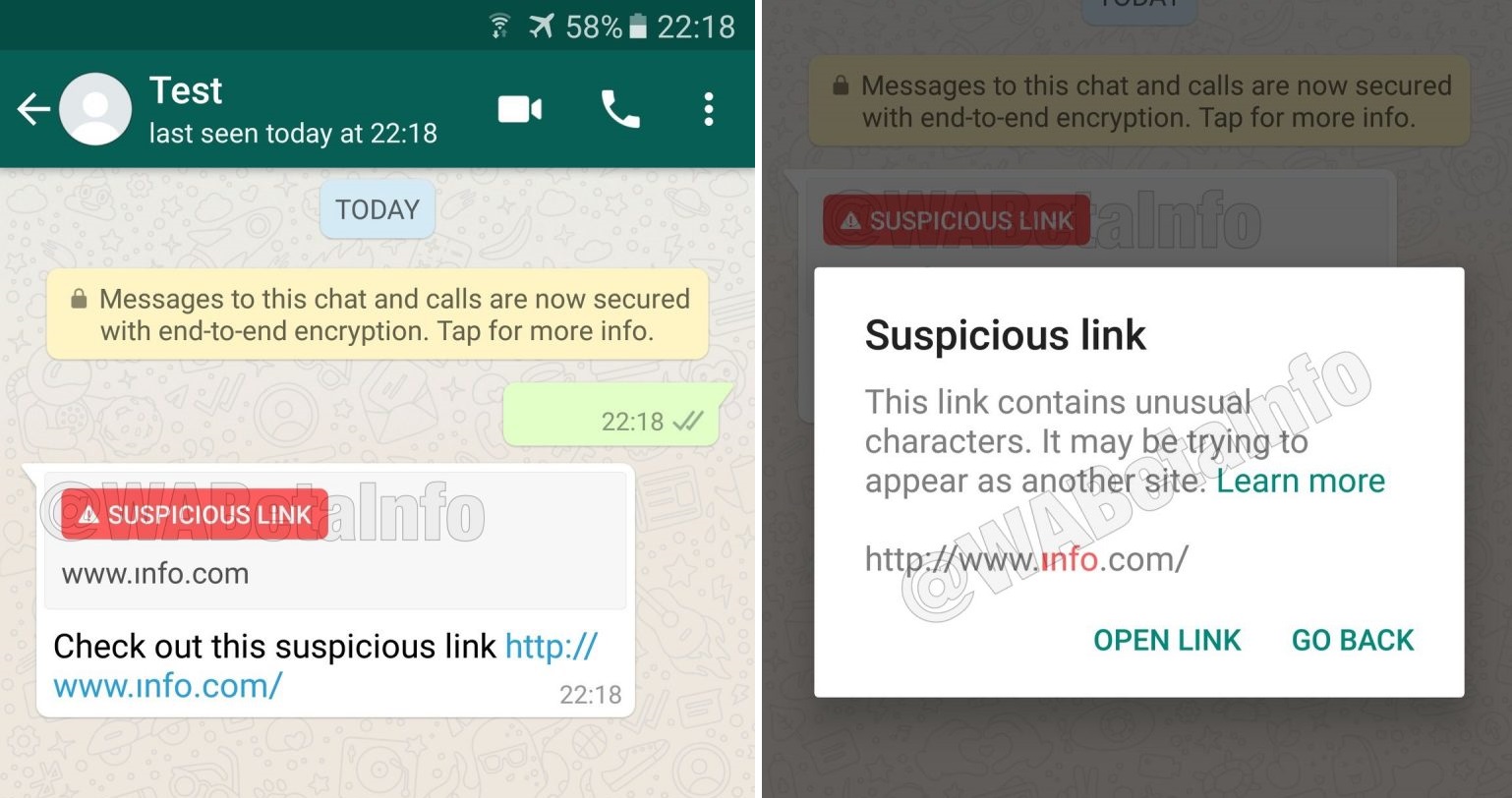 WhatsApp's new feature will help protect you from phishing scams.
The new update for Android will call out links which are dubious and likely to be scams as suspicious links, thereby protecting users from being hacked – or at least causing them to take a second think before clicking freeiphonesnownotatrick dot com dot yandex dot ru.
WhatsApp will also be placing a limit on how many messages can be forwarded as part of its strategy to fight fake news and spammers. With these two features, the firm is taking more social responsibility towards its users. Considering it has over 1 billion of them, that's a good thing.
WhatsApp is rolling this out on Android today and users on iOS and Windows Phone can expect it over the coming weeks.
Source: WABetaInfo