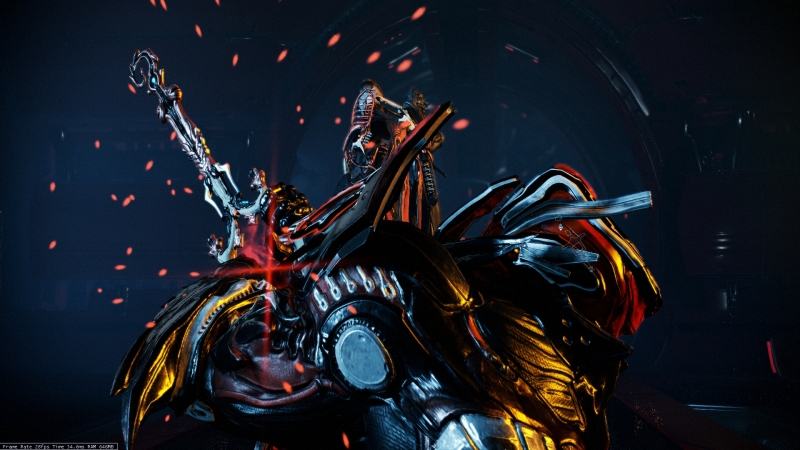 Developer Digital Extremes has announced that the highly anticipated quest, 'The War Within', will come to Xbox One and PS4 sometime this month. The announcement happened live today during the Game Awards in Hollywood, California, and the release will follow an initial launch on PC last month.
The title currently has a global community of more than 26 million registered players and over 68K concurrent players at its peak. Digital Extremes is launching a massive Warframe Prime Gaming Giveaway featuring complete, custom Prime Gaming Setups for Xbox One S, Origin PC, and PS4 Pro, as well as a chance to play the next Warframe Prime gear a week before its released to the public.
The War Within quest will push both Warframe and Operator past their limits as they venture into the Grineer Queen's fortress to unravel mysteries about the Tenno's past and hidden capabilities. These twisted Monarchs have lurked in the shadows, preferring to let their minions do their dirty work – but now it is time to uncover their true intentions face-to-face. In addition to the cinematic quest, The War Within update also includes new weapons, customizations, maps, and enemies, as well as a few secrets to be revealed closer to launch.
You can read more about the update and the giveaway here.