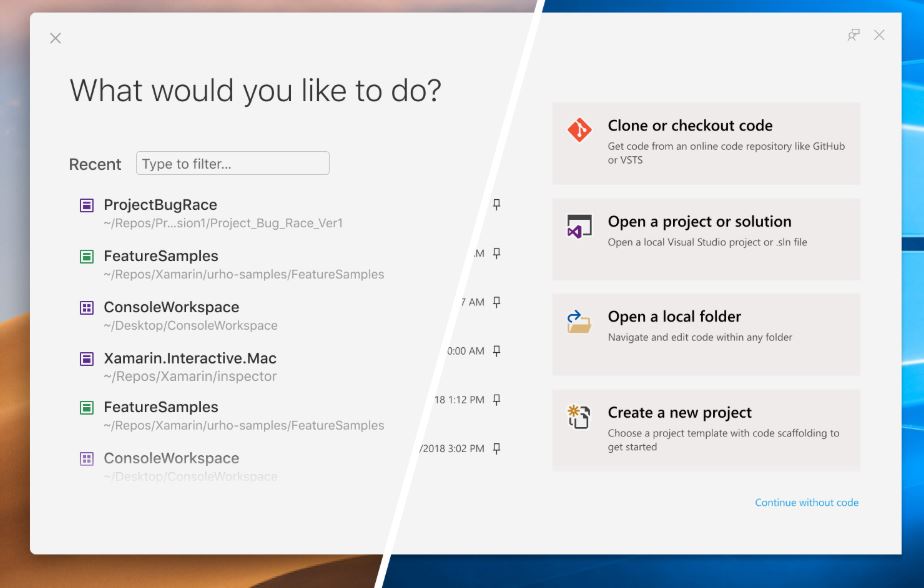 Theoretically Windows Mobile, Microsoft's much maligned mobile operating system, still has about 10 months to live, with support formally ending on the 10th December 2019.
Microsoft has however washed their hands off the system some years ago, with the latest evidence being that Visual Studio 2019, their premier development product, not supporting deploying UWP applications to the operating system.
When attempted the suite will note "Deployment to Windows Mobile devices is not supported in Visual Studio 2019" and suggest developers stuck in the past also use an older development package like Visual Studio 2017.
We suggest that Microsoft further align their software development with reality and remove the U from UWP software.  A bit like the Baseball World Cup,  there is nothing Universal about the platform if it serves only one operating system.
Via WindowsUnited.de