Twitter today launched the Vine UWP app for Windows 10. The company's Vine app has been available on Windows Phone for a little while now, and Windows 10 users can now try it on their PC and tablet devices running Windows 10. For Windows 10 Mobile, the update will probably arrive in the coming weeks. The new Windows 10 app for Vine includes features like Live Tiles, drag-and-drop upload, and an adaptive user interface.
Here are some screenshots of the app:
Gallery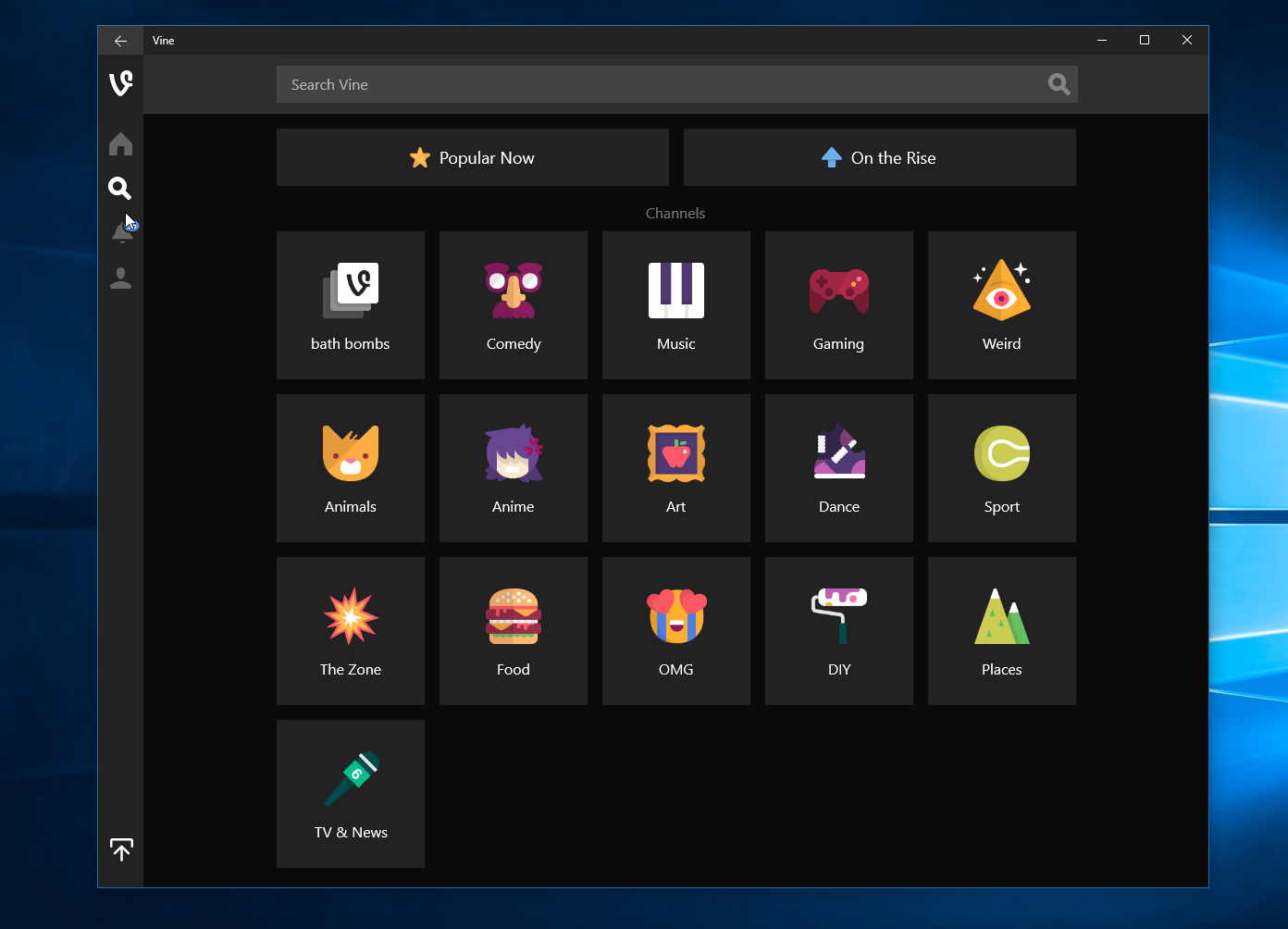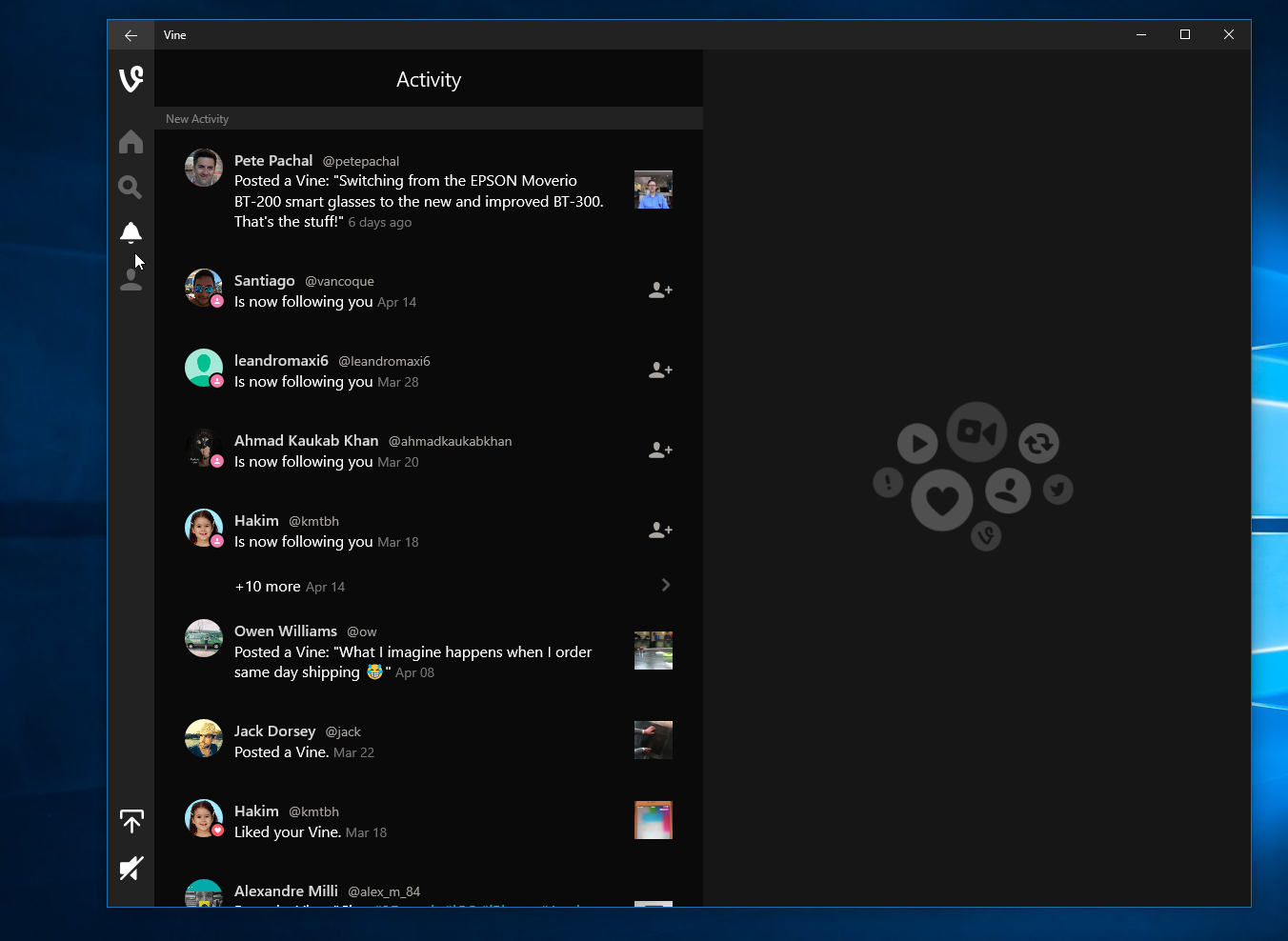 The new Vine app for Windows 10 is pretty fantastic, and it's definitely nice to see new companies releasing new Windows 10 apps. If you want to download the latest Vine app, you can get it from the link below.
Developer:
‪Vine Labs Inc‬