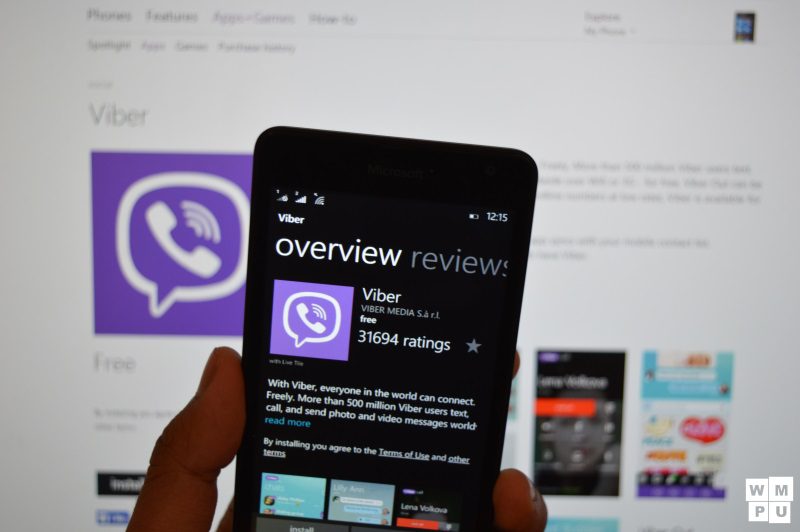 Hot on the heels of WhatsApp, Viber has now enabled end to end encryption across the board on most of its mobile and desktop apps.
Post Apple's war with the FBI, much of the tech industry is now working to create more secure encryption that puts the data of their users out of their hands, and as a result makes them more attractive to users.
Telegram has long since staked its claim on being a secure messaging app, and WhatsApp quickly followed after Apple v FBI. Now, Viber has just launched Viber 6.0 cross platform, enabling end-to-end encryption, secret chats and more.
Unfortunately, the update will not be coming to Windows Phone 8 and 8.1 devices, rather those devices will be able to use the current Viber app – relatively insecure as it is.
Viber 6.0 for Windows desktop supports end to end encryption, dragging and dropping of pictures, and other files. You can now also share contacts directly from Viber to other apps.
Viber also indicates that the upcoming Windows 10 app will support end-to-end encryption which should be great for Windows users. Seeing as Viber for Windows 10 was announced over a year ago, it would be embarrassing for them if they couldn't do at least that much.
Download Viber for Windows Phone and Windows 10 from the store links below,