Is Copilot the best AI companion out there? Help us find out by answering a couple of quick questions!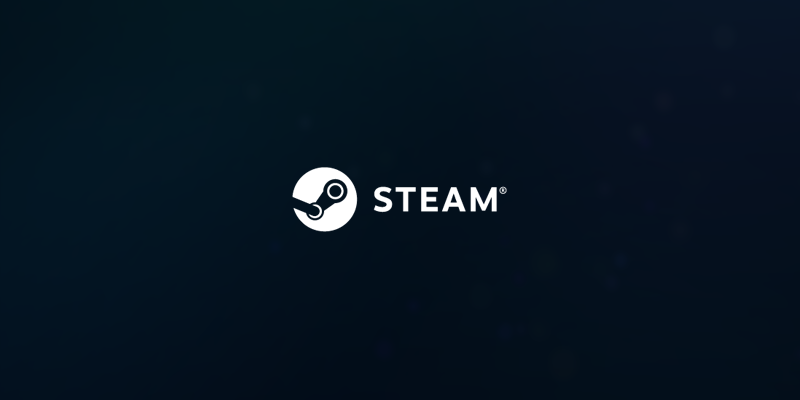 Steam is the most popular gaming client for Windows, and you likely have it installed if you're a PC gamer. Launching games you bought through Steam means you've got easy access to chat with your friends, as well as a wealth of information like community made guides.
If you happen to buy a game through another platform, though, it's usually pretty easy to add it to Steam. You won't always get overlay support, and if you do it'll lack some Steam specific features (like guides), but having access to chat or Steam music is incredibly helpful. Adding games from the Windows Store to Steam is usually a bit of a nightmare, though, and the creator of UWPHook is working to change that.
Using the app is pretty simple. After downloading it from the official website, you simply need to click the "load installed apps" button in the top right, select the apps you want to use, and click the export button. If Steam's running when you do this you'll need to restart it, but everything will work fine after that.
It's currently pretty limited, however. While it will show that you're currently in a game to your friends on Steam, you won't be able to open the overlay, take screenshots, or use the Steam controller. The app's very much a work in progress, but according to a post in the Gears of War subreddit, the developer is "actively trying to find a way" to get full overlay support.
It's exciting to see where UWPHook will go in the future. If you'd like to make any suggestions or report bugs, its official subreddit is here. You can also find the developer on Twitter @BrianoStorm.
Have any questions? Let us know in the comments below!