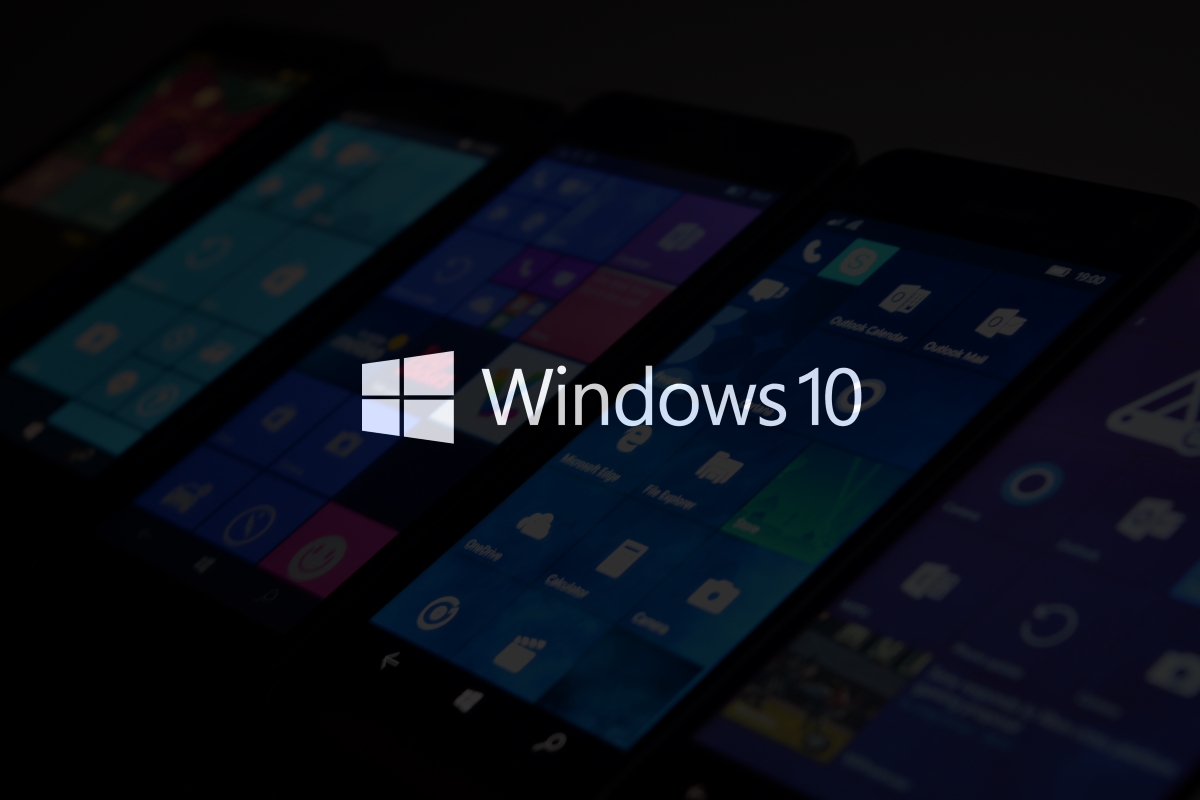 Last year, Terry Halvorsen, CIO for the US Department of Defense sent a memo directing all Combatant Commands, Services Agencies and Field Activities to rapidly deploy Windows 10 to improve the Department's cybersecurity, lower the cost of IT and streamline the IT operating environment. Speaking to reporters this week, Terry said that their plan is to complete transition to Windows 10 by January 2017.
"[Army CIO Robert] Ferrell and I are in 100 percent agreement, as are the leadership of the Army and the [DOD] secretary, that our role remains to get Windows 10 in a year," Halvorsen said. "Are there challenges with that goal? Absolutely. Will we make that goal? I think we're going to come awfully close to making that goal."
The main reason DoD is upgrading to Windows 10 is the built-in security features and Microsoft Azure related integration.
DOD has never before had "an operating system that had this much security baked in from the beginning," he said. "If you're using a computer at home and you're not on Windows 10, you're doing yourself an injustice — you ought to be moving to Windows 10."
Halvorsen also revealed that DoD has plans to issue guidance to DoD employees for using Windows 10 at home on their personal PCs.
"We're going to put out some guidance to our employees in general — it's not an endorsement of Windows 10 or Microsoft specifically — listing what the characteristics of Windows 10 would give you if you put it in your home system," he said. "That's as close to an endorsement as I can get for a software product."
In addition to recommending Windows 10 on home PCs, DOD is even pressing its foreign allied partners to upgrade to Windows 10.
"We have an opportunity…to improve the way we can all communicate because we'll all be on a standard baseline."
Read the full report from the link below.