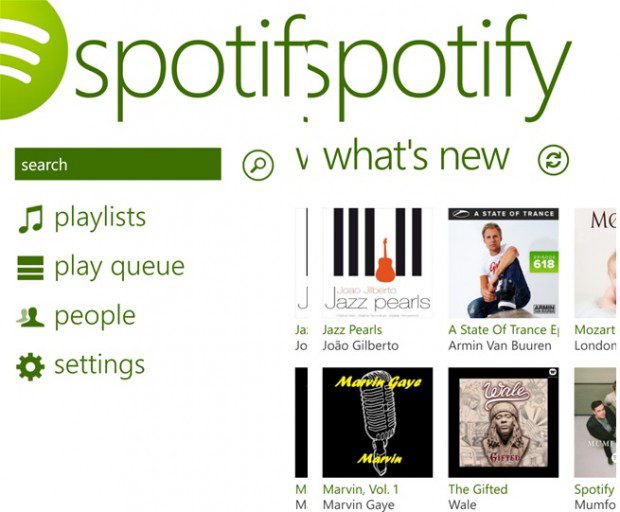 As we reported few hours back, the updated Spotify app for Windows Phone 8 devices with new features is now live in Windows Phone Store. You need Spotify Premium subscription to access millions of tracks from our library, and take your playlists on the go with the Offline mode. You can however give this app a try by making use of Spotify Premium free trial.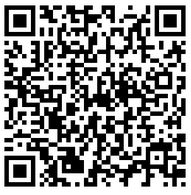 Features:
– Search, browse & play millions of tracks.
– Explore & play your friends' playlists, top artists and tracks.
– Stream over WiFi or 2.5/3G – all your existing playlists are available.
– Offline playlists – play your music without an internet connection.
– On-the-fly sync – every track you add to a playlist appears on mobile and computer.
– What's New view.
– Receive music from friends via the inbox.
– Starred tracks – tag all your favourites into a special list.
– Scrubbing tracks
Download it here from Windows Phone Store for free.