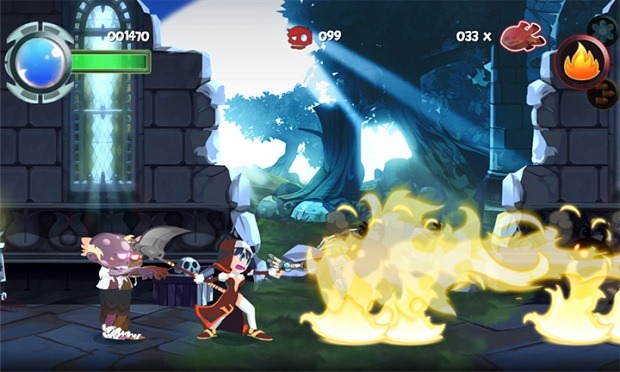 Twin Blades is a launch Windows Phone games with a chequered history, having been pulled from Marketplace due to too much red blood.  A quick change to green blood however sorted the problem, but when Mango rolled along the game was once again non-functional, seemingly not compatible with the OS at all.
The game has now however been updated to Mango, meaning the lesbian nun can once again go on a slashing spree.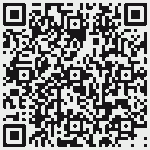 The game features:
6 range weapons ranging from machinegun to explosive nukes.
Upgradable skills for your character which can be bought and trained.
An immersive storyline with epic boss encounters!
Different kind of zombies behaviours, shake your device to get rid of grabbers!
10 exclusive new environments discoverable at different times of the day or night
Twin Blades is $2.99 and can be found in Marketplace here.
Thanks AlexMonz and Dan for the tip.