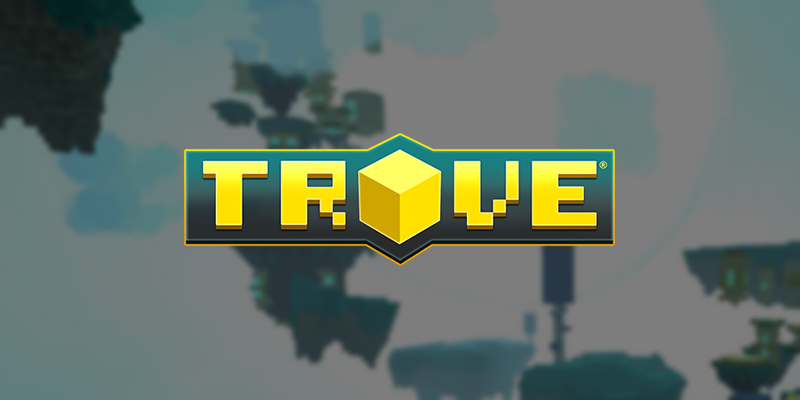 The free to play MMO Trove is coming to the Xbox One. Trove is a blocky MMO with a focus on dungeon crawling, and you can check out the trailer below.
Trove is aesthetically similar to the now abandoned Cube World, and it's been available on the PC for a year now. It's an enjoyable game that's easy to pick up and play during some slow days. While there isn't any release information for the console version other than simply "2016", PC gamers can get a ton of bonuses right now for the game's one year anniversary event.
Announced alongside the console version, Trove's begun a "two week block party bash" with a lot of features, which you can find below.
To start things off right, every Daily Bonus is active EVERY DAY for two weeks! Do the caps convey how serious this is? Good. Get all the bonuses!
Save 66% off all Classes. This is the best time to pick up any Classes you've been looking to unlock. If you want to try before you buy, don't forget about our free class trials.
You'll also receive a Minor Experience Coin for logging in and this will allow you to take one of your new classes from level 1 to level 10! If you're already above level 10 it'll still add that same amount of XP to your existing character.
Get daily login bonuses and a special bonus every other day if you're at Mastery Rank 20 or higher.
Plus, all Gem Packs are 25% off!
Last, but not least, players who login during the Anniversary celebration will also receive this spectacular Trovian Tumbler mount created by Screamheart!
You'll be able to play Trove on your Xbox One later this year, and you can play it right now on PC here.
Are you excited to try out Trove? Let us know in the comments below!