A handful of games release on Xbox One every week, ranging from AAA titles to lesser-known indie games. Xbox Wire compiles many of these releases, but misses a few and does not give any recommendations. Here are some of the games coming out the week of November 6 through November 12 that we think you should check out. Super Lucky's Tale is finally making its debut on Xbox just in time for the Xbox One X's release.
Announced at Microsoft's E3 press conference this year, Super Lucky's Tale is a 3D platformer with charming graphics that players quickly latched onto. It is the sequel to a VR title called Lucky's Tale developed by the indie team at Playful. People often criticize the Xbox brand for lacking exclusives, especially child-friendly ones, so this addition to the family is a highly anticipated and much-welcome one.
Announced in July alongside Sonic Mania at the series' 25th anniversary event, Sonic Forces is the latest entry in the franchise and will allow people to play as either Modern Sonic or Classic Sonic. Modern Sonic features 3D stages while Classic Sonic features the traditional 2D side-scrolling that most are familiar with. You can even create your own character as you take on Doctor Eggman.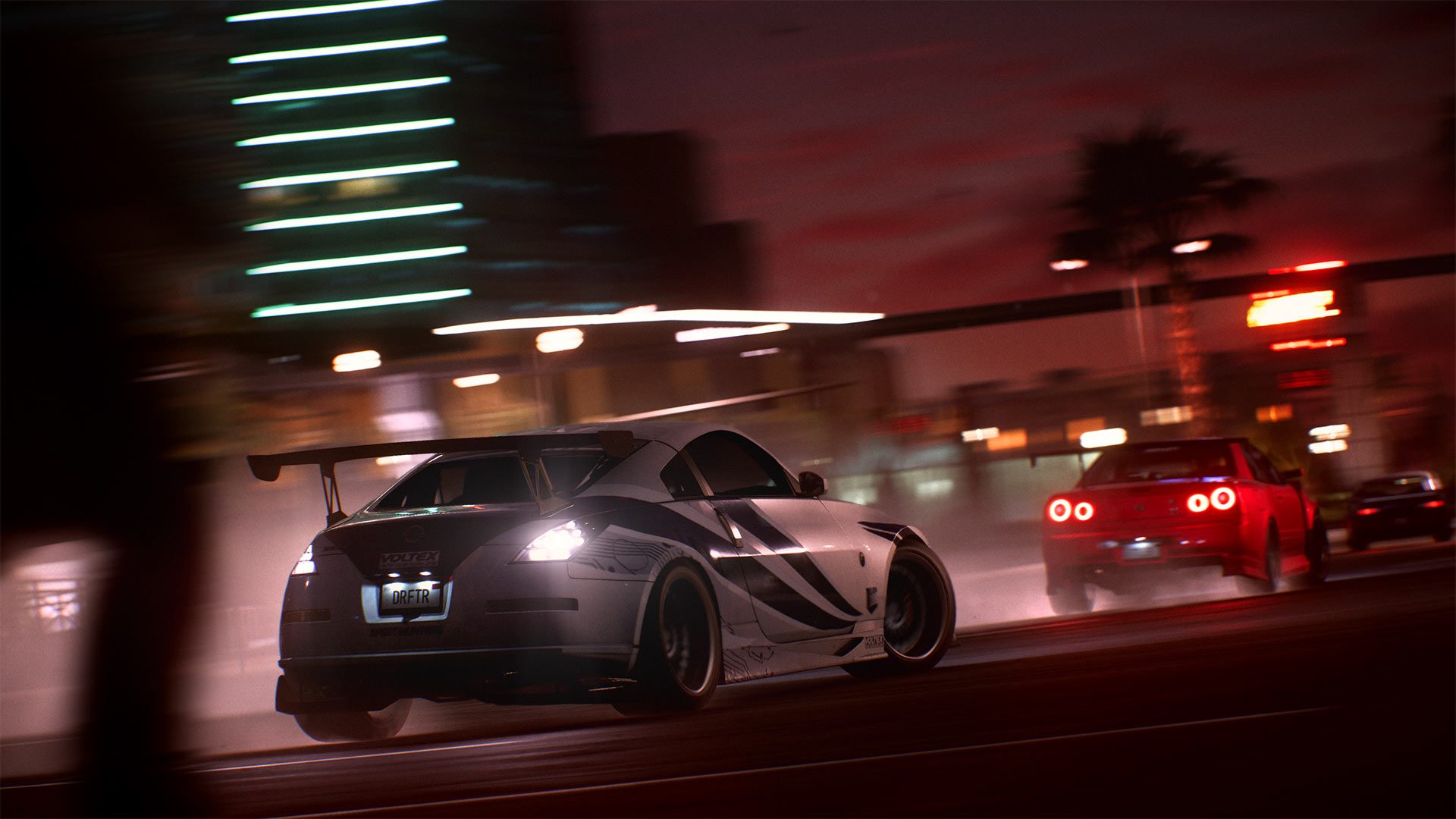 Need for Speed Payback was revealed just over a week before E3 2017. Payback is set in an open world and will have an offline single-player mode for people to enjoy. Three playable characters are available and all have their own unique skills for racing that will help you complete challenges. Hopefully it performs better than its predecessor.
Hitman: Game of the Year Edition
The popular stealth game is back with a complete collection of its episodic 2016 Hitman series. Not only that, but the game includes four new campaign missions as well, taking place in existing locations like Sapienza, Hokkaido, Colorado, and Bangkok. The Game of the Year Edition also comes with three new costumes and themed weapons, so you can take out your targets as Agent 47 in style.
Hand of Fate 2 is an action card game developed by the team at Defiant. You will "you play for the fate of empires" as you take on new challenges with whole new mechanics brought to the table. Companions will fight by your side in this mashup between traditional card games and brawlers.
In addition to these games, Jeopardy!, Outcast: Second Contact, The Elder Scrolls Online: Clockwork City, Wheel of Fortune, Assault Android Cactus, 911 Operator, and Syberia 3: An Automaton with a Plan are also releasing. Not as many blockbuster titles are launching next week but there is still a good amount of games for people to pick up and try out if any interest them.