A handful of games release on Xbox One every week, ranging from AAA titles to lesser-known indie games. Xbox Wire compiles many of these releases, but misses a few and does not give any recommendations. Here are some of the games coming out the week of December 18 through December 24 that we think you should check out. It's another week where there are very few games releasing on Xbox One. The big holiday rush is finally over so you won't be getting any huge blockbuster launches, but the anticipated final episode of Life if Strange: Before the Storm releases on December 20, so 2017 still has some surprised left in store. For example, a Kinect title is launching as well.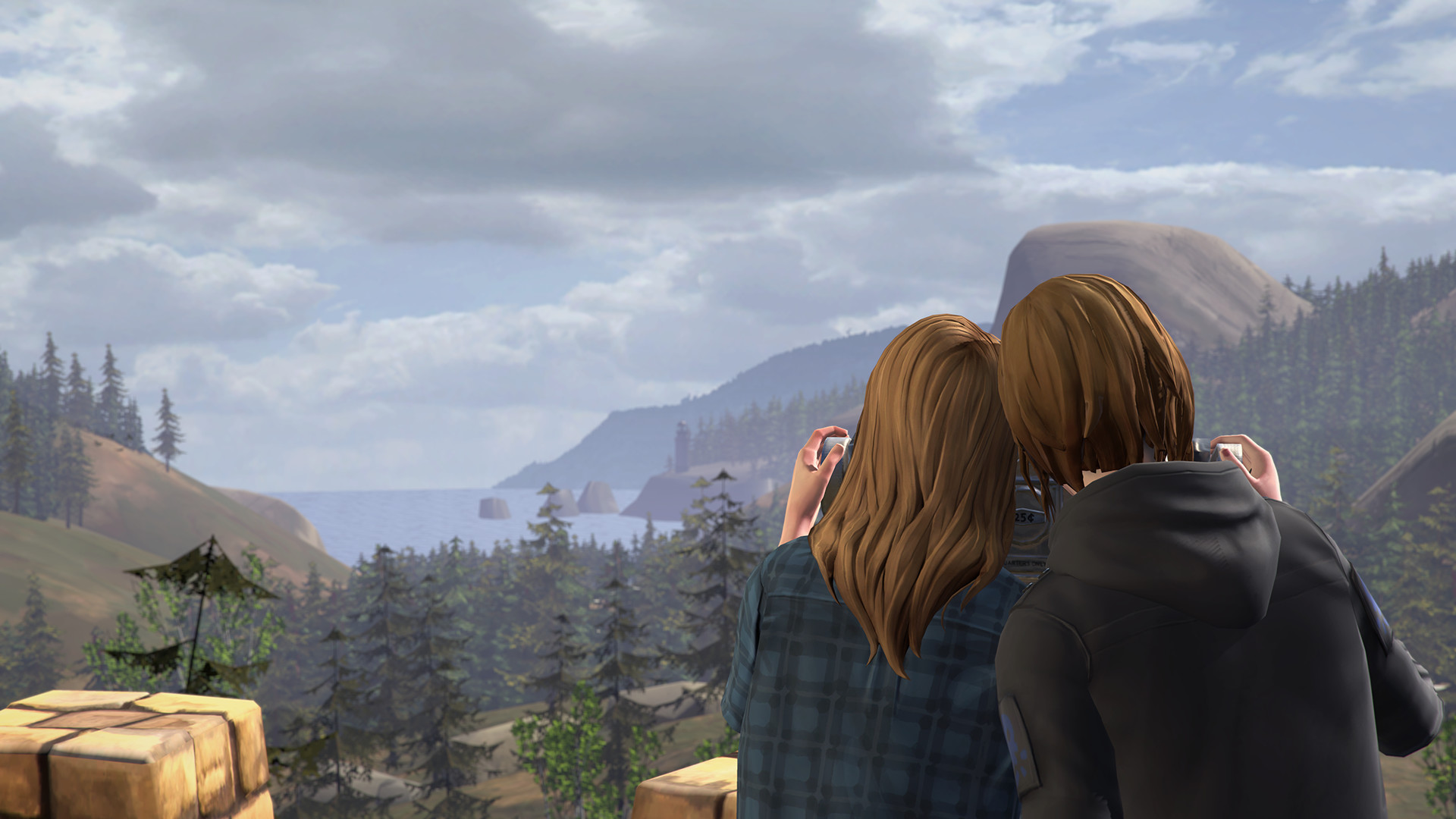 Life is Strange is coming to an end. At least, Chloe and Rachel's story in Before the Storm is. Episode 3: Hell is Empty is set to truly test the bonds of their friendship and see just how strong their relationship with one another is. As the trailer already showed, Chloe is now sporting some of her signature blue hair, even though it's not all fully dyed yet. We all know how Chloe and Rachel's story ends by the time of the events when the first Life is Strange takes place, but it will be interesting to finally witness exactly how part of their journey concluded.
Telltale's Minecraft: Story Mode Season 2 is coming to an end with an epic showdown between Jesse and the Admin. As the Admin disguised himself as Jesse, everyone believes he is to blame for the terror reigning over Beacontown. It's up to him and his friends to find a way to take down the Admin once and for all. It's not one of Telltale's best series, but it's certainly child-friendly and entertaining at its high points.
Defunct
Defunct released last year on PC but is now making its way to consoles. Players take on the role of an old robot on a desolate earth and must make your way to your ship. Much of the focus of this indie game is on your freedom of movement and racing around the world. There are 11 varied levels full of different climates, biomes, and challenges. On top of that, you can customize your robot with different skins.
If you like games similar to Tetris or Bejeweled, you'll want to check out Raining Blobs. This fast-paced arcade puzzle game features anime-inspired pixel art and tasks players with matching falling blocks of the same color. Raining Blobs supports 8 player local co-op and a vs mode with up to 16 CPU opponents.
Kinect may be dead, but games are still apparently releasing for it. Boom Ball 3 is a unique take on ping-pong featuring 50 scenic levels and a festival of cute cubic critters. It support 2-player mode so you can challenge a family member or friend in this Kinect-enabled title. You can even customize your paddles with pictures or take your own photos with Kinect.
---
I normally list the rest of the week's releases here, but there aren't any. Leading up to Christmas is a mostly quiet week helmed by Life is Strange and Minecraft: Story Mode. If any of these look like they may interest you, give them a shot and try them out for yourself.