A handful of games release on Xbox One every week, ranging from AAA titles to lesser-known indie games. Xbox Wire compiles many of these releases, but misses a few and does not give any recommendations. Here are some of the games coming out the week of March 5 through March 11 that we think you should check out. Among them include Final Fantasy XV: Royal Edition with add-on content and the console exclusive launch of Darwin Project, a new battle royale.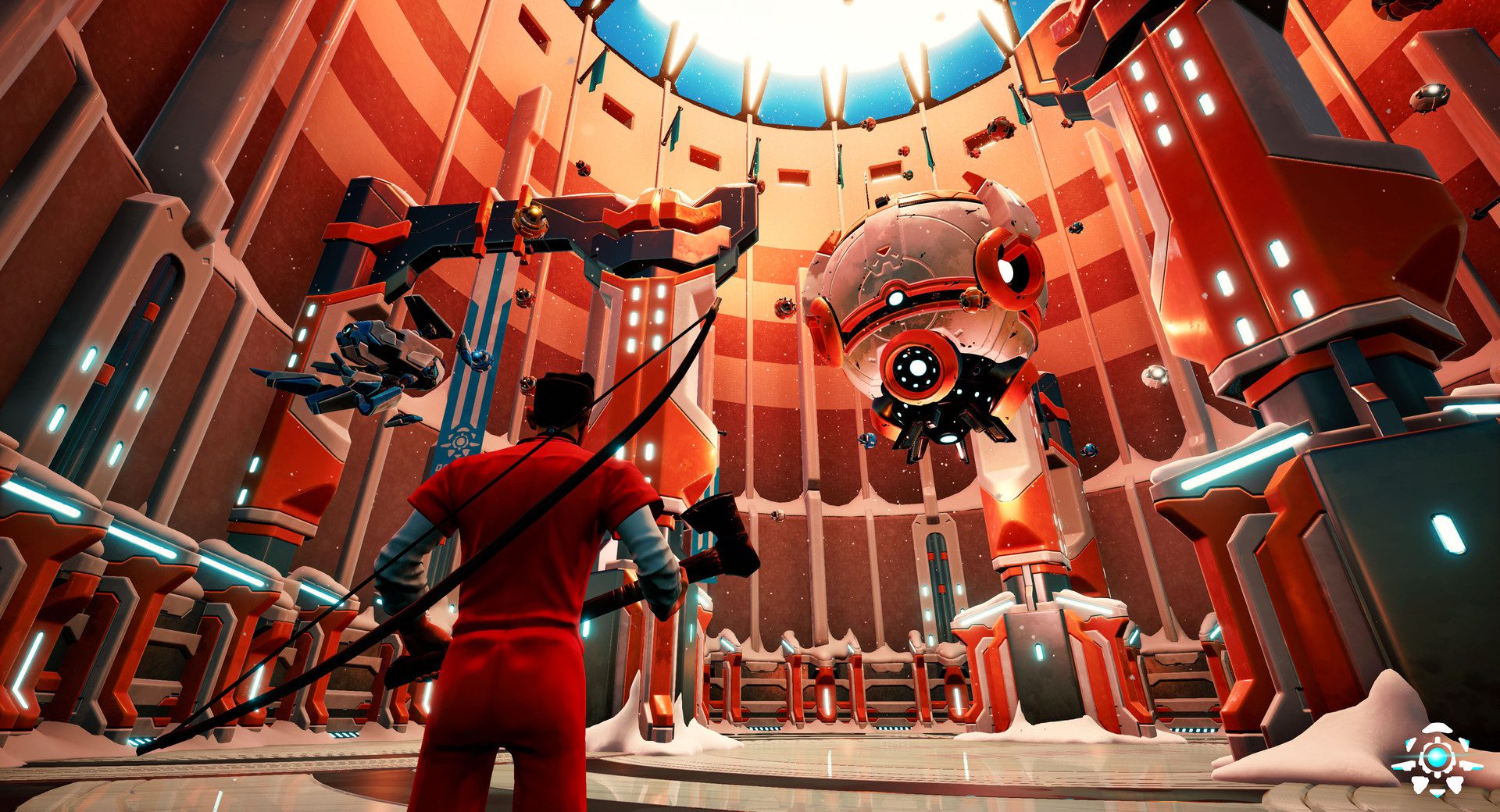 Adding to the growing list of games in the battle royale genre is Darwin Project, developed by Scavengers Studio. This title takes the genre up north where players are put into a post-apocalyptic arena on the cusp of a new ice age. Thrown into a maniacal reality show, ten participants fight to the death under the watch of the Show Director. Darwin Project is a console launch exclusive on Xbox One.
---
If you're a Final Fantasy fan and haven't purchased XV's DLC, the Royale Edition is for you. It includes the base game, all season pass content, and additional DLC content. Final Fantasy XV first released in November 2016 after a tumultuous development cycle. The Royale Edition will be Xbox One X enhanced with 4K resolution and HDR support.
---
Though Chloe and Rachel's story concluded in Life is Strange: Before the Storm, Deck Nine is releasing one more bonus episode titled 'Farewell' that stars Max and Chloe when they were younger. This episode only comes with the Deluxe Edition of Before the Store and is not included in the Complete Season package. If you already purchased the Complete Season, you can upgrade to the Deluxe Edition for an additional $9.99.
---
Nine Parchments is described as a "co-operative blast'em up" by developer Frozenbyte. This magical little adventure follows apprentice wizards who journey to complete their spellbooks by collecting the nine parchments. It features RPG elements and allows you to upgrade your character with different weapons and accessories.
---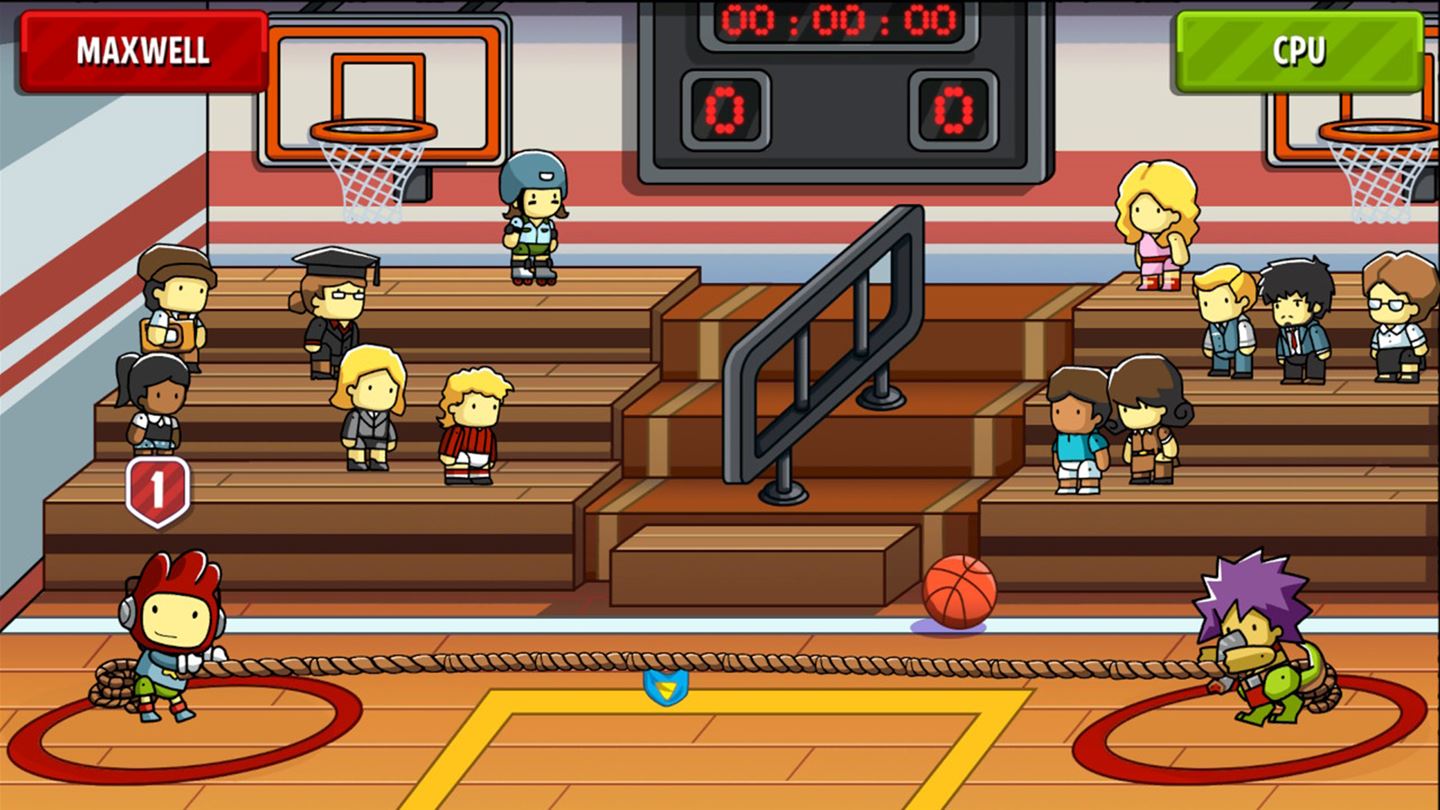 Scribblenauts Showdown was announced a couple of months ago by WB Games. This latest entry in the series is designed as a co-operative experience and can be played with up to four friends across 25 different mini-games. Over 35,000 objects are in the game's dictionary and at your disposal.
---
TT Isle of Man- Ride on the Edge Day One Edition, Fear Effect Sedna, North, Way of the Passive Fist, One Eye Kutkh, and Train Sim World: Founders Edition are also releasing next week. If any of these look like they may interest you, give them a shot and try them out for yourself.