A handful of games release on Xbox One every week, ranging from AAA titles to lesser-known indie games. Xbox Wire compiles many of these releases, but misses a few and does not give any recommendations. Here are some of the games coming out the week of August 5 through August 11 that we think you should check out. After years of delays and hype, We Happy Few is finally releasing its full version.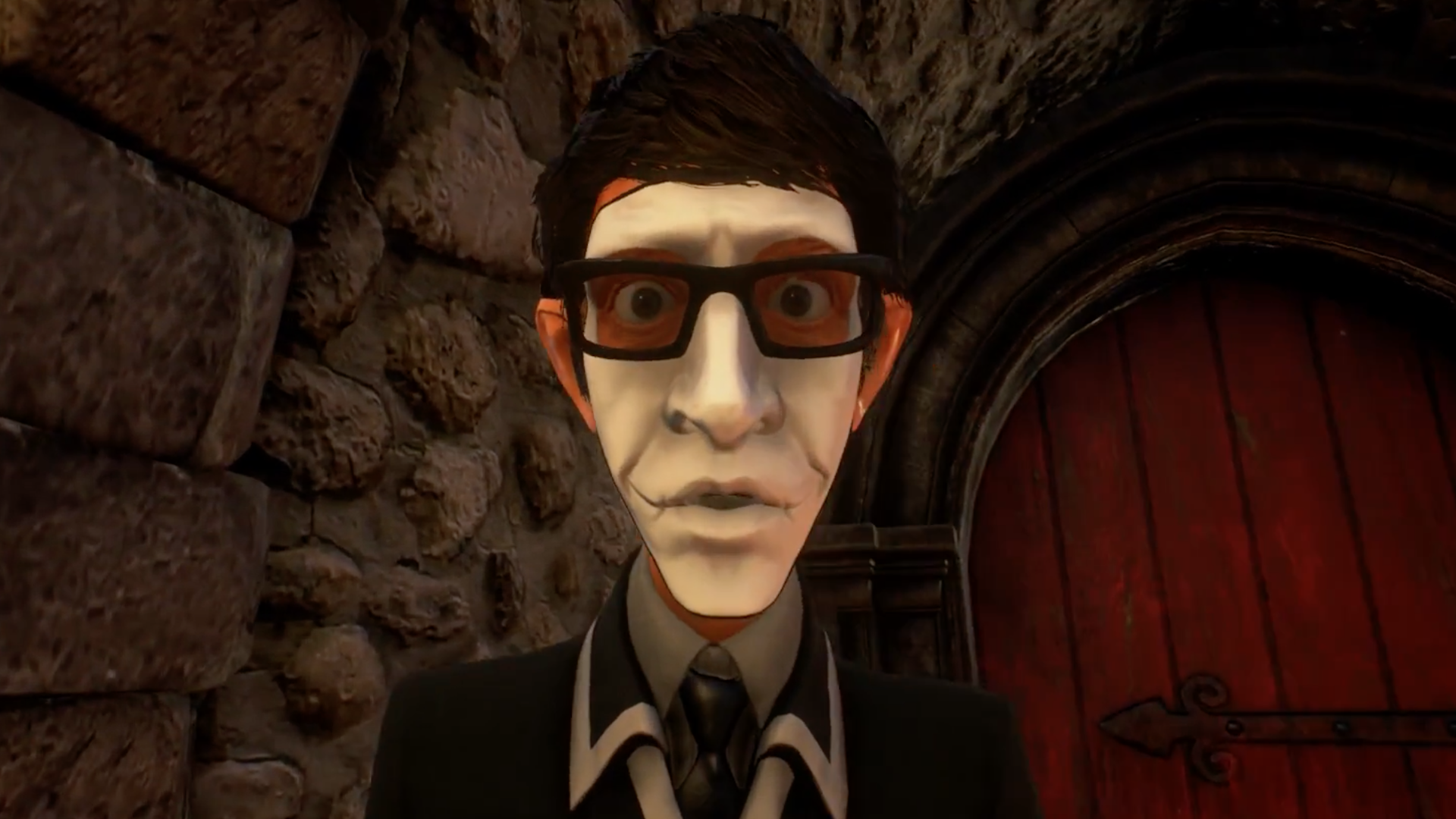 Three years after the game's initial announcement, Compulsion Games is ready to release its dystopic survival game We Happy Few. It's been in Game Preview for some time now and has gone through a lot of changes in the process. With backing from Gearbox and Microsoft (now that Microsoft has acquired Compulsion Games) the studio could ensure that the game lived up to its potential, not cutting back aspects from their grand vision.
---
It's once again time for Madden NFL's yearly release, this time with Madden NFL 19. The newest entry in the franchise utilizes its most realistic physics and graphics to date, placing you into the shoes of your favorite players as you compete in its several game modes.
---
Overcooked was a surprise hit when it released, and now Ghost Town Games is back with its sequel. The cooperative cooking simulator tasks players to prepare meals in increasingly difficult and absurd environments while under a time limit and constant stress.
---
Dead Cells is a rogue-like metroidvania game that shouldn't be overlooked. The character, only referred to as the Prisoner, is controlled by a mass of cells, hence the name. You'll be exploring an ever-changing island full of dungeons and enemies.
---
City of the Shroud is a strategy RPG that combines 2D and 3D graphics for a unique aesthetic. As you're trapped in a city on the brink of civil war and overrun with monsters, your decisions will determine the outcome to your adventures.
---
Hyper Universe, TETRA's Escape, and TerraTech are also released next week. If any of these look like they may interest you, give them a shot and try them out for yourself.