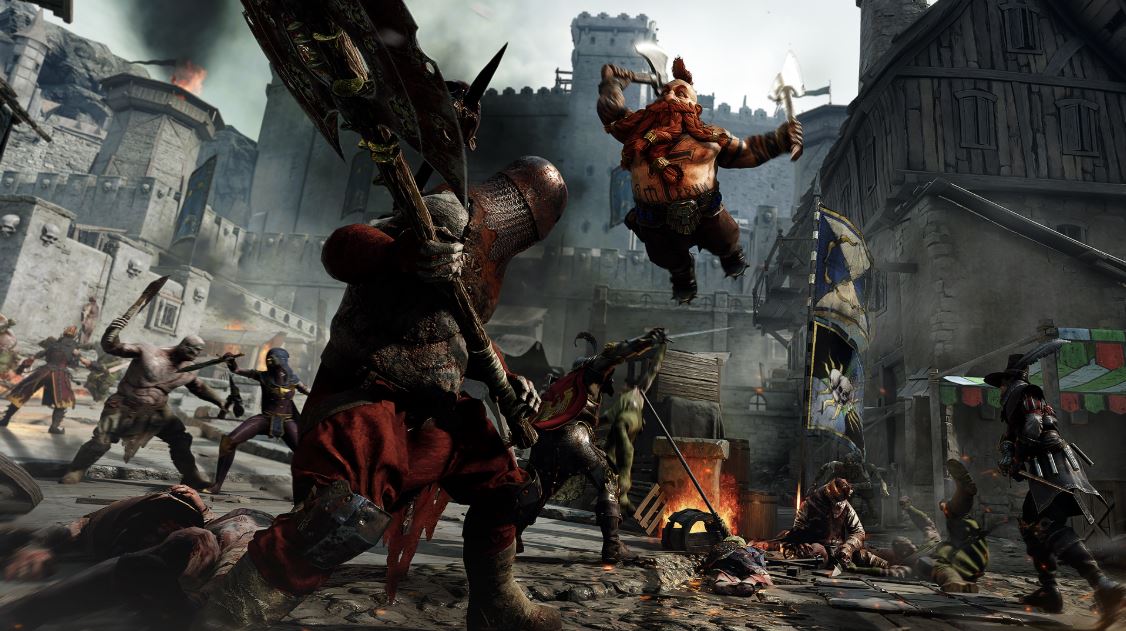 A handful of games release on Xbox One every week, ranging from AAA titles to lesser-known indie games. Xbox Wire compiles many of these releases, but misses a few and does not give any recommendations. Here are some of the games coming out the week of July 8 through July 14 that we think you should check out. It's another week dominated by [email protected]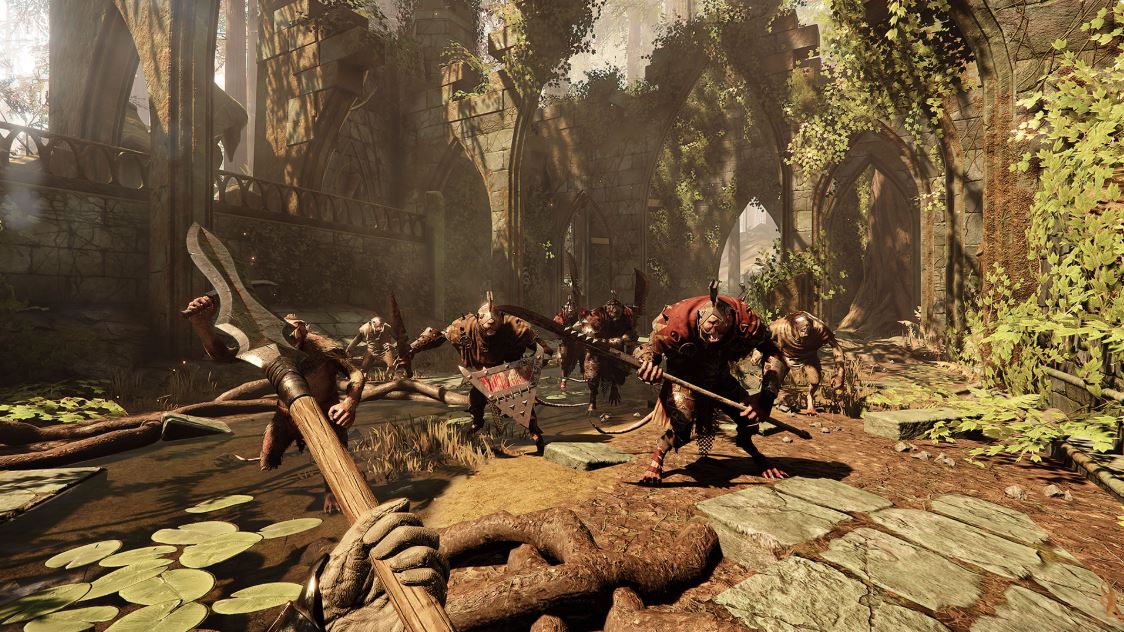 Developer Fatshark is back with yet another entry in the Warhammer universe. Warhammer: Vermintide 2 is an action-multiplayer game tasking players to defeat the the Chaos army and Skaven, a race of rat-men. The game will feature five different playable characters with their own unique abilities. It is set to launch on July 11, and will also release into Xbox Game Pass the same day.
---
Three Fields Entertainment, comprised of former Burnout developers, have created a bit of a spiritual successor to the popular racing series' crash mode. Danger Zone 2 takes the arcade racer and challenges players to cause as much destruction as possible.
---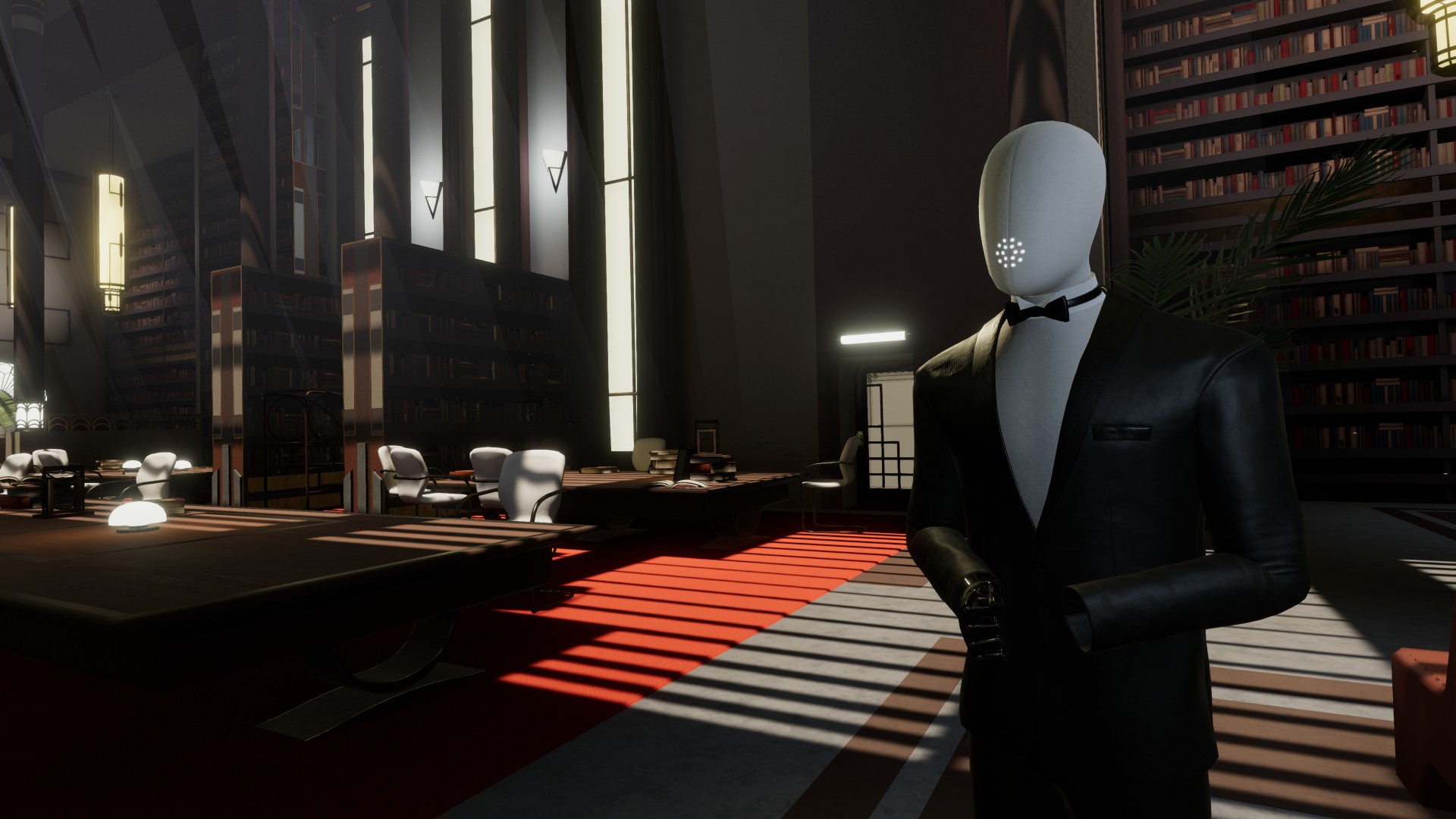 Fans of puzzles should keep an eye out for The Spectrum Retreat. Developed by Dan Smith Studios, The Spectrum Retreat is a narrative-driven puzzler set in the near future. As you awaken in The Penrose hotel, you will explore its hallways to learn the truth of your stay.
---
Earthfall is a four player co-op shooter that pits you and your friends against swarms of aliens. You'll have to defend your holdouts while also completing mission-based objectives. The game touts "brutal combat and rich lore" with fast-paced action that doesn't sacrifice storytelling.
---
Defiance 2050 is a free-to-play MMO set in a futuristic world. It features fully-customizable weapons and classes along with fast-paced combat, and the ability to jump into epic battles across its giant world.
---
The Culling 2, Bomber Crew, 20XX, Super Destronaut DX, All-Star Fruit Racing, Ghost 1.0, Insane Robots, Gekido Kintaro's Revenge, Hotel Transylvania 3: Monsters Overboard, Shining Resonance Refrain, and MXGP Pro also releasing next week. If any of these look like they may interest you, give them a shot and try them out for yourself.