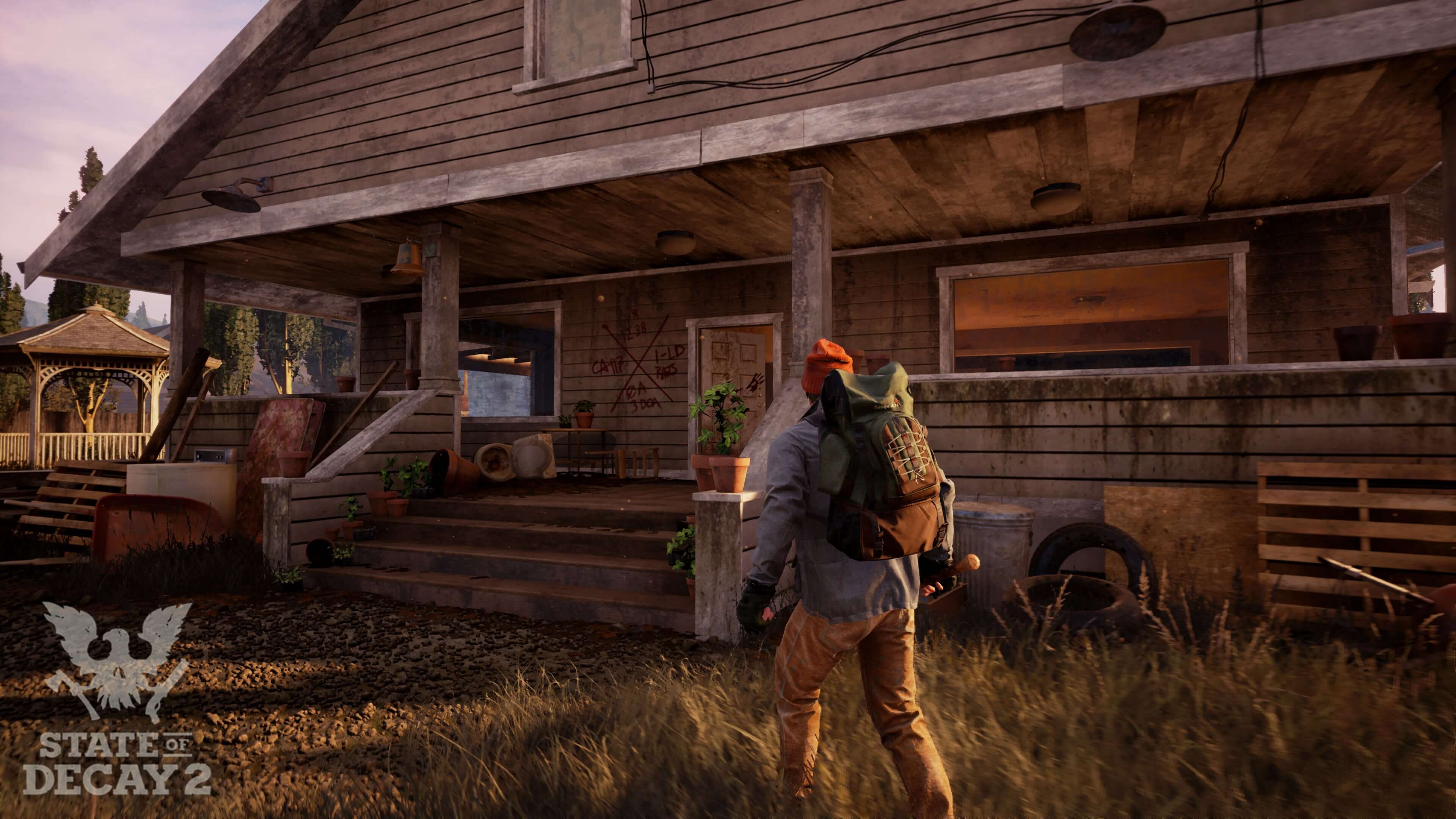 A handful of games release on Xbox One every week, ranging from AAA titles to lesser-known indie games. Xbox Wire compiles many of these releases, but misses a few and does not give any recommendations. Here are some of the games coming out the week of May 13 through May 19 that we think you should check out. Players purchasing State of Decay 2's Ultimate Edition will be receiving early access to the game starting next week.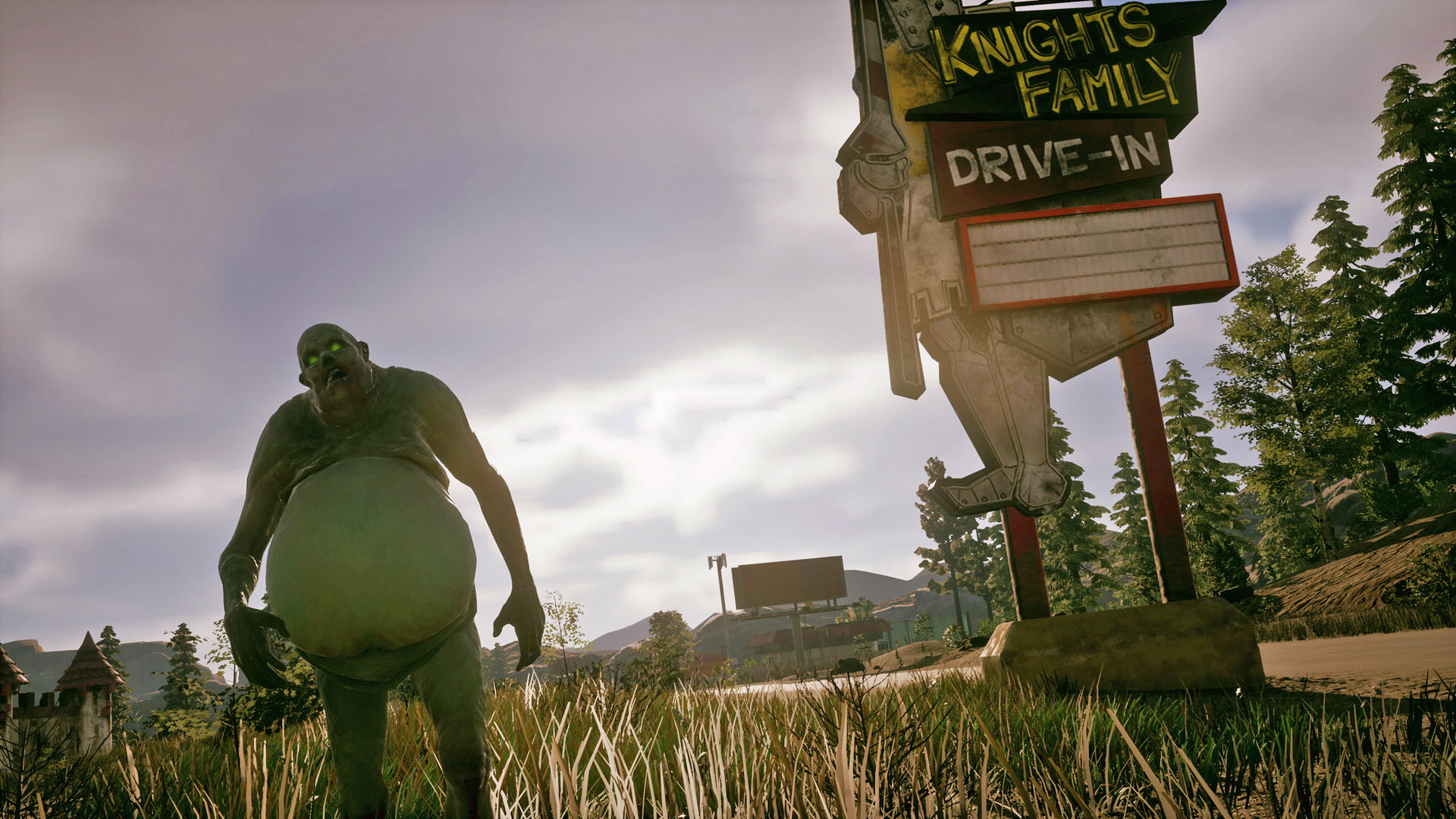 State of Decay 2 launches for everyone on May 22, but those who pre-order the Ultimate Edition get 4-day early access starting next week on May 18. The Ultimate Edition includes State of Decay 2 plus a digital copy of the first game. Like its predecessor, State of Decay 2 is set during a zombie apocalypse and features survival aspects and base building. For the first time the series will also support online multiplayer.
---
After Square Enix parted ways with Hitman developer IO Interactive last year it left the series' future uncertain, though IO pledged to continue supporting it. In April it was revealed that Warner Bros. and IO had teamed up to publish Hitman: Definitive Edition at retail, which includes Hitman Season One, its game of the year content, and other bonus add-ons.
---
Developed by the Dutch studio RageSquid, Descenders is pegged as an "extreme downhill mountain biking game." Every location you ride through is procedurally generated so you're never racing the same track twice. Descenders launches into Xbox Game Preview on May 15.
---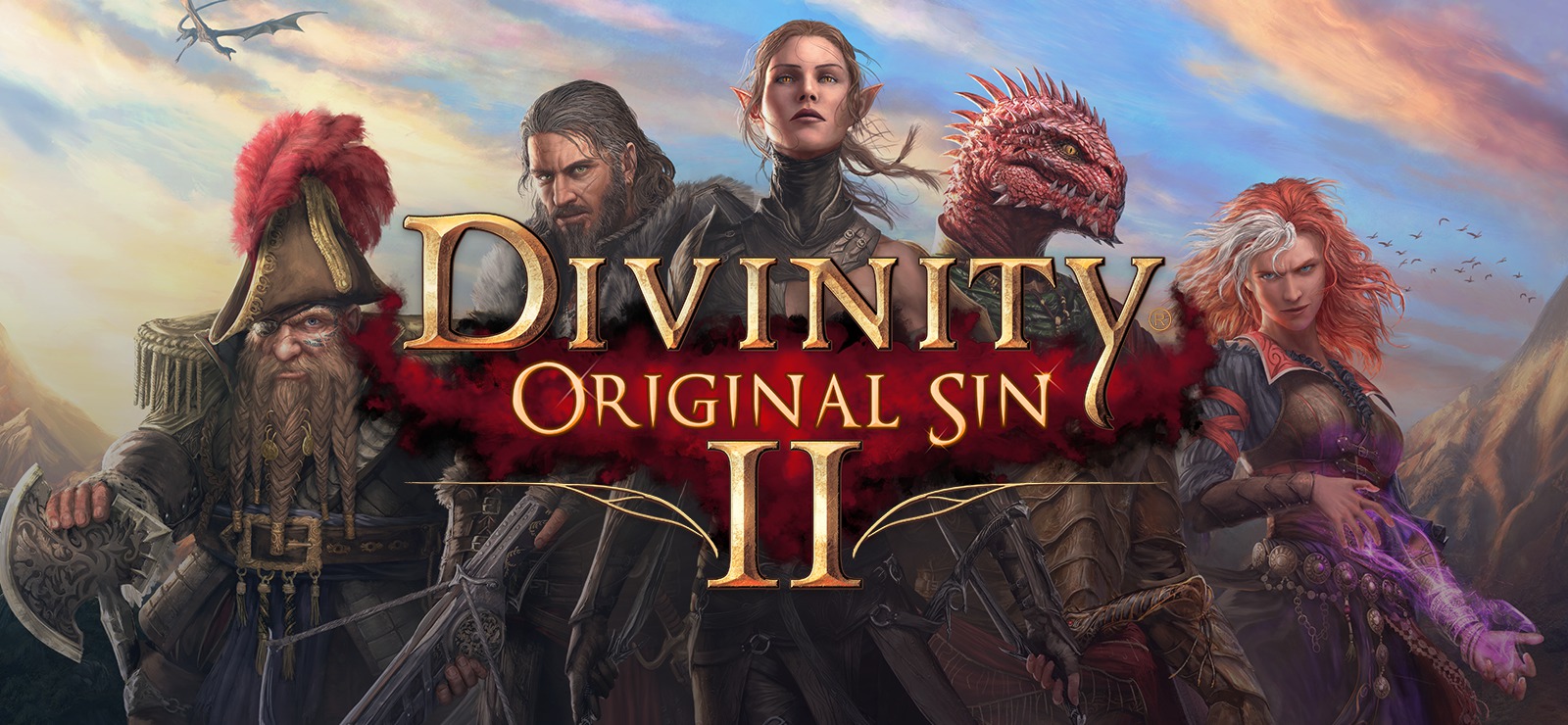 Divinity Original Sin II released last year on PC and is now making its way to Xbox One this month. The Definitive Edition features an updated user interface specifically tailored for consoles and includes a "massive number of much-wanted tweaks and additions," according to Michael Douse, Larian Studios' director of publishing. This game will also be launching into Game Preview.
---
No, that's not a typo in this game's name. Forgotton Anne, similar to Beauty and the Beast, is full of everyday objects brought to life who have their own personalities. These objects are called "Forgotlings." In this platformer, you'll harness magical abilities to control these Forgotlings and find your way home.
---
The Council – Episode 2: Hide and Seek, Wizard of Legend, Lily's Epic Quest for Hidden Gems, Monster Slayers, FOX n FORESTS, and Cities: Skylines – Natural Disasters are also releasing next week. If any of these look like they may interest you, give them a shot and try them out for yourself.