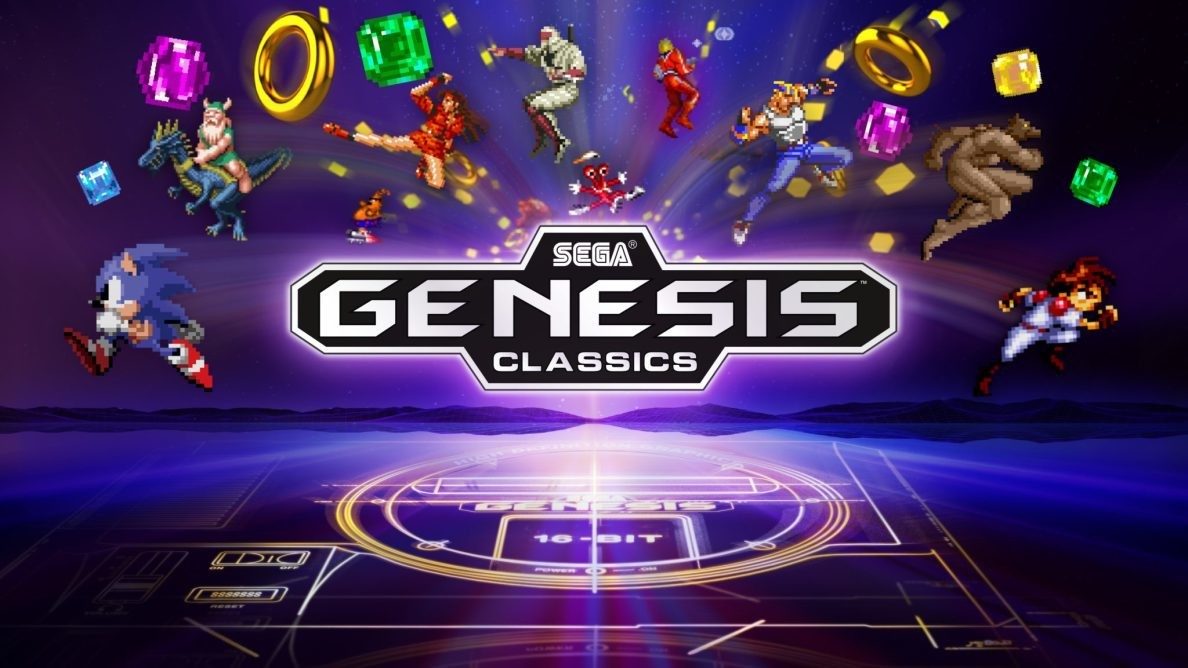 A handful of games release on Xbox One every week, ranging from AAA titles to lesser-known indie games. Xbox Wire compiles many of these releases, but misses a few and does not give any recommendations. Here are some of the games coming out the week of May 27 through June 2 that we think you should check out. It doesn't include a lot of anticipated launches, with the biggest games being rereleases of some classic franchises.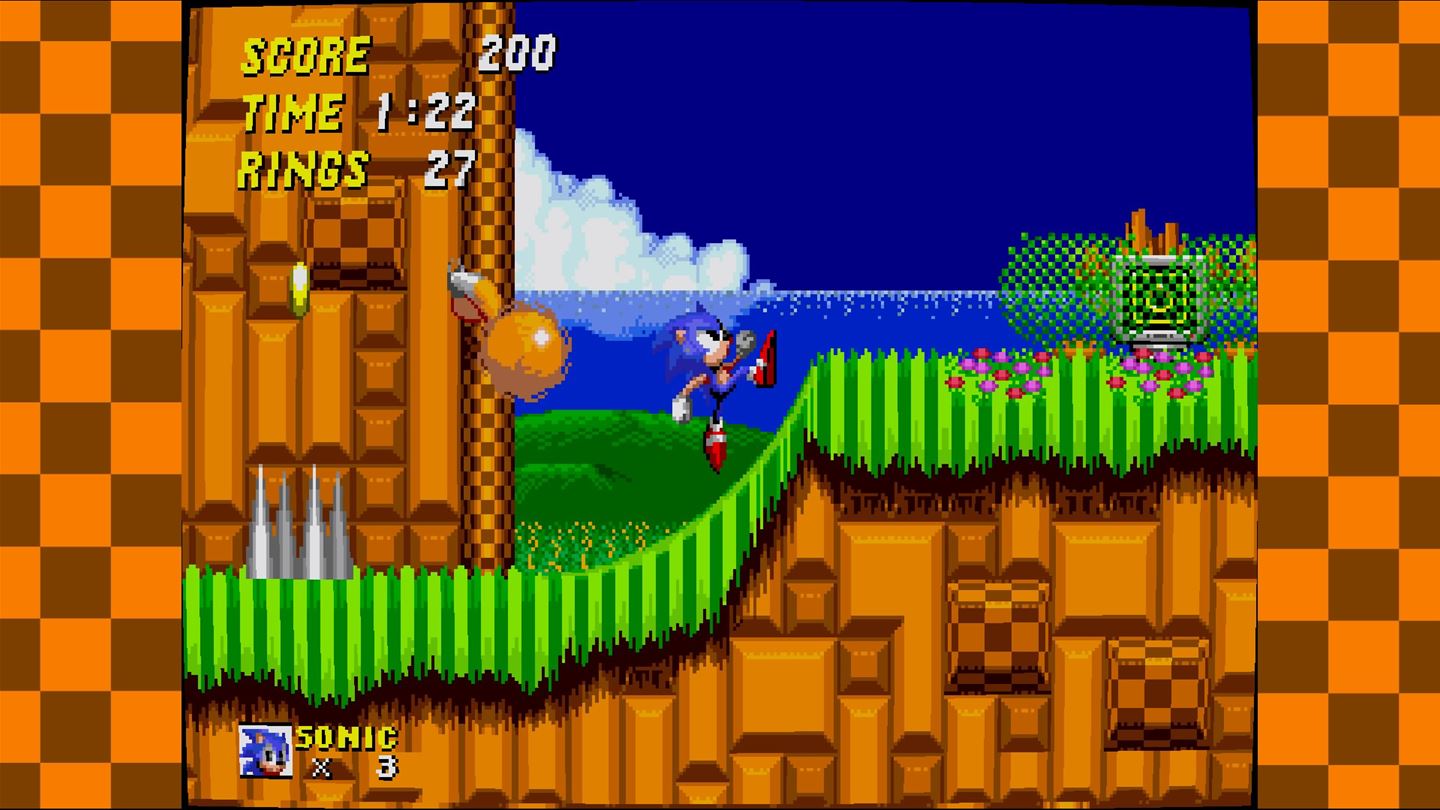 SEGA Genesis Classics leaked earlier last month before being confirmed by SEGA shortly after. This collection contains over 50 SEGA classics, including your favorite Sonic the Hedgehog, Toejam & Earl, Streets of Rage, and a whole lot more. It also comes with new features like the ability to save at any time, customize your controls, and rewind to fix your mistakes of you messed up. It will be available for $29.99.
---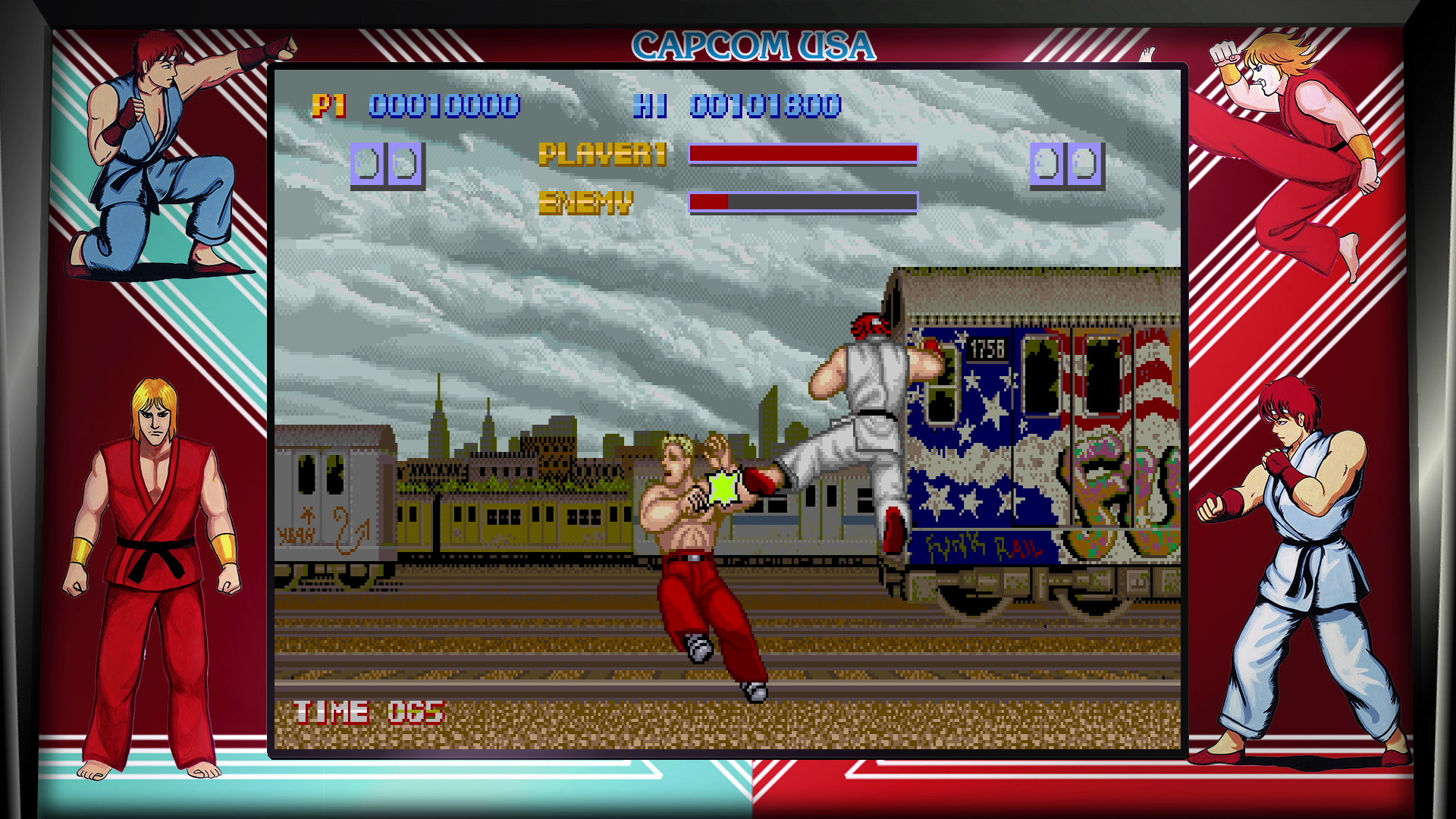 To celebrate the series' 30th anniversary, Capcom is rereleasing 12 iconic titles from the franchise and bringing them to Xbox One. It will feature online play (only in select titles) and global leaderboards, as well as some behind-the-scenes information like concept art and more. It will be available for $39.99.
---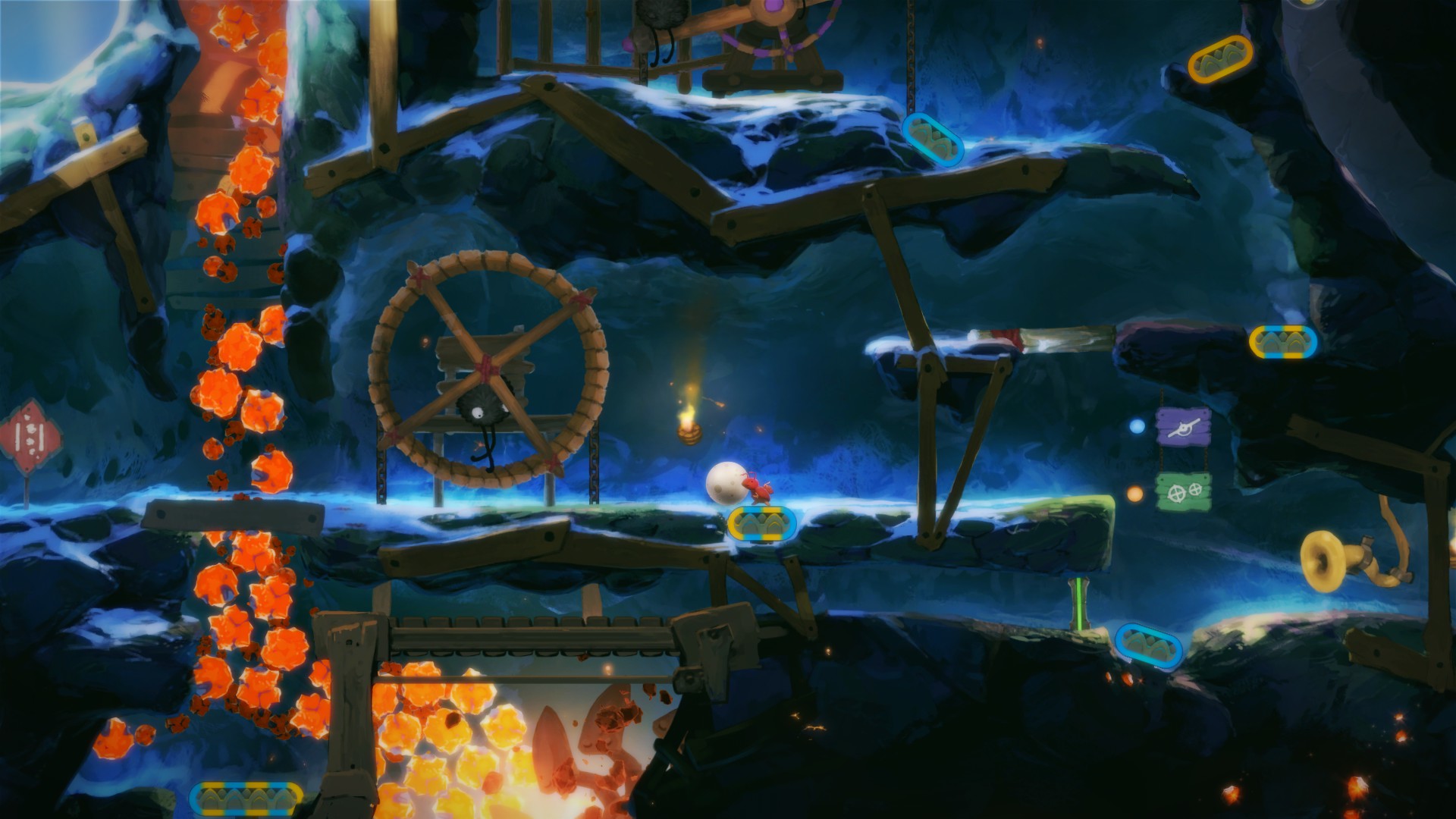 An open-world platformer mixed with pinball seems like an odd combination, but Yoku's Island Express seems up for the challenge. Developed by Villa Gorilla and published by Team17, Yoku's Island Express is a tropical adventure featuring its titular pint-sized protagonist exploring the island of Mokumana to awaken an ancient deity.
---
Agony is certainly not for the faint of heart. This kickstarted game is a dark survival horror set in Hell, where you begin your journey as a tormented soul with no recollection of your past. In order to escape you'll need to find the mystical Red Goddess, and you'll use your powers of possession and control to do so.
---
Earth Atlantis is a side-scroller that takes place after 96% of the earth's surface was submergered underwater at the end of the 21st century. As a Hunter, you'll be traversing the depths full of creature-machine hybrids. To express the essence of old exploration, the game uses an "Old Sketching" visual art style according to developer Pixel Perfex.
---
Moonlighter, Spintires: Mudrunner – The Ridge, Die for Valhalla!, Knights of Pen and Paper +1 Deluxier Edition, ZAMB! Redux, Milanoir, Mining Rail, Lichtspeer: Double Speer Edition, Birdcakes, Shift Quantum, STAY, Rento Fortune, Oh…Sir! The Hollywood Roast, and The Journey Down: Chapter One are also releasing next week. If any of these look like they may interest you, give them a shot and try them out for yourself.