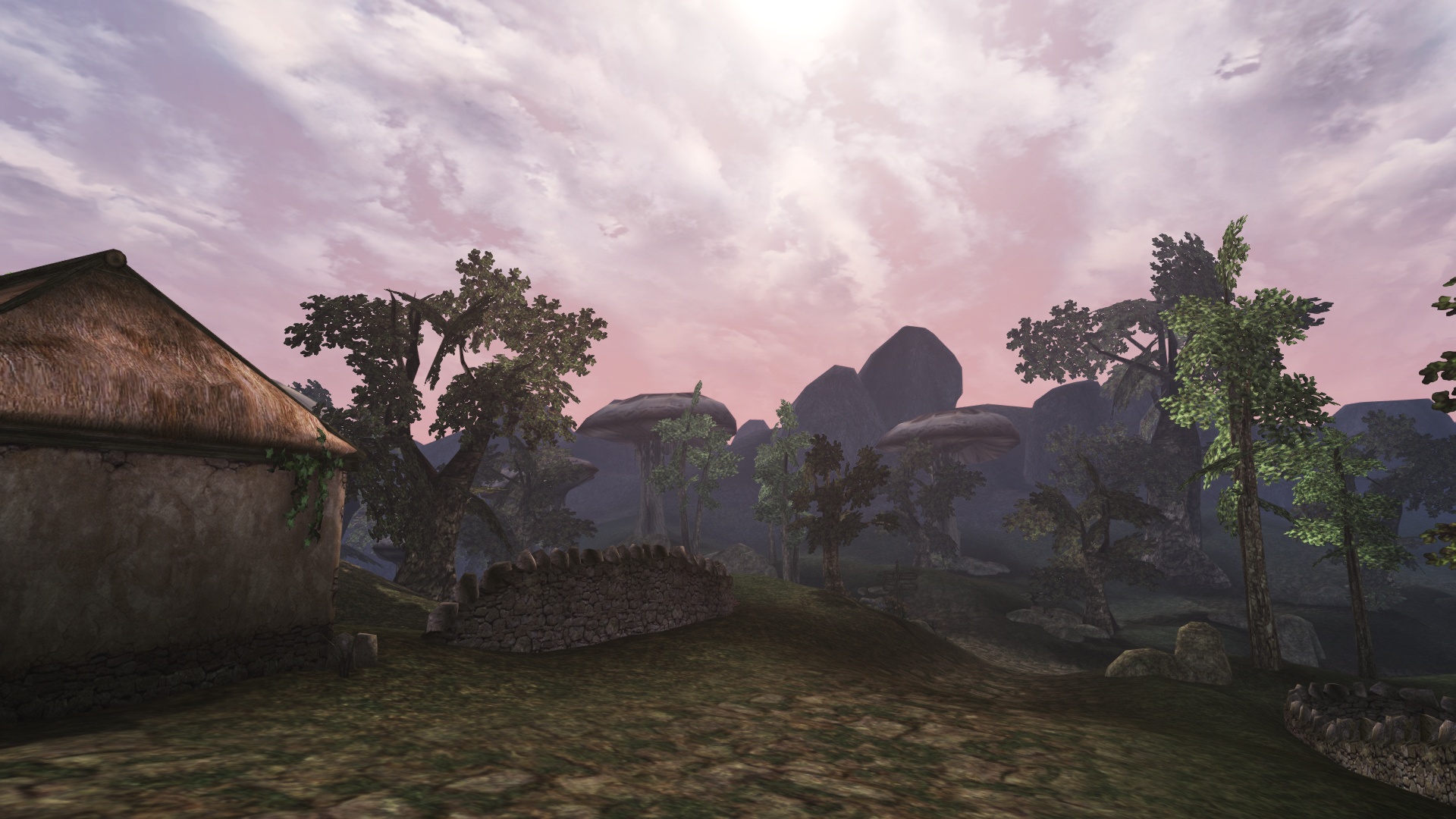 This is usually where I list next week's new games coming to Xbox One, but truthfully next week is pretty slow in terms of new releases. Most of them are indie games you probably haven't heard of, and while I'll still list them near the end of this article, I'm going to be changing things up this week. Instead, I'll be focusing on the best games coming to Xbox One next week via backward compatibility. It's a big week for original Xbox games as several are releasing on April 17, including games like The Elder Scrolls III: Morrowind and Conker: Live & Reloaded.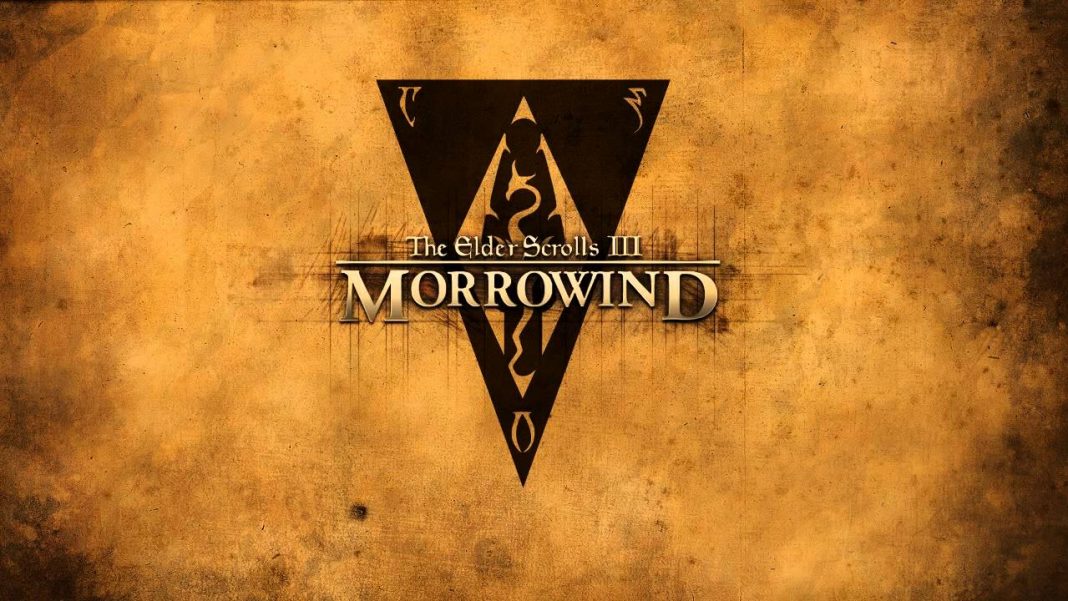 Bethesda's classic Elder Scrolls title will finally be playable on Xbox One. Though Skyrim has been the company's darling since its release in 2011, The Elder Scrolls III: Morrowind captured player's hearts and transported them to the titular province. It has a much steeper learning curve than both Oblivion and Skyrim, but its insistence to not hold your hand is what makes Morrowind so appealing to old school RPG players.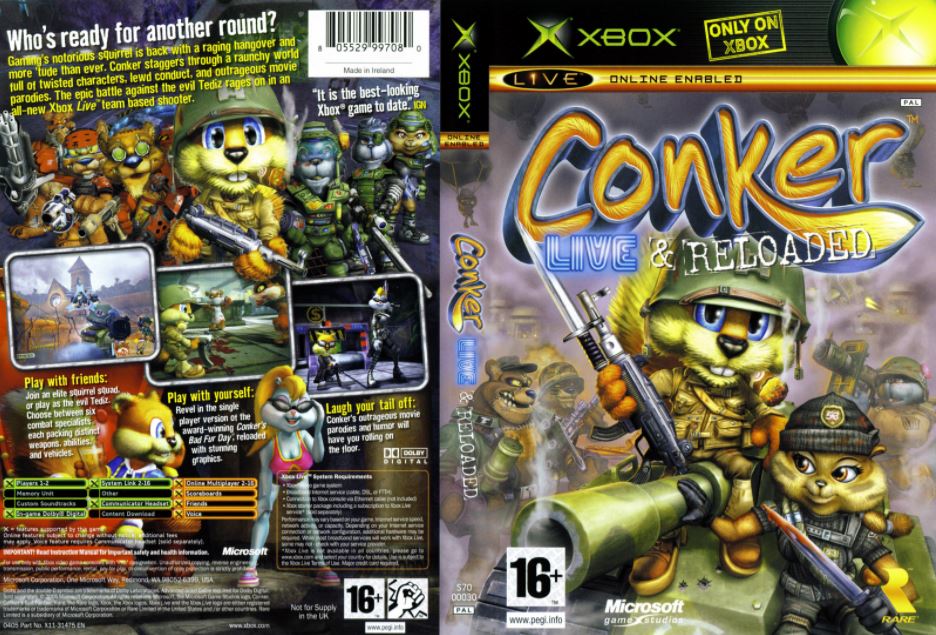 Both Conker: Live & Reloaded and the Xbox 360 released in the same year, but the game just didn't make its way to Microsoft's new system at the time. Conker was stuck on the original Xbox. Still, Live & Reloaded featured a single-player remake of the Nintendo 64 classic Conker's Bad Fur Day, and additionally it included a whole new multiplayer mode that was different from the Nintendo 64 version.
---
BioWare may be known for Mass Effect and Dragon Age, but Jade Empire is one of the studio's titles that still has people asking for a sequel. Since it released after Star Wars: Knights of the Old Republic, it utilized that game's morality system and changed up its gameplay with real-time combat. Jade Empire took elements of Chinese mythology to craft its world that players fell in love with.
---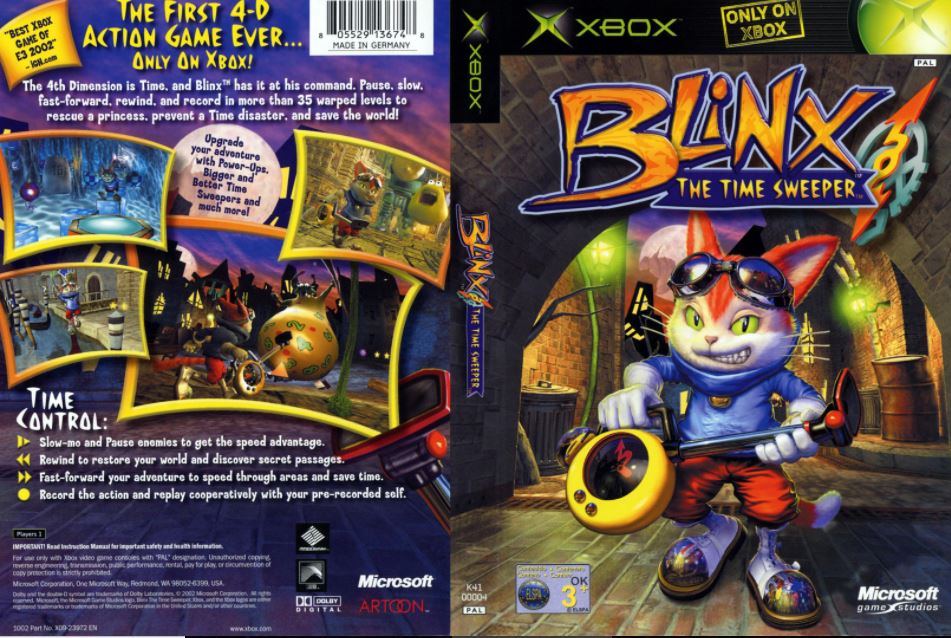 Blinx: The Time Sweeper is another third-person platformer like Conker that defined its genre on the original Xbox, even if its critical reception was worse than expected. Starring an anthropomorphic cat, players go on a journey to rescue a princess using the power of time manipulation to their advantage.
---
SSX by many accounts is one of the best snowboarding franchises to date, and SSX 3 took the series to new heights. Its arcade-style racing was a hit among gamers, who also found enjoyment in performing spectacular tricks over the game's mountains. If you've been wanting to play a similar game but Ubisoft's Steep just didn't scratch that it, try revisiting SSX 3.
---
As for the actual new games releasing next week, they include Casey Powell Lacrosse 18, I Hope, Babylon 2055 Pinball, Phantom Trigger, Atomic Heist, and Space Hulk: Ascension (via Xbox Wire). If any of these look like they may interest you, give them a shot and try them out for yourself.