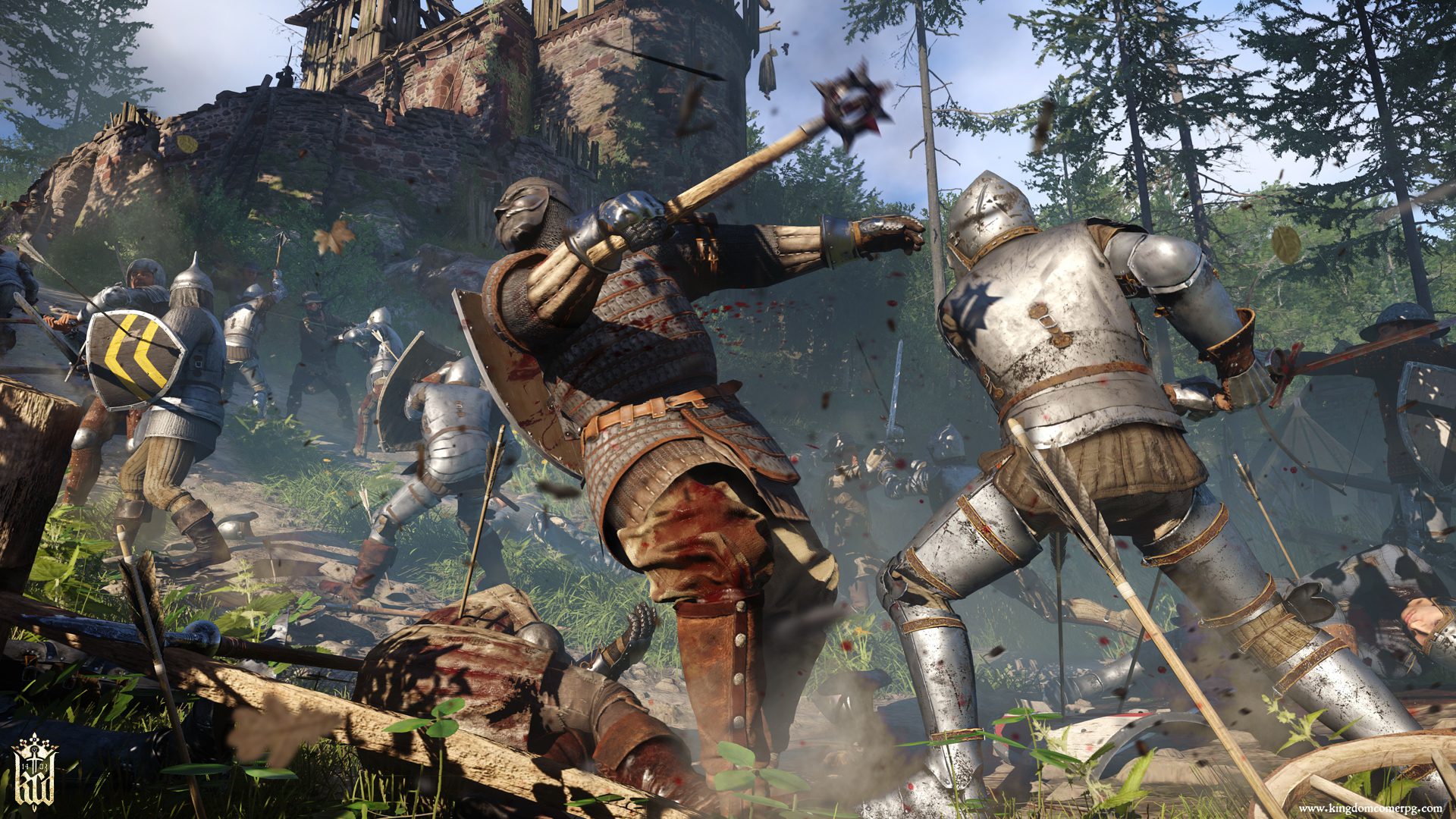 A handful of games release on Xbox One every week, ranging from AAA titles to lesser-known indie games. Xbox Wire compiles many of these releases, but misses a few and does not give any recommendations. Here are some of the games coming out the week of February 12 through February 18 that we think you should check out. It's a quieter week than usual but among the launches next week include the awaited Kingdom Come: Deliverance and Dynasty Warriors 9.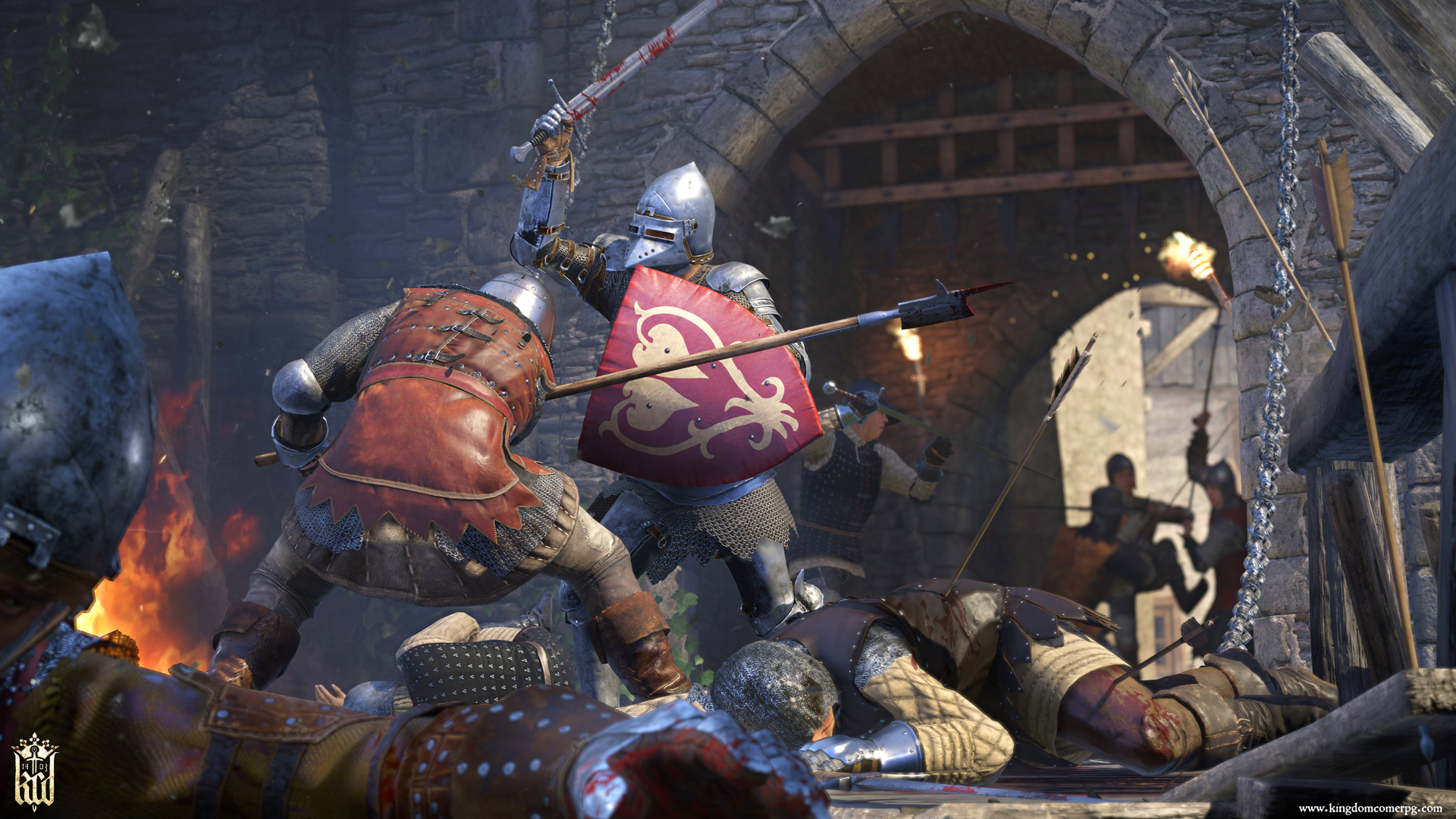 Kingdom Come: Deliverance is a single-player RPG developed by Warhorse Studios. Players take on the role of a blacksmith named Henry who is thrown into a civil war in Bohemia during the early 15th century. Its massive open-world boasts a ton of challenges for you to take on. Kingdom Come: Deliverance will be an Xbox One X enhanced title.
---
Another Xbox One X enhanced game, Dynasty Warriors 9 is the latest entry in the long-running series. This time around, Dynasty Warriors 9 will revamp the franchise's gameplay with the introduction of an open-world environment. As a lone warrior, you'll fight against thousands of enemies in ancient China.
---
Fe will be the first game to release under EA's new program for indie developers called EA Originals. Upon its reveal, many drew comparisons to Ori and the Blind Forest for its aesthetics. Fe has players journey through a Nordic forest and explore its ecosystem while gaining the help of other forest creatures in order to defend the forest from various threats.
---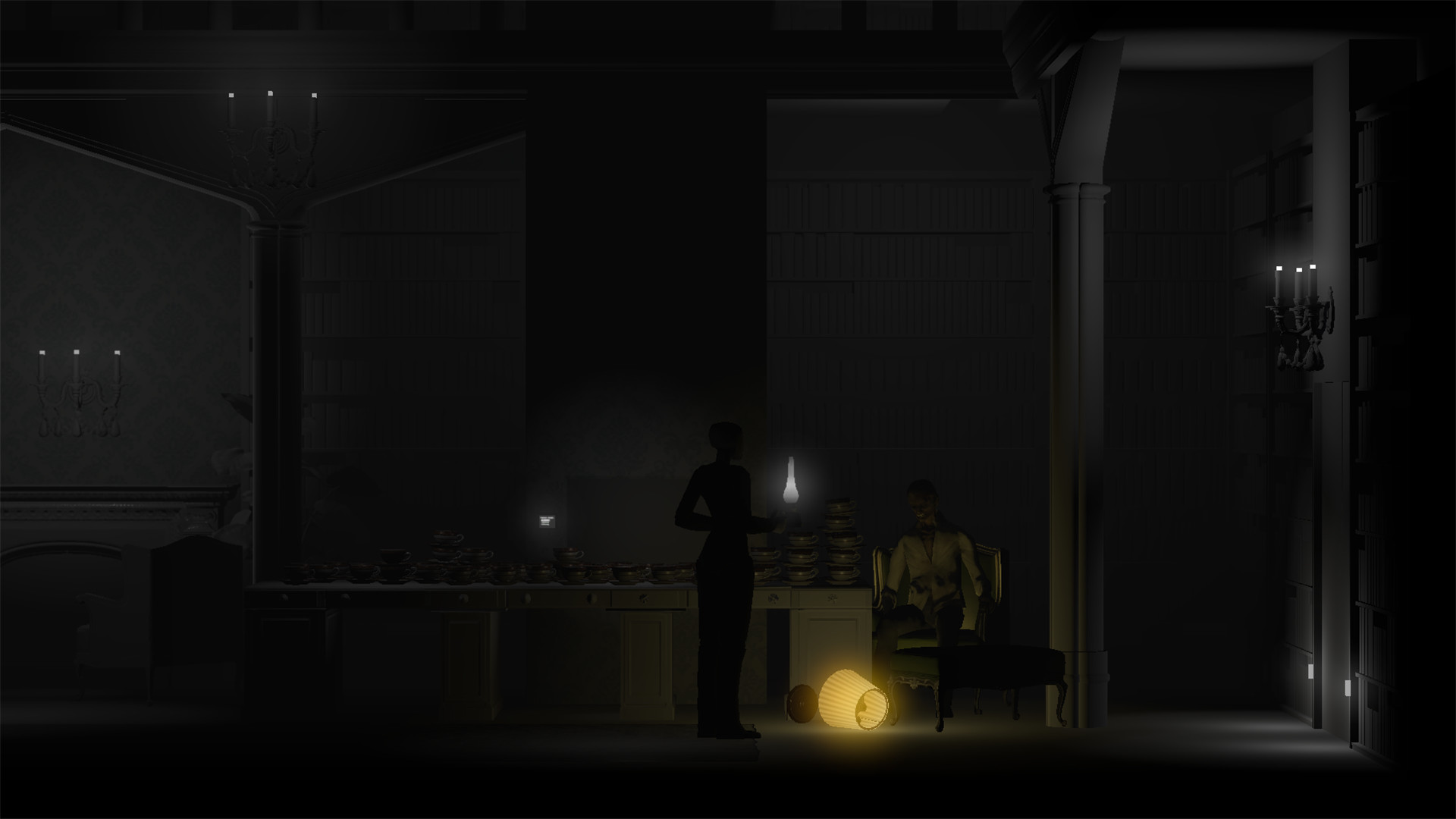 A sequel to The Fall that released in 2014, The Fall Part 2: Unbound is a sci-fi adventure that focuses on an AI who has recently broken free of their confinements. As this AI, you become infected by a human "User" with a mysterious virus. It's up to you to do whatever it takes to save yourself and find those responsible.
---
Claybook
In Claybook you'll be tasked with completing challenges in an environment made entirely of clay, as you probably could have guessed from its name. Every item in the game has matter inside of it, and whether its liquid or solid, it can be manipulated and destroyed. It'll be your job to solve whatever puzzles the game throws at you.
---
Aside from those five releases, the only other game coming to Xbox One next week is Monster Energy Supercross: The Official Videogame. If any of these look like they may interest you, give them a shot and try them out for yourself.