A handful of games release on Xbox One every week, ranging from AAA titles to lesser-known indie games. Xbox Wire compiles many of these releases, but misses a few and does not give any recommendations. Here are some of the games coming out the week of January 29 through February 4 that we think you should check out. Among the releases next week include EA Sports UFC 3 and the psychological thriller Asemblance.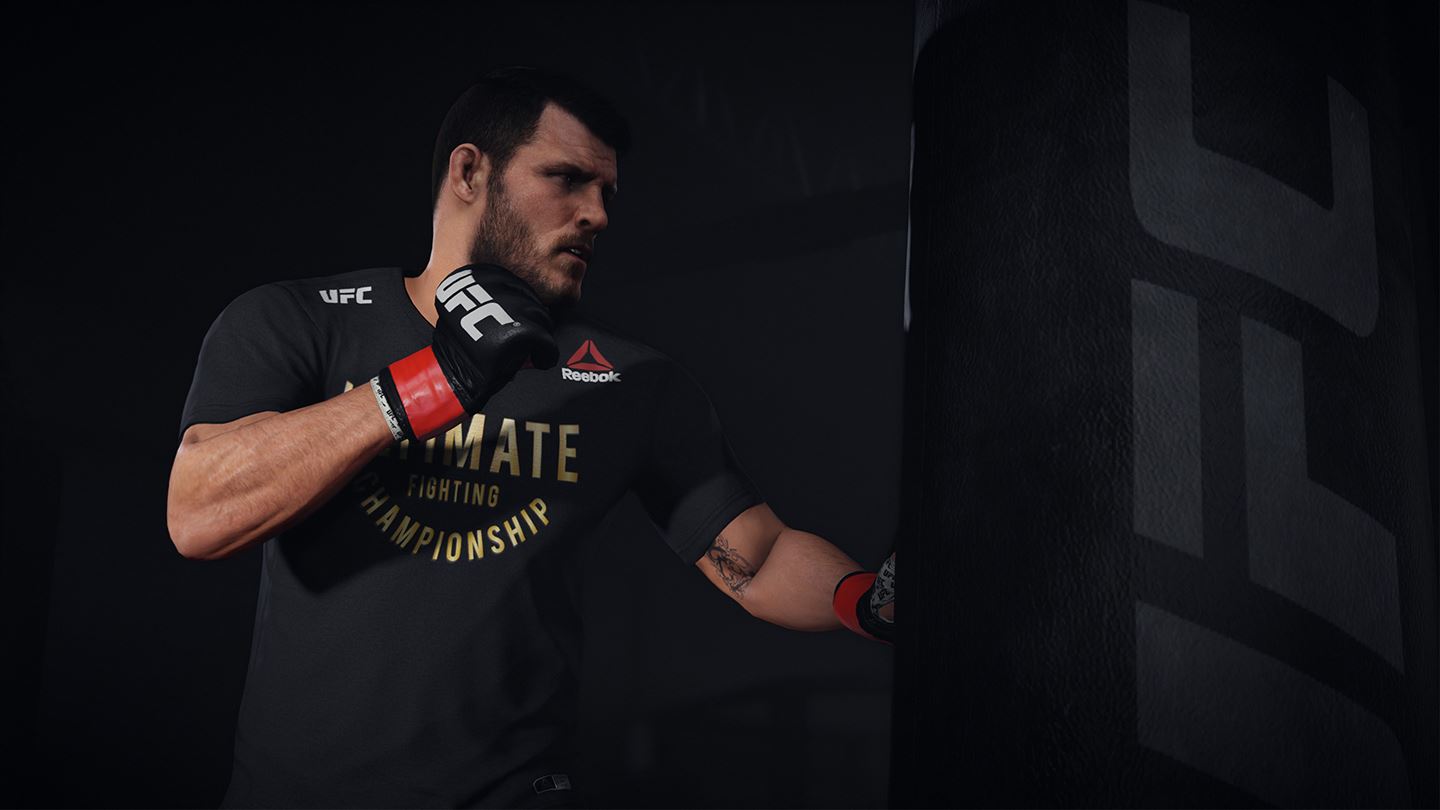 Back in November, EA announced that a third entry in its UFC series was being developed for a 2018 release. The date has almost arrived as EA Sports UFC 3 launches in early February. Like its predecessors, it's an MMA fighting game that aims to feature realistic physics and graphics. This time around, a G.O.A.T. career mode will be present where players can fight their way to the top. It is set to contain the series' biggest roster of athletes yet.
---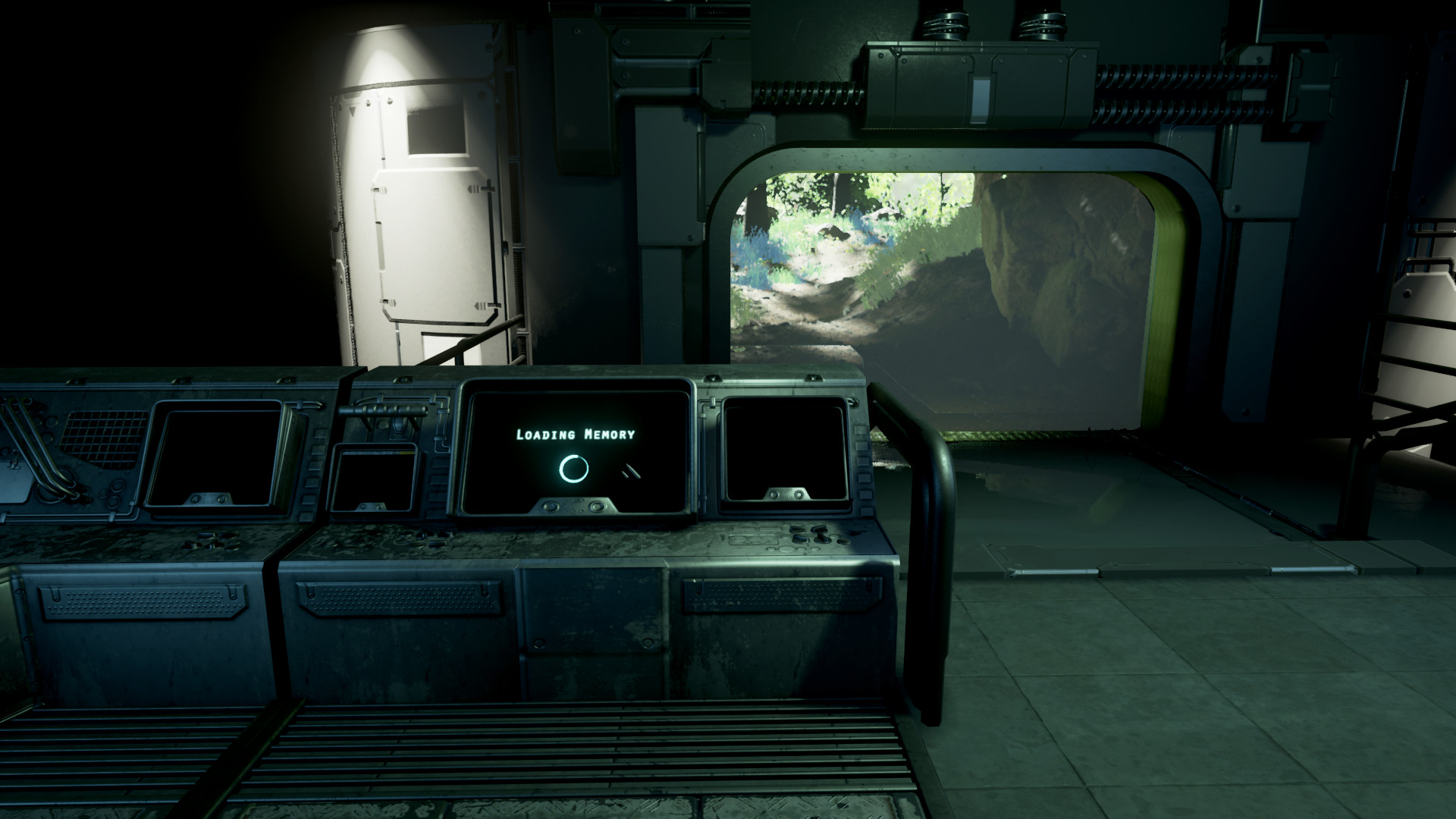 Asemblance is a psychological thriller that first released for PC almost two years ago. Your character wakes up to find themselves trapped in a machine meant to simulate memories. To escape from this situation, you'll need to confront your past that you may not want to remember. It's inspired by sci-fi television series like The Twilight Zone, The X-Files, and Black Mirror.
---
Described as a "visceral, cinematic, side scrolling beat 'em up," Wulverblade aims to take you back to the 1990s during its arcade scene. You must defend Britannia against the Romans either solo or in local two-player co-op. Wulverblade throws you straight into the action and doesn't hold your hand as you get your bearings.
---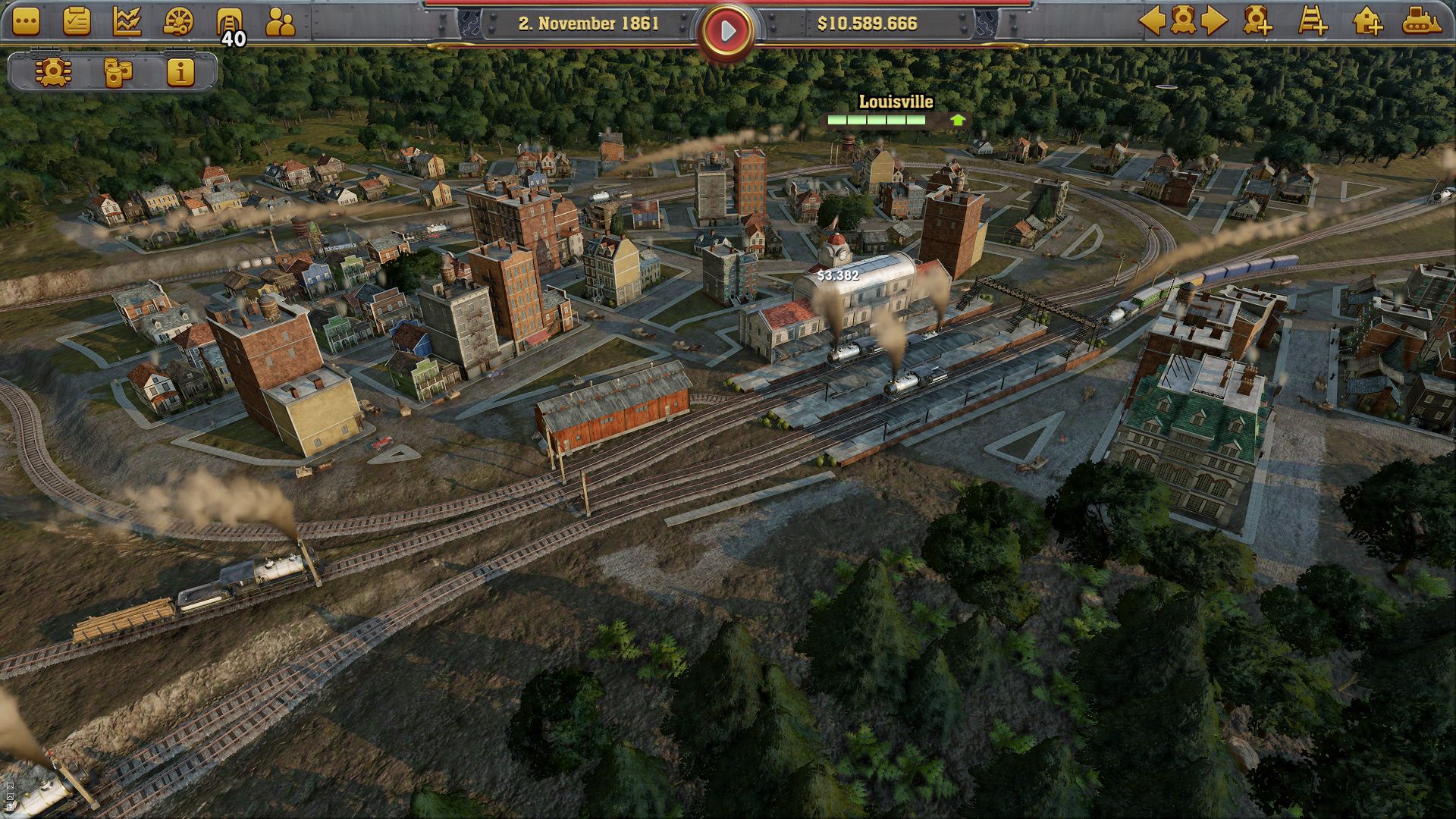 Railway Empire released a few days ago on Steam and is coming to Xbox One in less than a week. It's a simulation game where you construct your own rail network as you attempt lead a successful company in America during the mid-1800s. Railway Empire features over 40 historically accurate locomotives and more than 30 different wagons.
---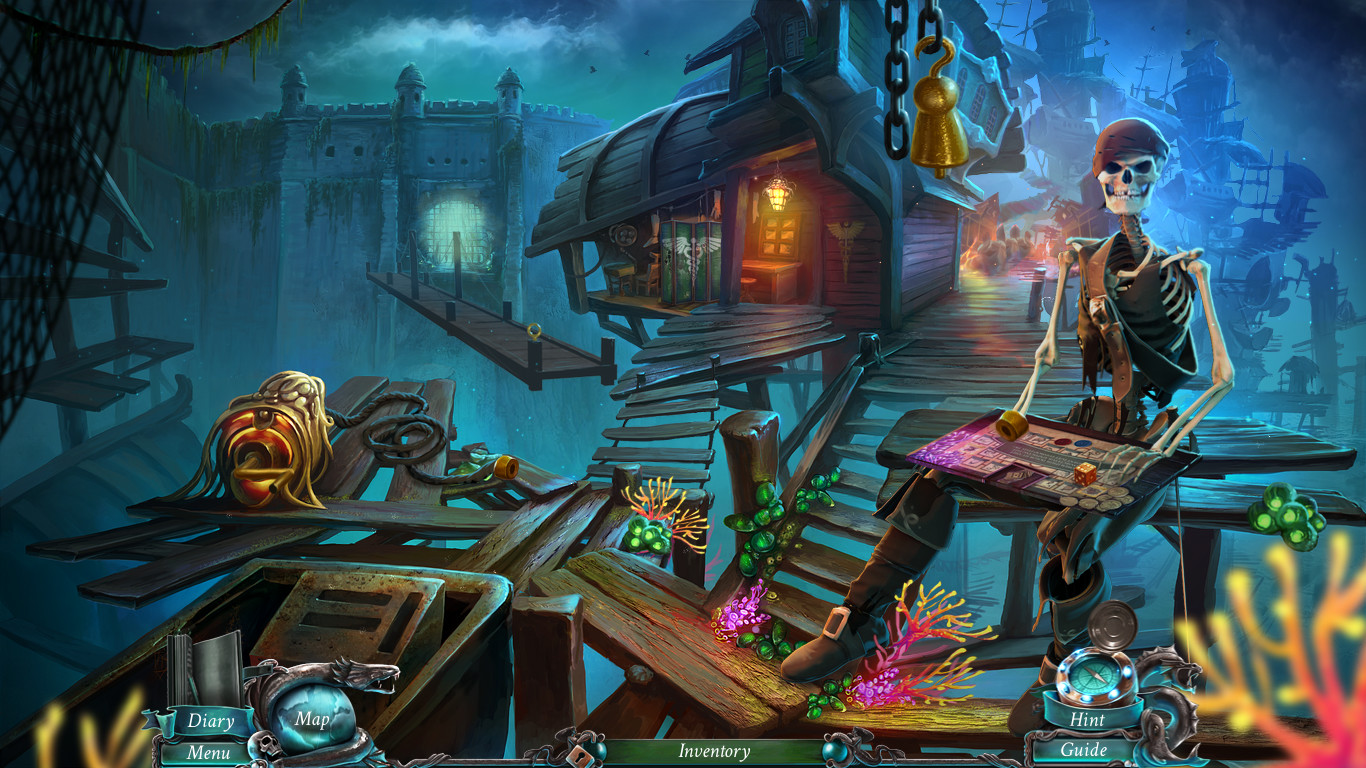 Developed by Artifex Mundi, Nightmares from the Deep 3: Davy Jones is a casual point-and-click game that challenges you to solve puzzles in order to save a child from the grasp of Davy Jones and his undead crew. This is labelled as the final chapter of the pirate trilogy. If you're familiar with Artifex Mundi games already, you'll have a good idea whether this game is for you.
---
Not much else releases next week expect for Wolfenstein II's second DLC pack, The Diaries of Agent Silent Death. If any of these look like they may interest you, give them a shot and try them out for yourself.