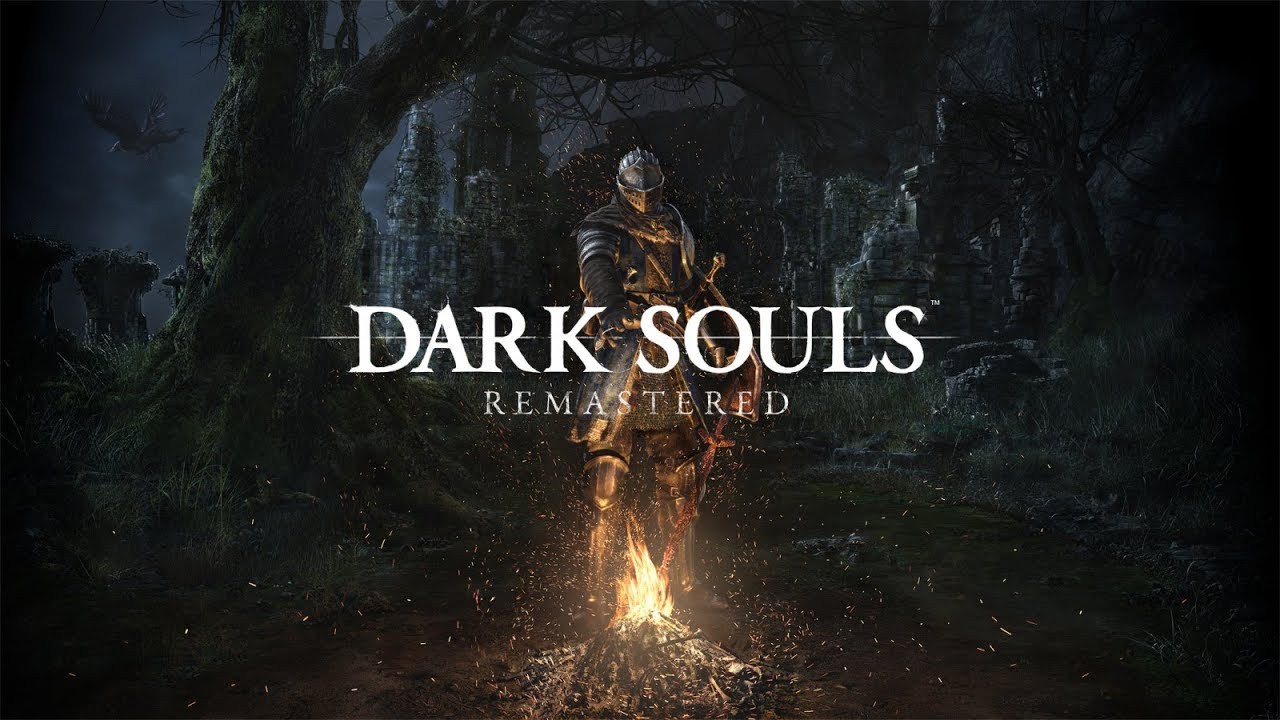 A handful of games release on Xbox One every week, ranging from AAA titles to lesser-known indie games. Xbox Wire compiles many of these releases, but misses a few and does not give any recommendations. Here are some of the games coming out the week of May 20 through May 26 that we think you should check out. Among them includes the wider release of State of Decay 2, which finally launches for everyone who purchases the Standard Edition or subscribes to Xbox Game Pass.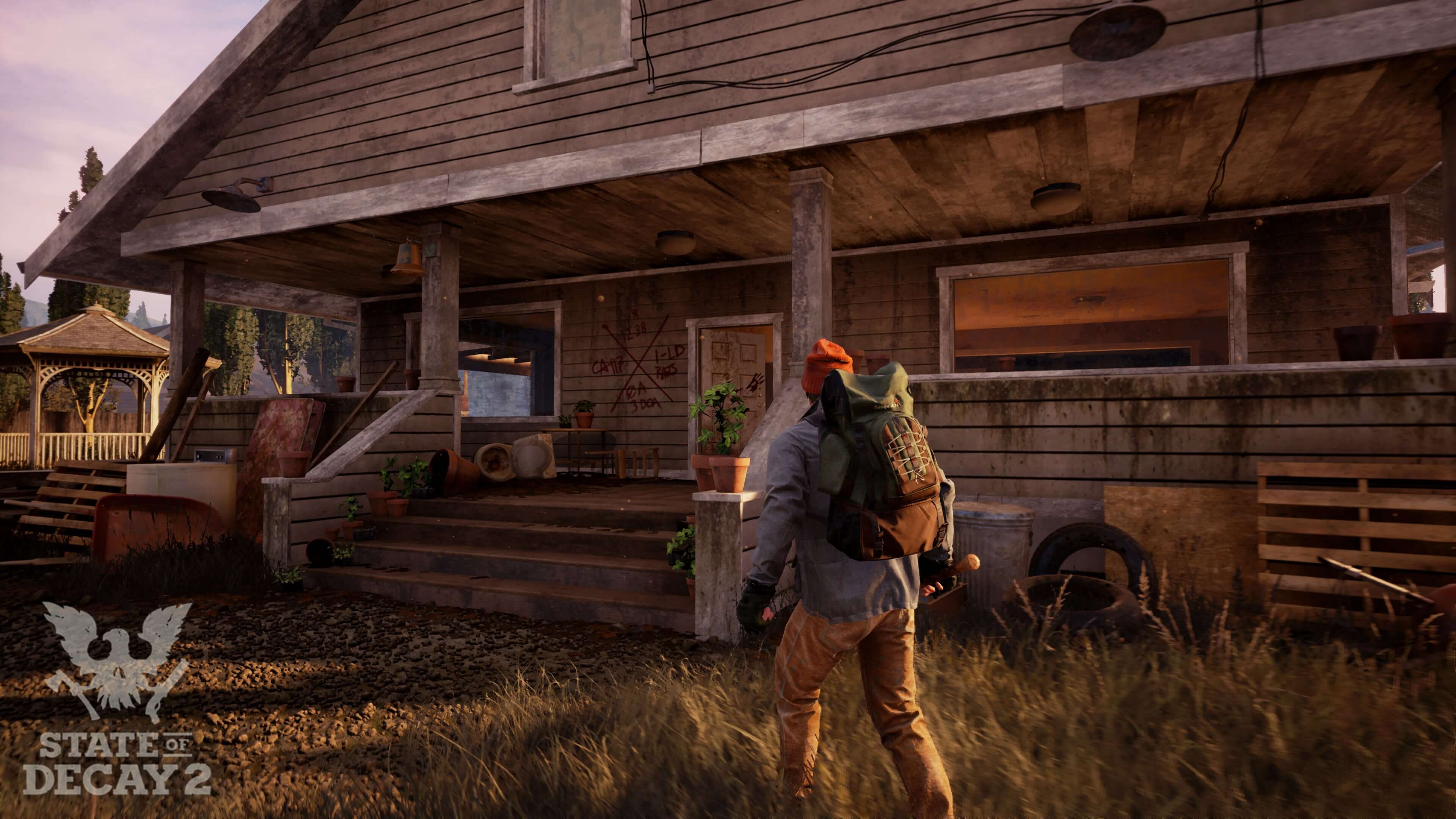 Those who pre-ordered State of Decay 2's Ultimate Edition could get in on the action 4-days ahead of its full release, but now everyone will be able to join in on the fun next week. Not only does the Standard Edition release on May 22, the game is also launching into Xbox Game Pass on the same day for subscribers. State of Decay 2 thrusts players into the zombie apocalypse where you'll need to scavenge for items and build a base to support your group.
---
The iconic Dark Souls—whose name has been thrown around as an overused comparison as of late—will be gracing our screens once again, this time with improved visuals running at 60FPS. Dark Souls: Remastered includes the base game and its Artorias of the Abyss DLC. It will be Xbox One X enhanced.
---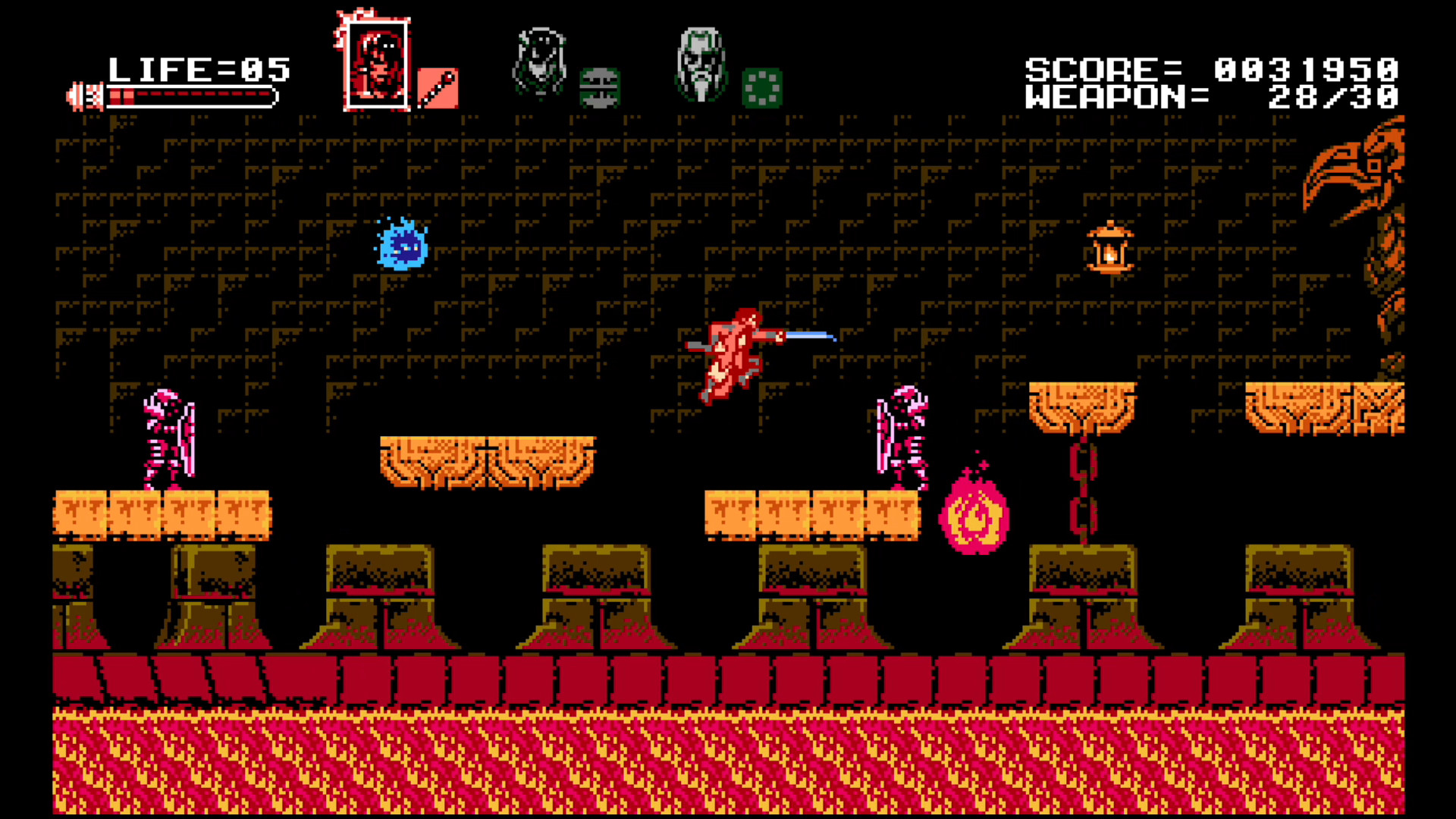 While Koji Igarashi is hard at work on Bloodstained: Ritual of the Night, he surprised everyone less than a week ago with the reveal that another game (as part of meeting a stretch goal in Ritual of the Night's Kickstarter campaign) would be releasing very soon. Bloodstained: Curse of the Moon is a retro-styled metroidvania that lets players explore a dark castle as a demon slayer.
---
You may not have heard of Gorogoa before, but it received a lot of praise when it released on PC late last year. Self-described as an "elegant evolution of the puzzle genre," Gorogoa features beautiful hand-drawn visuals that players need to arrange correctly to solve puzzles.
---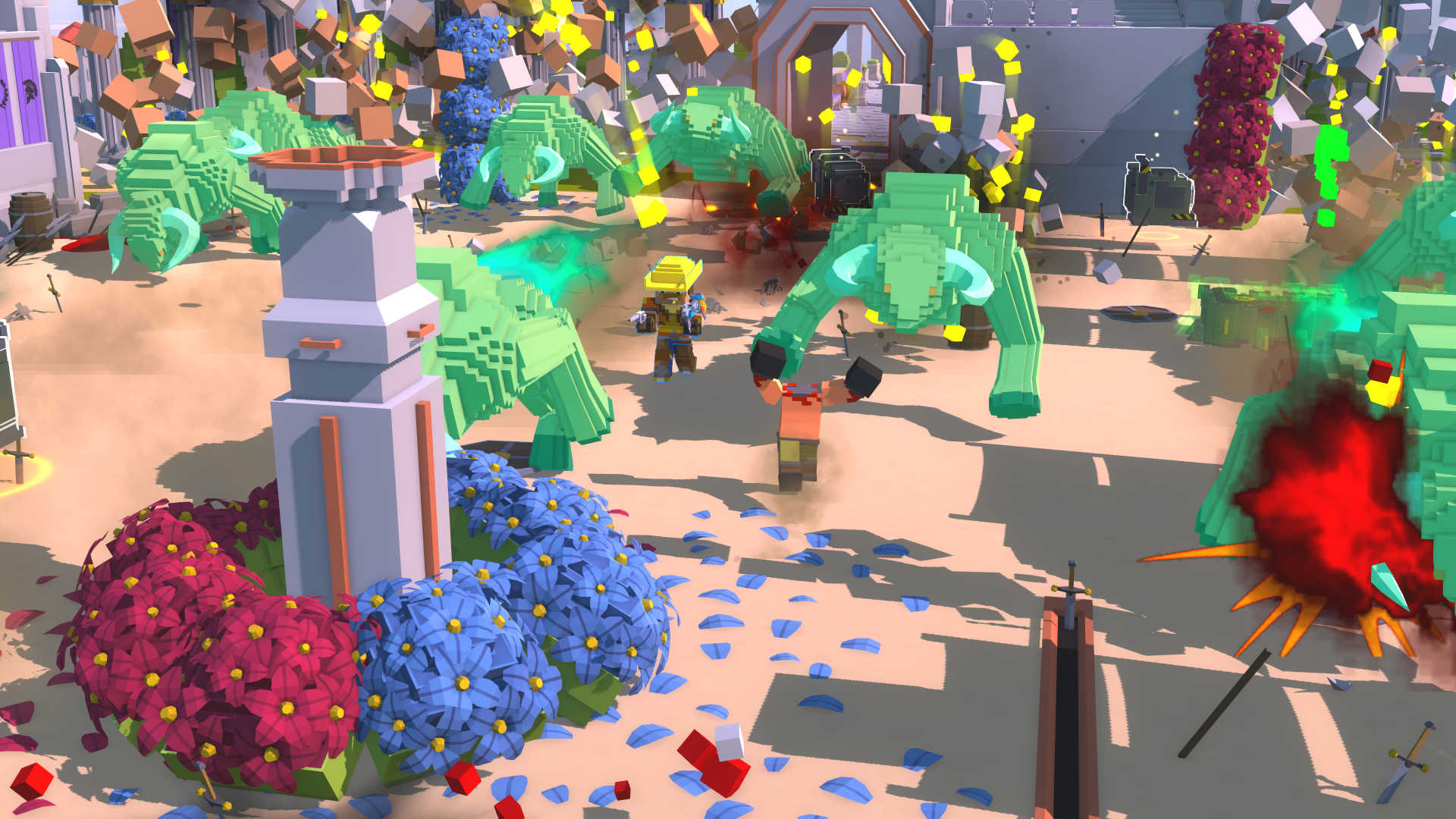 I Hate Running Backwards is a "never-ending shoot'em down roguelite," according to its developer. Yes, it sounds a bit convoluted. After getting mixed up in the space-time continuum, players are tasked with fighting waves of enemies through procedurally-generated environments across different time periods. You'll have a variety of weapons and abilities at your disposal to do so.
---
Disco Dodgeball Remix, Dungeon Rushers: Crawler RPG, oOo: Ascension, Sudden Strike 4: European Battlefields Edition, and Super Hyperactive Ninja are also releasing next week. If any of these look like they may interest you, give them a shot and try them out for yourself.