A handful of games release on Xbox One every week, ranging from AAA titles to lesser-known indie games. Xbox Wire compiles many of these releases, but misses a few and does not give any recommendations. Here are some of the games coming out the week of May 6 through May 12 that we think you should check out. Once again it's a week comprised of mainly [email protected] releases along with Destiny 2's next major expansion.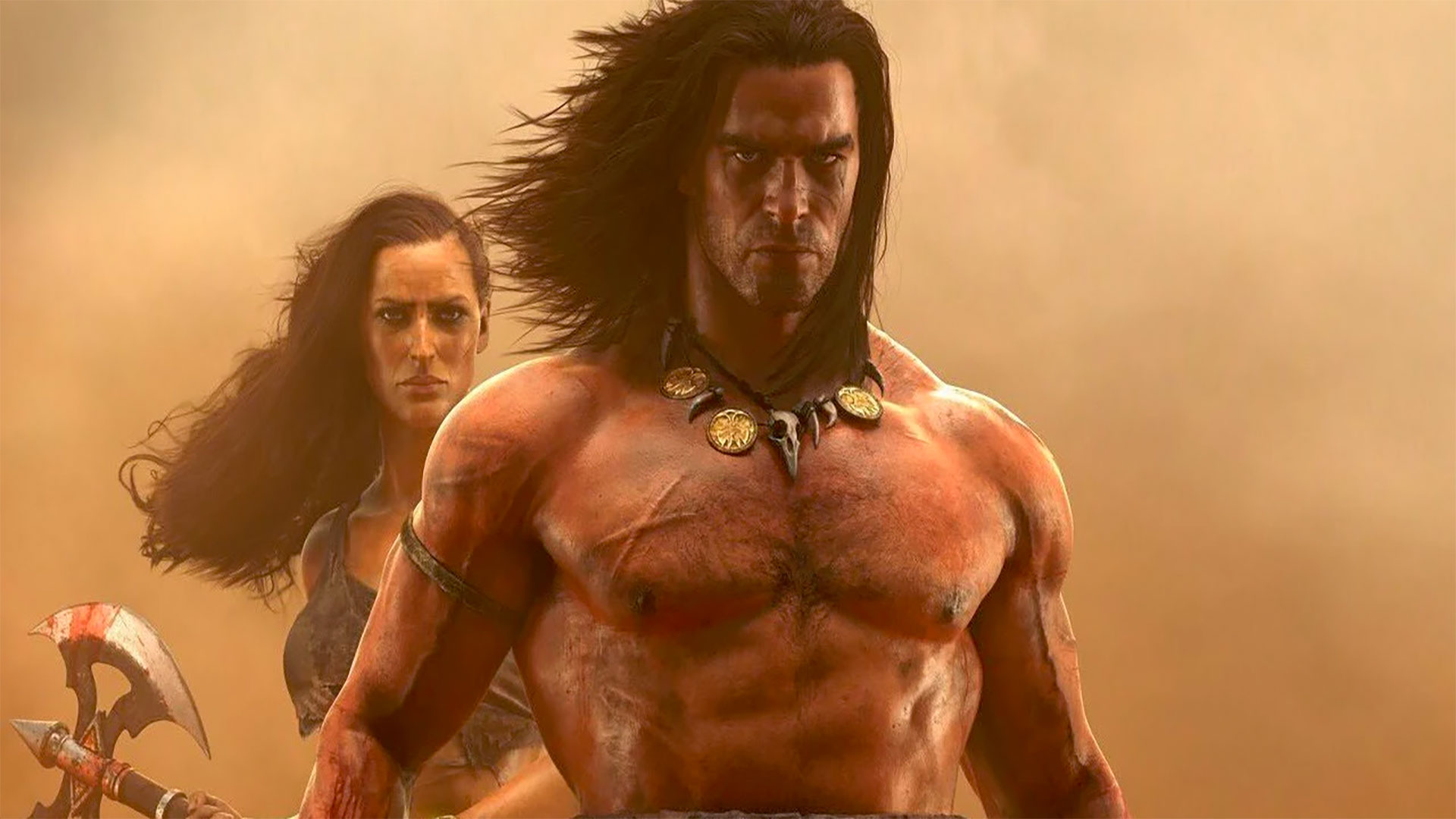 Not exactly a new release per se, but Conan Exiles is finally leaving Xbox Game Preview next week on May 8. Conan Exiles is an open-world survival game based on Conan the Barbarian. Its gameplay mechanics are similar to those in ARK: Survival Evolved. You can build anything from a small hut to an entire castle and roam the lands for supplies as you hunt animals and slay monsters.
---
Activision may have left Destiny 2 out of its earnings call infographic detailing the company's accomplishments on Thursday, but they didn't forget to mention that its next major expansion was launching next week. Warmind features all new story missions taking the player to the polar ice caps of Mars to fight the Hive. In addition, Warmind will have new strikes, a raid, and new themed weapons and armor sets.
---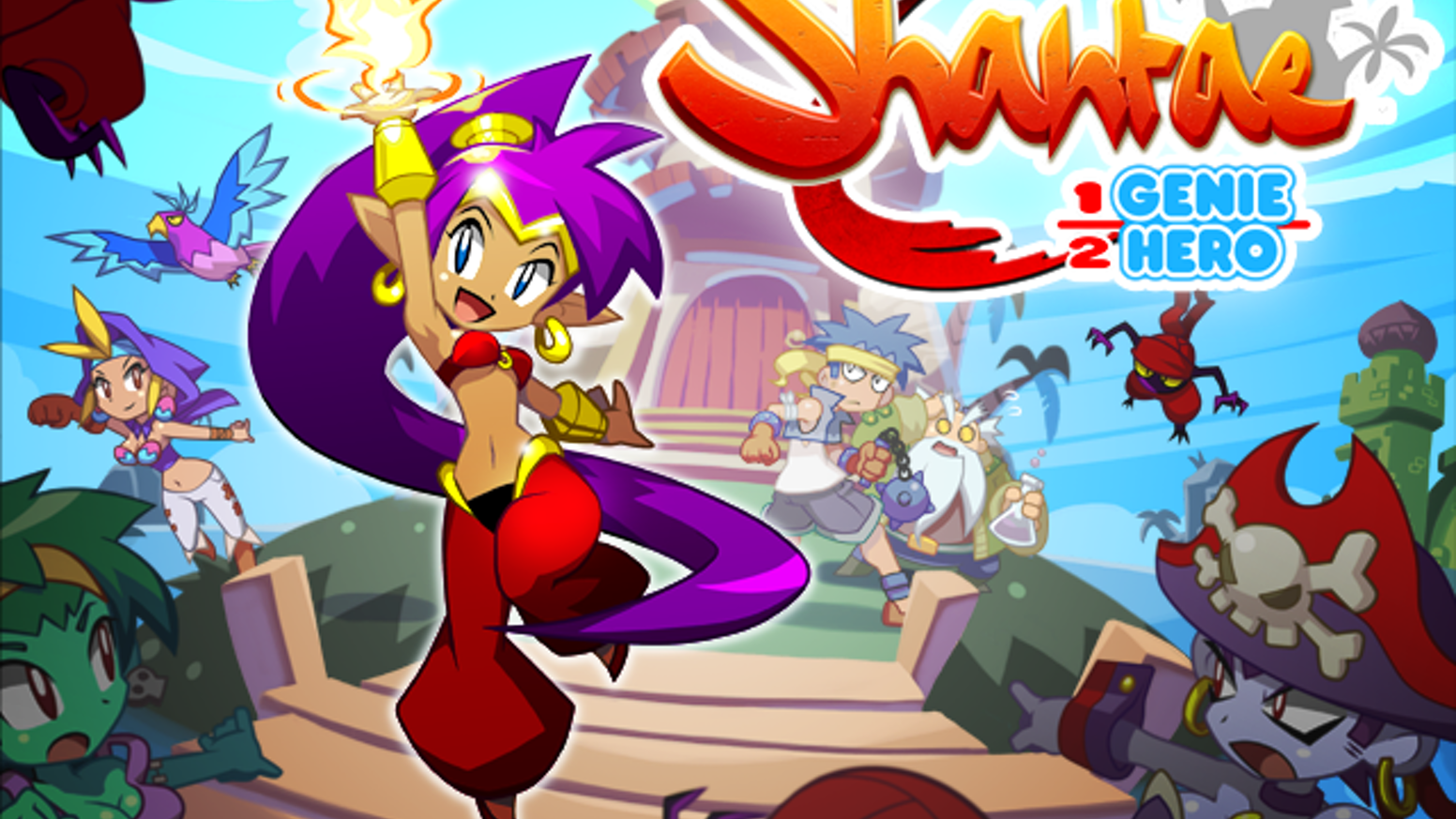 Shantae: Half-Genie Hero is a platformer starring the titular character as she saves the land from an impending evil only she can defeat. Developer WayForward originally crowdfunded it through Kickstarter in 2016. The Ultimate Edition comes with the base game, all previously released DLC, modes, and costumes.
---
InkSplosion is a single screen twin-stick shooter, and if the above screenshot is any indication, its gameplay can turn the screen into a colorful chaotic mess. As its developers states, the only real enemy you'll have is yourself as you attempt to beat your high score. InkSplosion features three game modes and endless levels to play through.
---
OlliOlli developer Roll7 is back with the team's latest game, Laser League. Players team up in arenas that would fit well in a Tron movie as they battle their opponents with deadly beams of light. Laser League supports up to 4 players on a local team or 2v2 and 3v3 matches online. You can pick from six different classes with their own unique abilities to aid you and your team throughout the match.
---
Death Road to Canada, AO International Tennis, Trailblazers, Hyper Sentinel, Raging Justice, Rocket Wars, Zombie Pinball, and Grim Legends 3: The Dark City are also releasing next week. If any of these look like they may interest you, give them a shot and try them out for yourself.