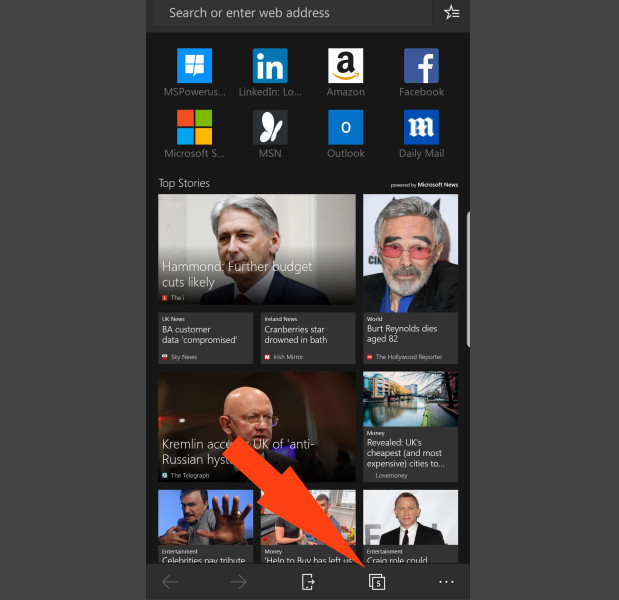 Microsoft today released a new beta update of Edge for Android. This new update v42.0.0.2519 does not come with a new changelog, but a new feature is quite noticeable.

The status bar now shows the number of "open" tabs you have, which is should encourage users to check out the feature but may also provoke worry when the number tends towards double digits.
The new feature is available in the beta version of the app and should eventually come to the mainstream version, which you can download from Play Store here.
Thanks, XS for the tip.