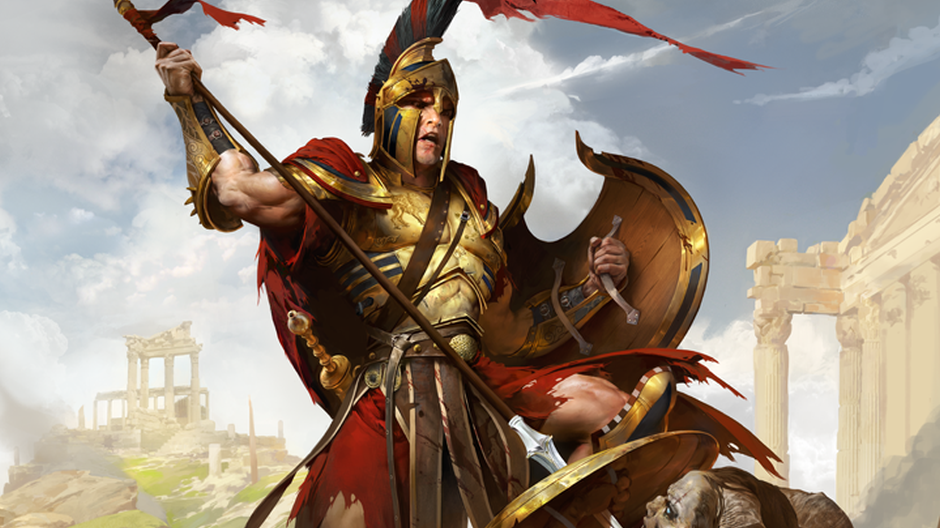 PC classic Titan Quest recently released on Xbox One with solid performance… until a patch botched it. Originally running at 60FPS, the update accidentally lowered the frame-rate to 30FPS. A developer working on the console ports has come out and stated that they are working on a fix for this issue in a Reddit post.
First and foremost, the developer apologized for the state of the game. He then went on to detail key aspects that they will be addressing and what will come next:
We're busy adding some options to the game so that you can control whether you want 4K or increased performance.
The frame-rate drop mentioned was due to the 4K mode framelocking the game to 30FPS. We're busy adding an option so that you can choose between 30FPS and 60FPS framelock.
We're working on reducing the player's input lag and responsiveness so that it matches player's expectations better.
We fixed a mistake that the Xbox One S was treated the same as an Xbox One X, and turned on 4K mode by accident.
This patch should hopefully be out for players soon, but as noted in the Reddit post, getting it through certification takes time.
Additionally, aside from those problems, the developer is working on a second patch to address "general performance, too small UI text, as well as plenty of gameplay bugs like player and pet targeting."
Via: Reddit