Tiscali has updated their Indoona app, which lets users  send messages and make voice and video calls from smartphone and PC, to version 3.0 release.
The new indoona app has completely new graphics as well as a more attractive, fast and intuitive user interface, which integrates a new group calling feature.
indoona 3.0 also has a new improved chat feature: users can exchange all kinds of file types: photos, music, videos, as well as documents, PDFs, presentations and many others.
Thanks to indoona, you can also make free calls both to users of the platform and throughout Europe. Each customer has 100 free minutes a month to landlines and mobile phones in Europe, the US, Canada and China. Beyond the 100 minutes you can buy credit and call at less than one cent per minute.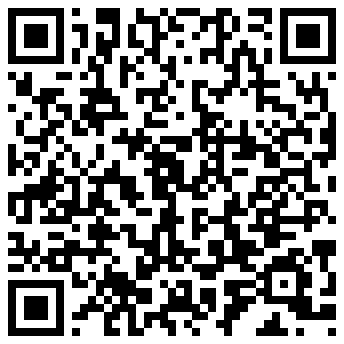 Also, thanks to the integration of WebRTC (Real Time Communication) technology, indoona 3.0 can be easily used from the web without the need to download any client by calling or sending messages directly from your own browser, with the big advantage that it can be used from any device.
Lastly, the app lets you send original and funny stickers.
All the features of the service are available on  www.indoona.com
Find the app in the Windows Phone Store here.