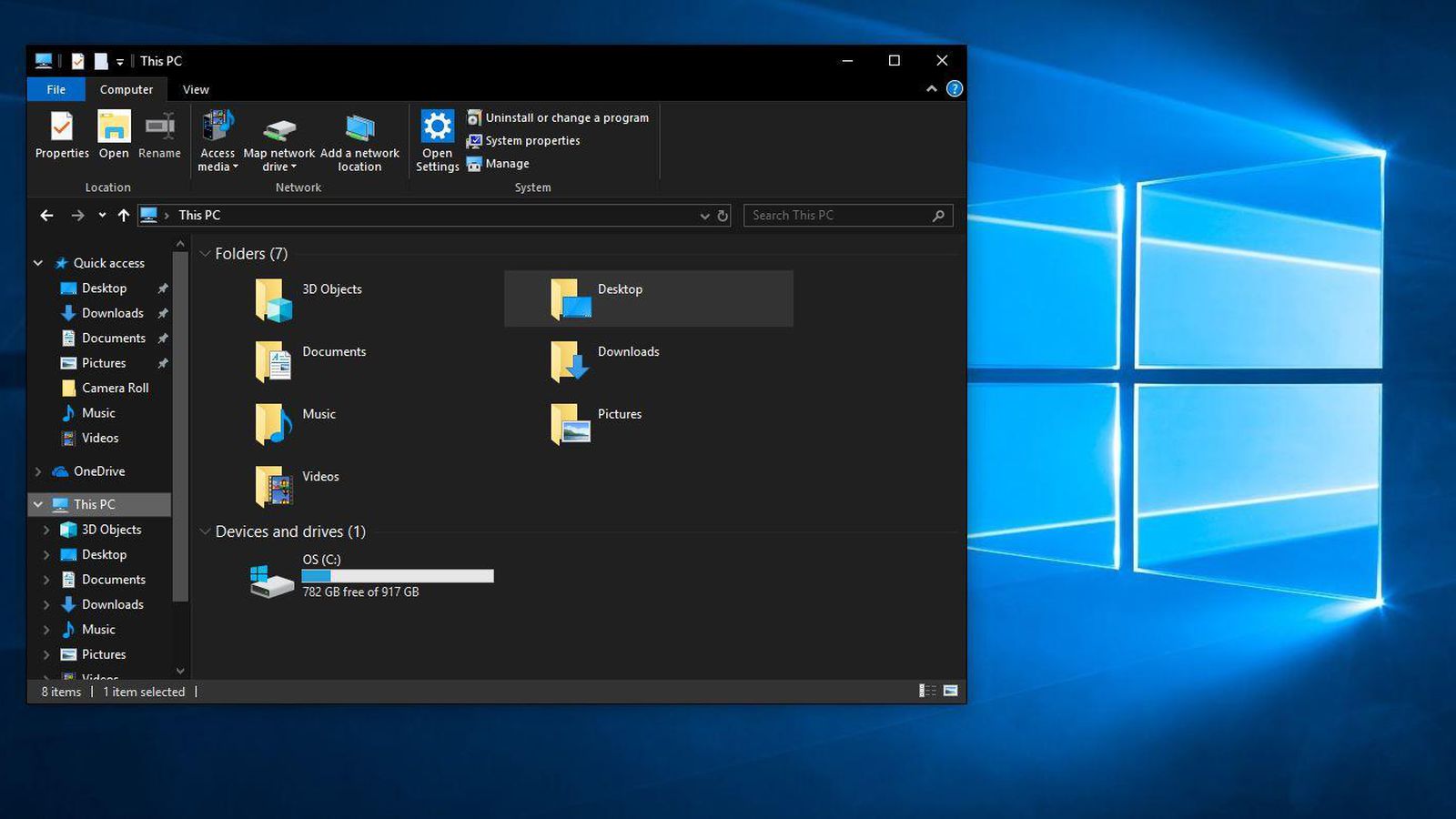 We reported on the weekend that Checking for Updates in Windows 10 may deliver more than you expected, including software that has not yet been widely validated by others.
I am not sure if the Windows 10 October 2018 update is part of that group, having had its serious problems, but also having now been intensively tested on various (small) segments of the Windows 10 using public. In fact, Microsoft is now so confident that the software is safe that they will be delivering it to anyone who clicks on the Check for Updates button in Windows 10, writing on their Status page.
Current status of Windows, version 1809, Windows Server 2019, and Windows Server, version 1809
Rollout Status as of December 17, 2018: Windows 10, version 1809, is now fully available for advanced users who manually select "Check for updates" via Windows Update.
As noted before, Microsoft classifies those who Check for Updates as Seekers and Advanced users, which means we should really dissuade those who are not from using that button.
Will our readers who have not received the update yet be clicking it now? Let us know below and read what to expect here.
Via WindowsLatest