With Windows Phone 8.1, users can finally set images as background for start tiles. However, some images just destroy good user experience because they don't contrast well enough to icons and text on tiles.
Tile Background solves this problem by providing filters like blur, darkness or pixelation to take the edge off those problematic images. Other filters aim on enhancing start backgrounds in an artistic way, like applying a color tint or dividing the image in hexagonal tiles.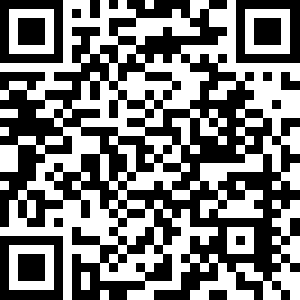 There are nine highly customizable filters different filters which can be freely reordered, enabling almost an unlimited amount of possible combinations. A permanent live preview of the result makes editing straight forward and easy as pie.
Three out of nine filters are free, and an additional one offered as a reward for sharing the app with others. The remaining filters can be fully used while editing and only purchased for exporting the image, so no one needs to buy a pig in a poke.