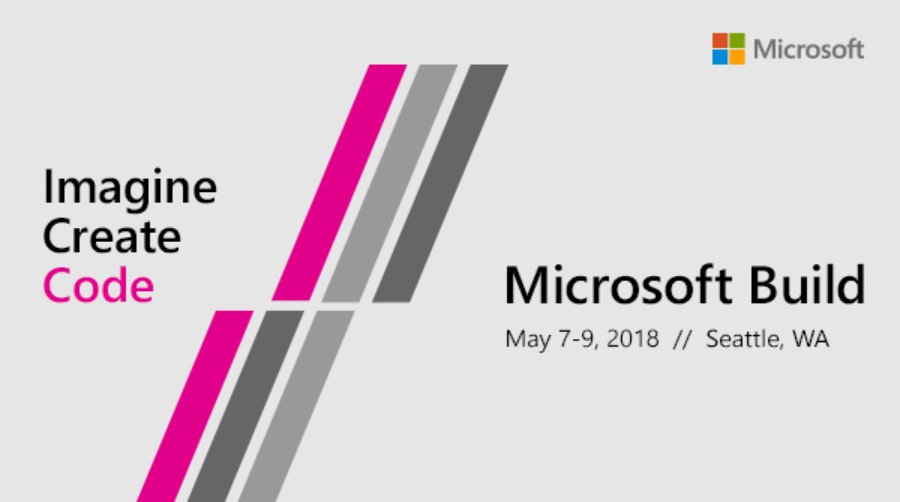 Microsoft has not yet officially announced details about this year's Build developer conference. But as per the latest leak, Microsoft has scheduled Build 2018 developer conference for May 7-9 and the conference will be held at Seattle same as last year.
Just like last year, Microsoft is expected to discuss about next Windows 10 release, upcoming Azure and AI developer features and more at this year's developer conference.
The date in interesting because Google recently announced that its I/O developer conference is returning on May 8-10. This means developers have to choose between Microsoft's and Google's developer conferences this year.
Source: WalkingCat