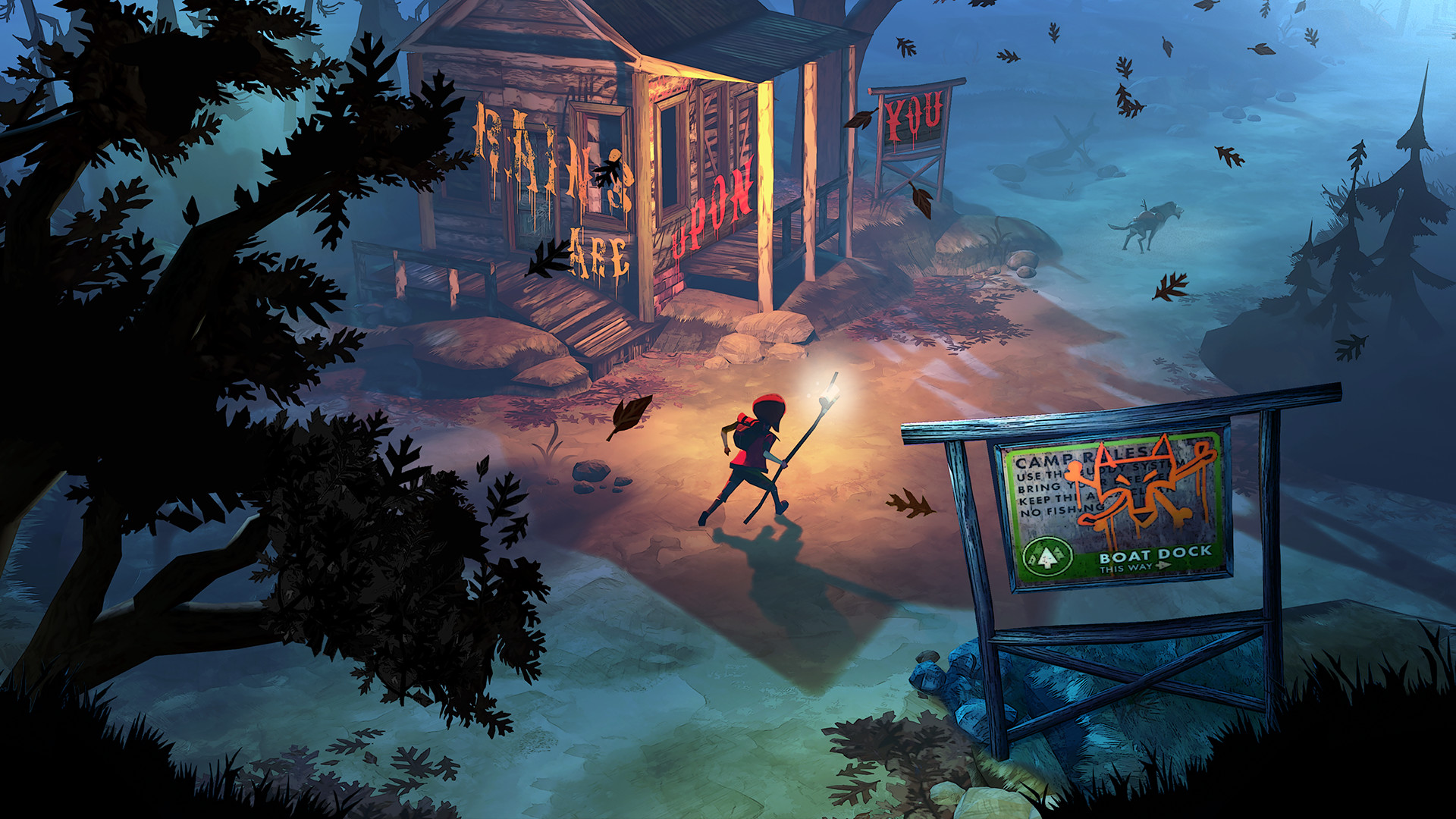 Every week dozens of games are discounted across Xbox One and Xbox 360 for some stellar deals. These titles range from smaller indie experiences to AAA blockbusters. If you're trying to get the most bang for your buck, you'll want to check out the Deals with Gold if you have an Xbox Live Gold membership. This week's Deals with Gold can be read below. There aren't too many games on sale this time, probably because Xbox could be gearing up for its big summer sale (Via r/GreatXboxDeals Reddit).
Xbox One
---
If you're wondering where the Spotlight sales are, truthfully there's even less than the meager offering Deals with Gold is giving us. But if you like Professional Farmer 2017 or Realms Of Arkania: Blade Of Destiny, they're each half off.
Be sure to check out any of these games if you are interested!