After collecting numerous cases of the thin plastic around the USB-C port breaking with even careful use, it is clear that Surface Duo owners face a dilemma on how to protect their $1400-$1500 device.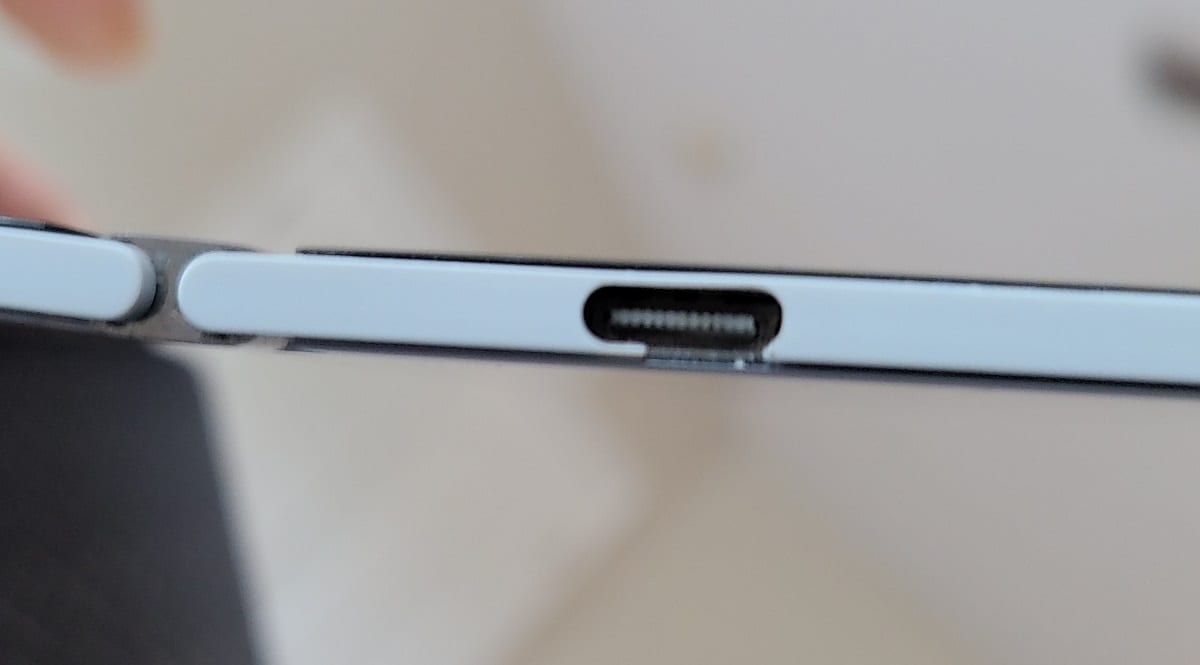 The owner above for example kept their device in an Otter Box and never dropped it.
One Surface Duo owner does however have a solution which offers long-term protection that would preserve the value of your expensive device.
Above we have a magnetic USB-C plug similar to Apple's MagSafe plug, with the plug being permanently inserted in the device and covering the fragile plastic area, and the connection being made with a magnetic connector.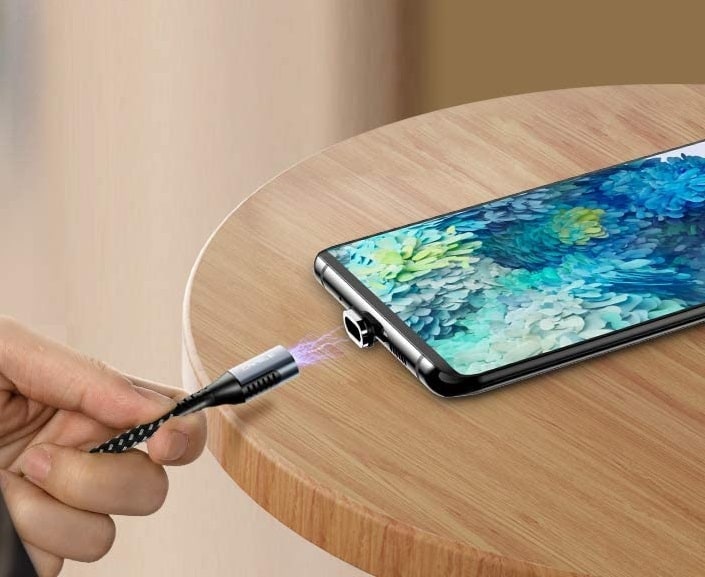 So far according to reports, Microsoft has been quite good at replacing damaged devices, but with a clear design flaw, a future break appears inevitable, especially in the absence of wireless charging making wired charging mandatory.
The cable is readily available on Amazon for around $13 and seems a small investment to avoid the hassle of a damaged device.