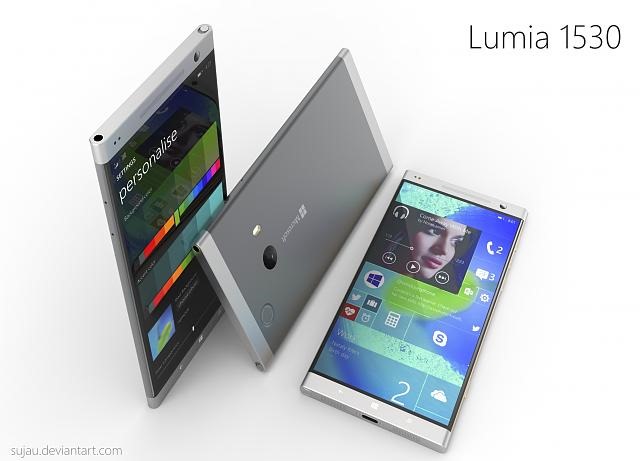 Graphics artist Sujau from Deviantart has created the above concept of a future Lumia 1530.
The slim device, obviously running Windows 10, has an edge to edge screen, minimal top and bottom bezels, fingerprint reader and supports a stylus (hidden at the bottom of the device).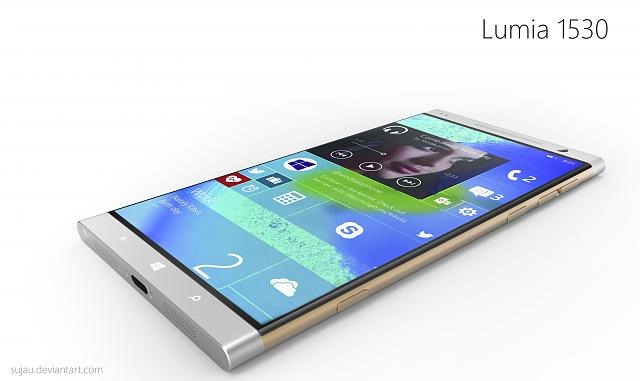 Unfortunately Sujau did not include specs with the concept, so we are not sure what other goodies the glass expanse conceals.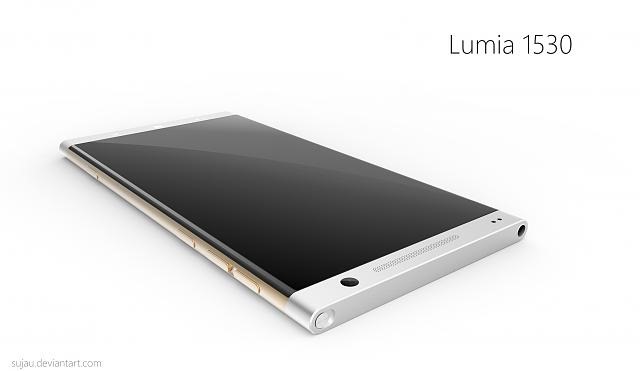 Given the pace of mobile technology there is nothing technically impossible in the premium device and in fact nothing that has not been done on other platforms, and while we know Microsoft's 1520 successor will not look exactly like this, we do hope it will be something that will similarly turn heads and blow us away, rather than a rehash of old designs.
Do our readers agree?
Thanks Jorge for the tip.