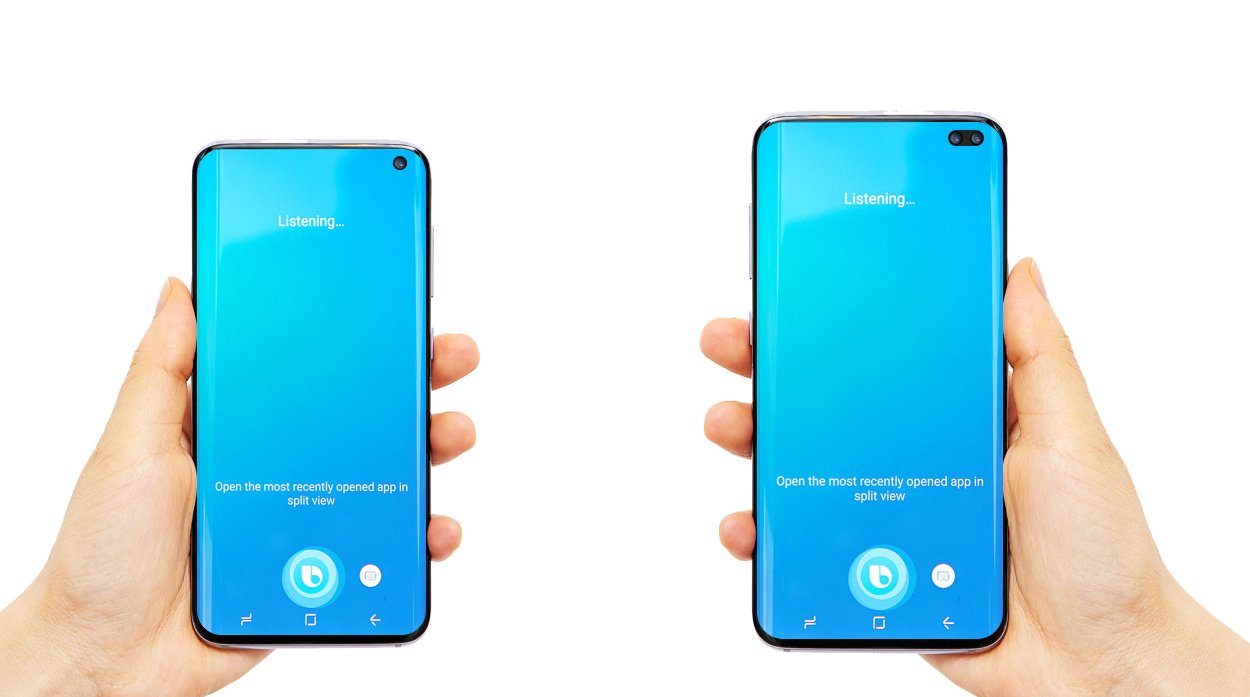 We already know when Samsung's newest flagships, the Samsung Galaxy S10 range will be announced, with Samsung planning an Unpacked event for the 20th of February.
When will the handset hit the shelves, however? Thanks to the Korean Economic Times we have a good idea.
They report that Samsung will be releasing 4 variants of the Samsung Galaxy S10 range, the Galaxy S10 Light, Galaxy S10, Galaxy S10 Plus and the 5G version of Galaxy S10 X.
According to ET Korea, the Galaxy S10 light, Galaxy S10 and Galaxy S10 Plus are scheduled to be released on March 8th. The 5G version of the Galaxy S10 X will be available from March 29th.
They report the cheapest handset will cost around $700-$800 while the Samsung Galaxy S10 X may reach $1600.
Samsung's vision is reportedly to have a device for every price point. It remains to be seen if this strategy, which appears to not be working well for Apple, will have better results for the Korean company.