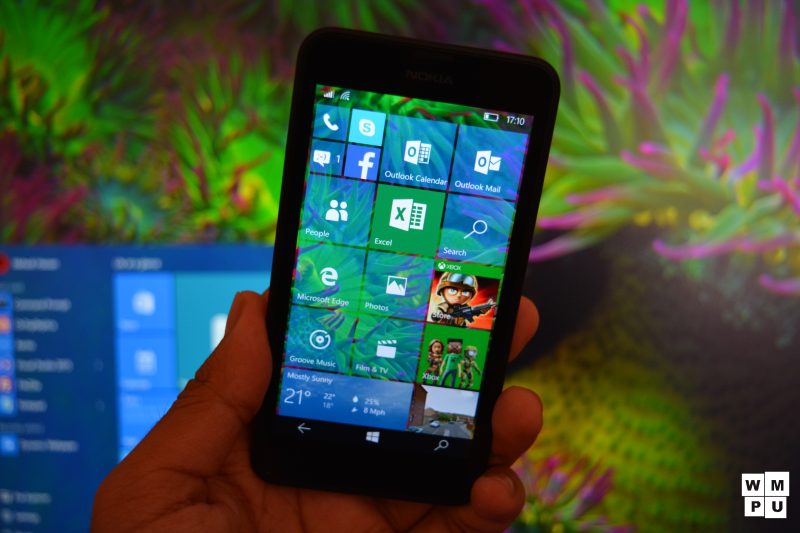 Recently, we reported that third-party apps can now change wallpapers in Windows 10 Mobile. If you've been waiting for an app like this, you'll be glad to know that there's a new app on the Windows Store that will automatically change the wallpaper aka the start screen background.
The app can set the daily Bing wallpaper as your start screen background. For those wondering, the app creates a background task which checks for new a new Bing wallpaper and changes your start screen background.
It's worth noting that the app is also available for Windows 10 desktop, but this kind of app has been available for a while on the desktop. Nonetheless, if you want to try Dynamic Wallpaper on your Window 10 Mobile, head over to this link.