Spencer Kern, a Minecraft fan recently made a Redstone PC as a tribute to Minecraft: Windows 10 edition, as well as Windows 10. The computer looks pretty dope. Spencer made the Redstone case by himself, and he also shared the build process of this beast using Sway. Spencer stated:
"This Redstone PC build was meant to be a celebration of not only the new Minecraft Windows 10 Edition Beta but also the launch of Windows 10 itself. I wanted to create a PC that's only purpose in life was to play Minecraft and look good doing it. Just like the game, this entire build process was going to be an epic adventure. This was my first truly scratch built PC so naturally the path ahead was filled with plenty of new challenges."
The Redstone PC is, indeed, very amazing. Just take a look at the GIF below: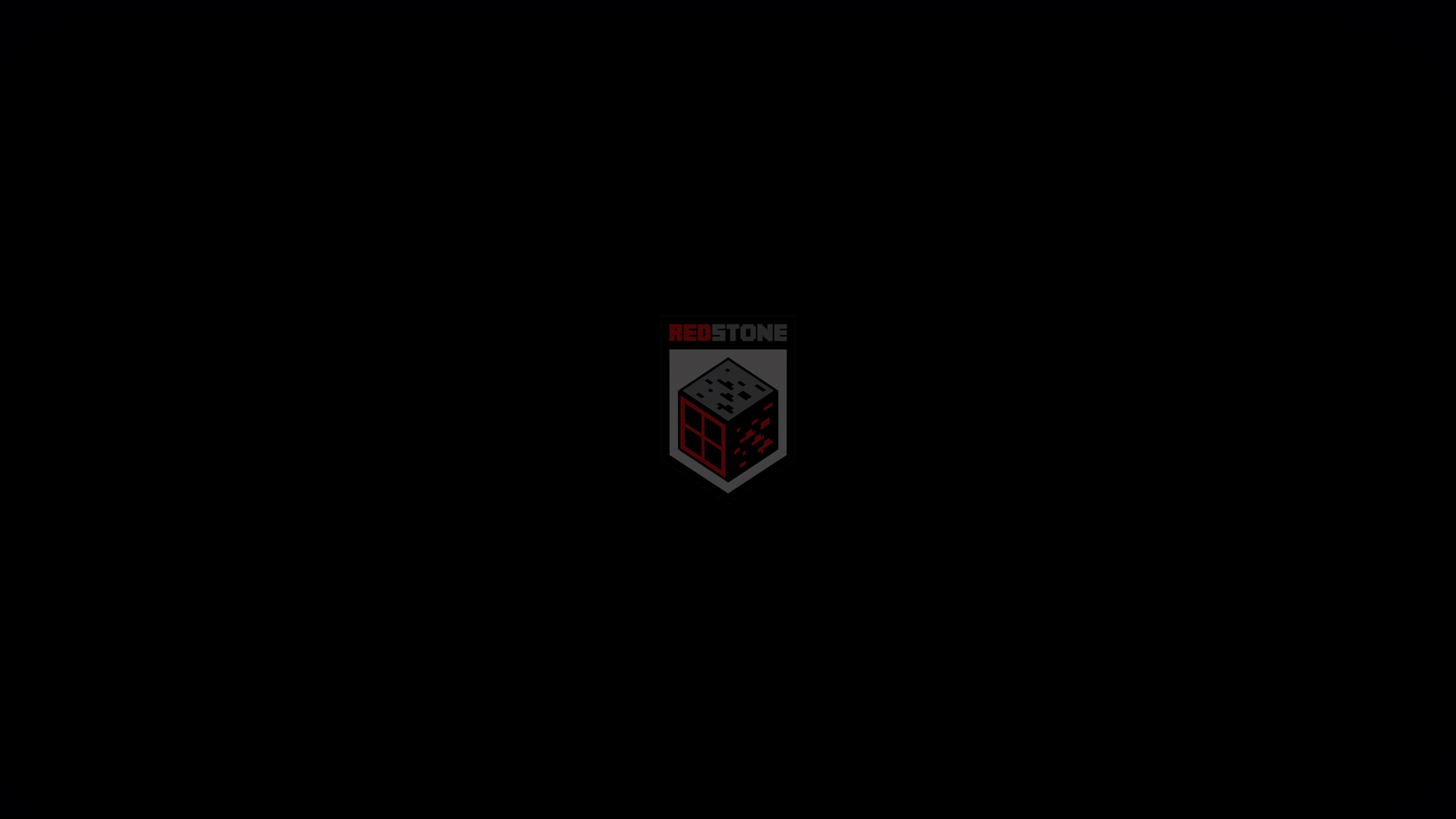 Pretty cool, right? If you want to check out the whole build process and want to build something similar to this, you can checkout the whole build process of this beast on Sway here.
What do you think of the Redstone PC? Discuss in the comment section below.
Source: Spencer Kern – Via: Engadget