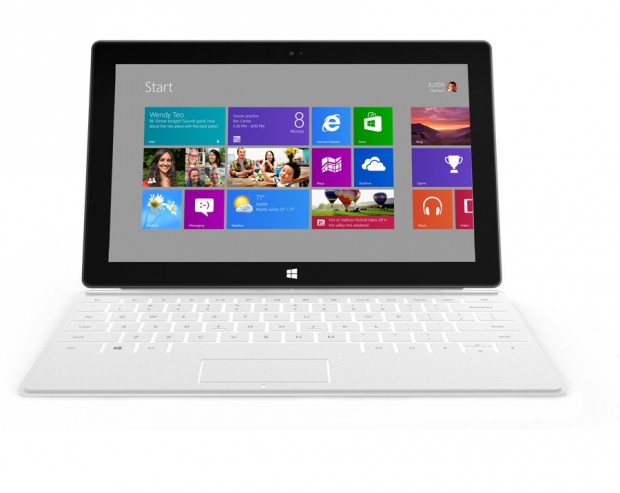 There is an impression that the mobile war is over, and that the winners (iOS and Android) have already been chosen, but recent experience in Japan and Korea indicates that this may not be the case.
Digitimes reports that Japan- and Korea-based vendors have recently placed more orders for 8- to 10-inch Windows tablets after strong demand in the region for 8 and 10 inch tablets running the OS.
Apparently Windows 8 tablets have increased their share from 3% to a healthy 15% of the market, with a popular flash-based game being fingered as the reason.
Windows 8 tablets have seen significant maturation over the last year, with massive improvements in usability and battery life percolating down to even cheap models.
We have also recently started seeing carriers cross-promoting Windows tablets and phones, a move which should benefit both operating systems as they grow ever more closer. Windows Phone is reported to have 0% market share in Japan at present, according to Kantar.
Given the much greater utility of these tablets, which only held 2% market share worldwide in 2013, it is certainly possible that we could see a sea change in 2014, as customers get tired of being limited by their operating system.
Thanks JamesSB for the tip.