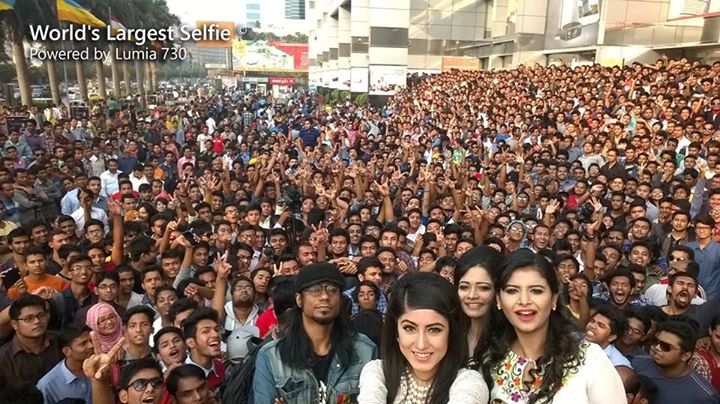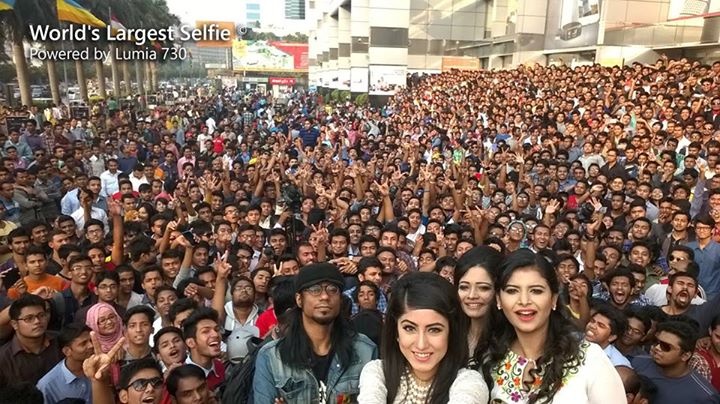 Back in Septemeber, Microsoft revealed its selfie phone, the Lumia 730. The Lumia fans in Bangladesh recently gathered on an attempt to capture the largest selfie with the Lumia 730. The country's official Lumia Facebook page reports that there were 1,151 Lumia lovers on the selfie and it is the world's largest seflie so far. However, the Guinness World Records organization hasn't yet confirmed if it is, in fact, the world's largest selfie.



It seems like the Lumia devices are very popular on developing countries like Bangladesh. The recent attempt to break a world record certainly proves it.

What do you think about the world's largest selfie? Share your thoughts in the comment section below.