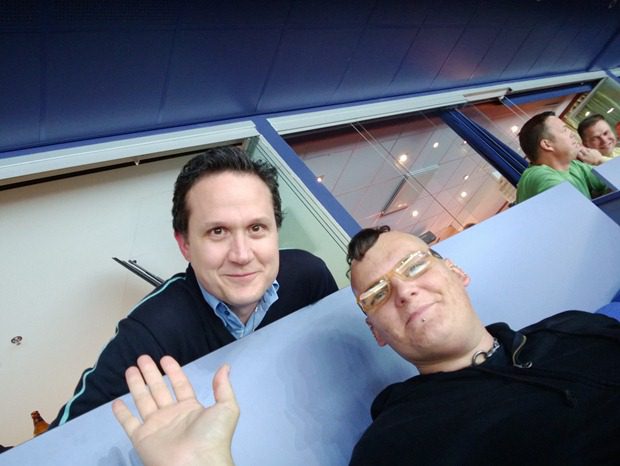 Nokia has not released many pictures taken by the Nokia Lumia 920. They did however allow Engadget to upload around 30 pictures taken by the camera to Flickr,many in full resolution.
Most of them are low light pictures, and of course excellent for the circumstances, but does not give us a good idea of what to expect when the pictures are taken in optimal conditions. The picture above for example appears to have been taken in daylight, but as can be seen from the lights being on it is in fact an indoors capture.
The collection does however contain a few daylight pictures, previously released, but not full resolution, and they look about as good as one expect, and reveals the Nokia Lumia 920's Pureview camera can in fact take action shots, at least in good light.
See the other picture (previously released) after the break.
See the full collection at Flickr here.
What do our readers think of the picture quality? Let us know below.