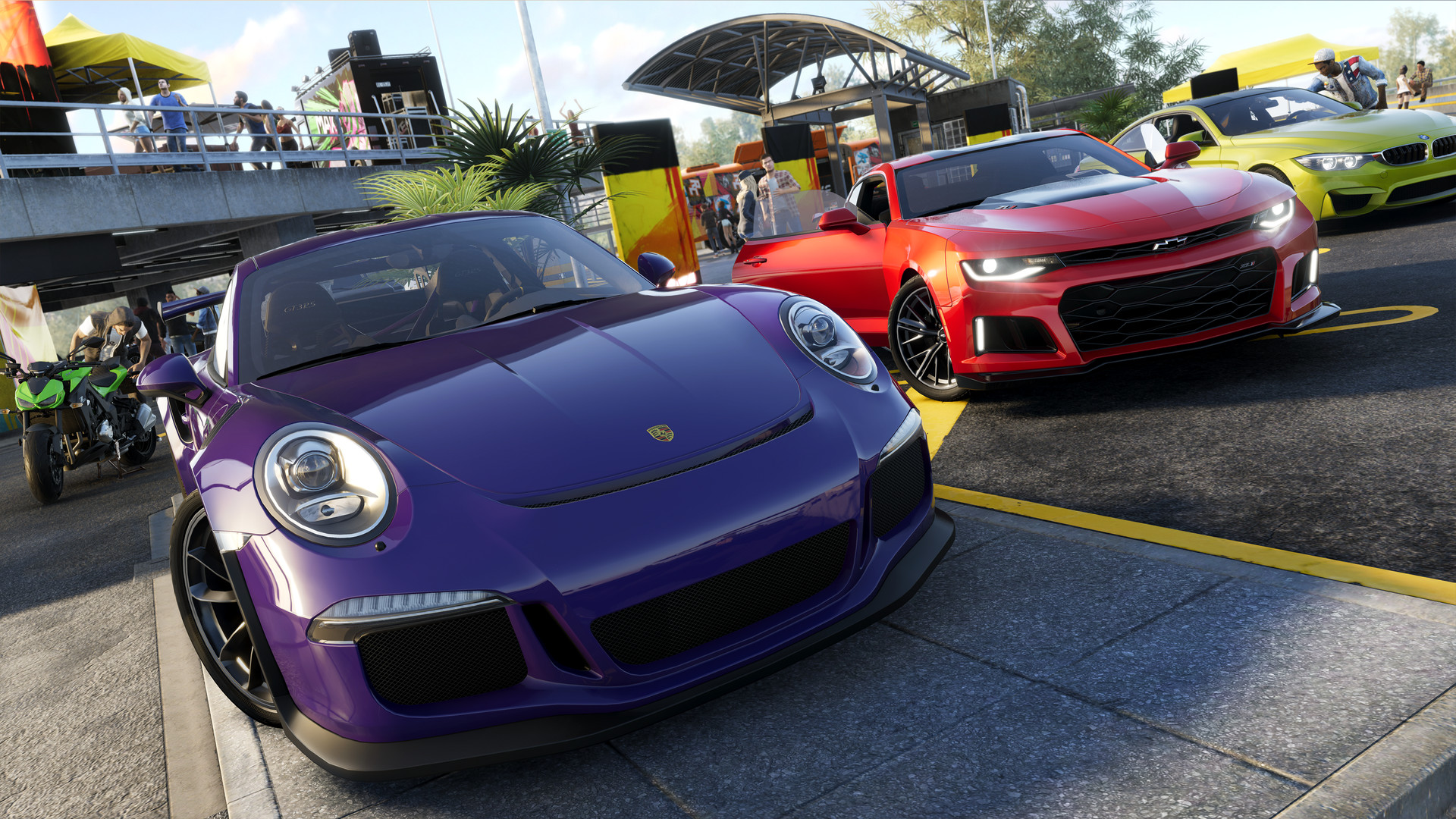 Before The Crew 2 releases next month, it's getting a closed beta for players to test it out at the end of May.
The beta will be available on all applicable platforms: Xbox One, PlayStation 4, and PC. Those wishing to participate for a chance to access it can do so at thecrewgame.com/beta. The beta runs from May 31 through June 3.
You'll only get a taste of the action during the closed beta as access is limited to all the content available within the first level of the progression system. Still, there's a lot to offer within this. The entire map will be yours to explore with the full line-up of vehicles at your disposal.
Players who get into the closed beta can invite up to three friends to join them. Participants will unlock an exclusive in-game leather jacket.
The Crew 2 launches on June 29, 2018. Those purchasing The Motor Edition get 3-day early access on June 26.
Via: UbiBlog