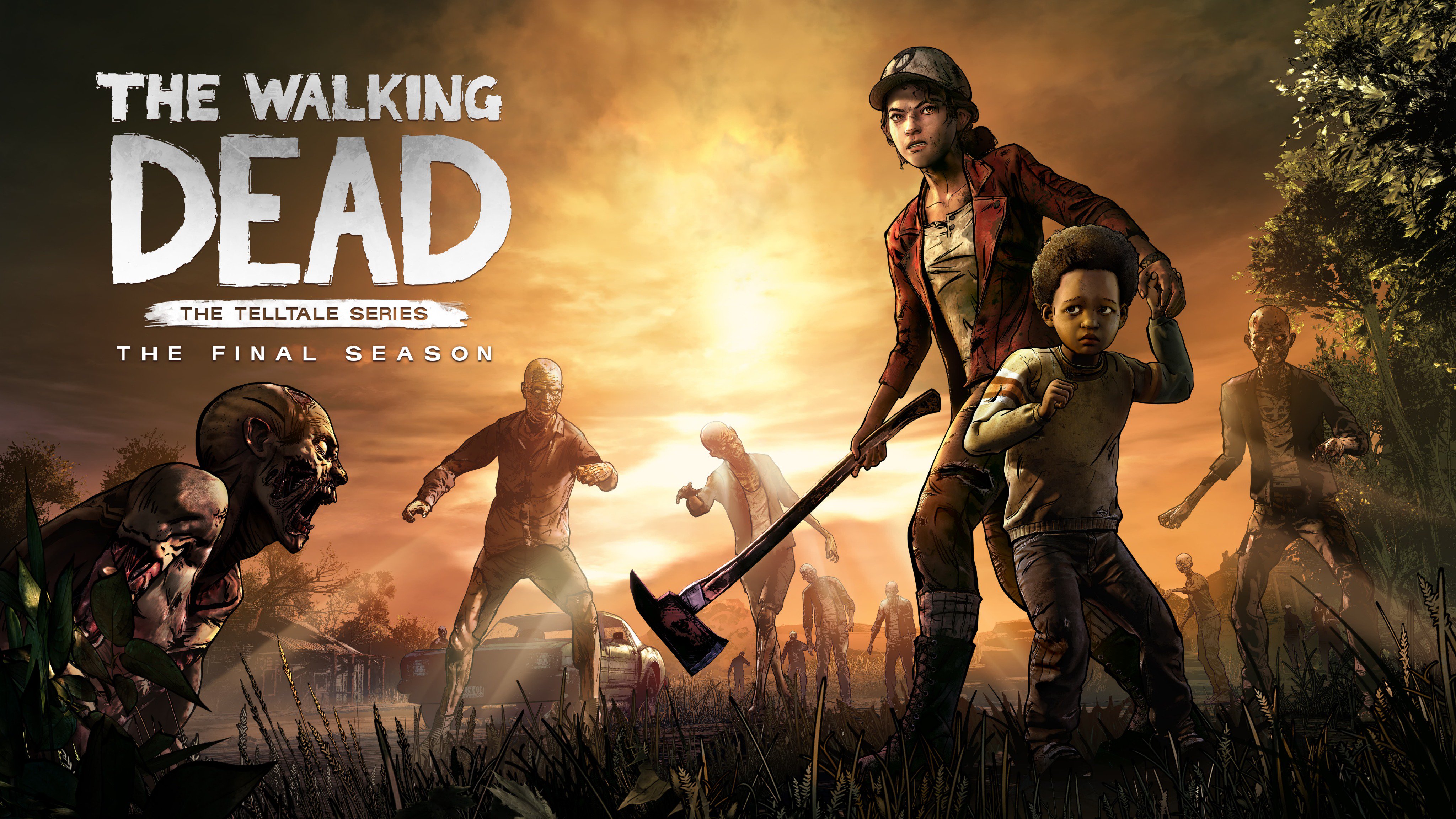 Telltale's upcoming season of its The Walking Dead series will be its final, and the studio aims to make it a memorable one. A new trailer for the season just dropped along with its release date.
Details leaked a little ahead of time from different outlets which were then posted on the ResetEra forums. Apparently Telltale is going all-out and making this season of The Walking Dead their most ambitious to date. It will feature an over-the-shoulder camera, unscripted combat sequences, and a complete visual overhaul. It also runs at 4K resolution and supports HDR on compatible devices, most likely meaning PS4 Pro and Xbox One X.
The Final Season features a bit of a role reversal from the first in that Clementine will be acting as a protector to a young boy named AJ, much like how Lee took care of Clem in season one.
Pre-orders for Telltale's The Walking Dead: The Final Season are set to go live on June 8, with the first episode releasing on August 14 for Xbox One and PlayStation 4. A Nintendo Switch version is coming at a later date. Pre-ordering the game on Xbox and PlayStation sweetens the deal by giving you the entire The Walking Dead series collection from Telltale.