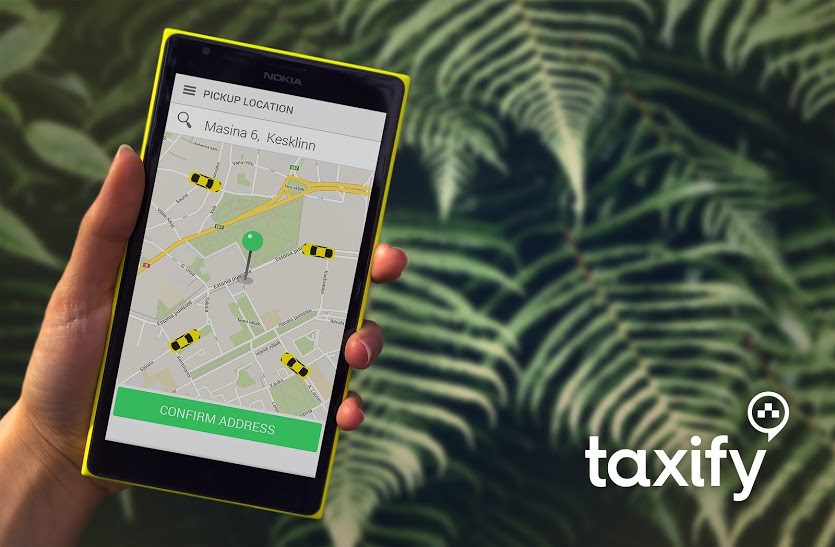 Taxify, the rapidly growing Northern European taxi service, is now available on Windows Phone.
The arrival of the app was a response to demand in the region, where Windows Phone has a relatively good market share, and also support from Microsoft.
"Due to strong demand from our customers from both Finland and the Baltics, we have invested our development efforts into Windows Phone solution. With this milestone, we are delighted to say that Taxify taxi booking service is now available for the majority of all smartphone users. Developments will of course continue and more interesting news are still to come within forthcoming months," said  Taxify's CEO, Markus Villig.
Taxify lets you order a taxi at the push of a button and features:
Request a taxi with 1 click and skip the waiting list.
Choose your driver by price or quality ratings.
Automatic location detection saves your time.
Avoid "pirate taxis" thanks to Taxify's quality standards.
Mikael Stendahl, Head of Partner and Developer Relations, Microsoft, Nordics notes:
"Microsoft supports innovative companies like Taxify through various means, such as promoting the app on relevant markets in order to help accelerate the business and secure the investment made into the Windows Ecosystem. Taxify has great potential to become very popular among Windows Phone users in Finland, the Baltics, and other countries as well,"
The app can be found in the Windows Phone Store here.