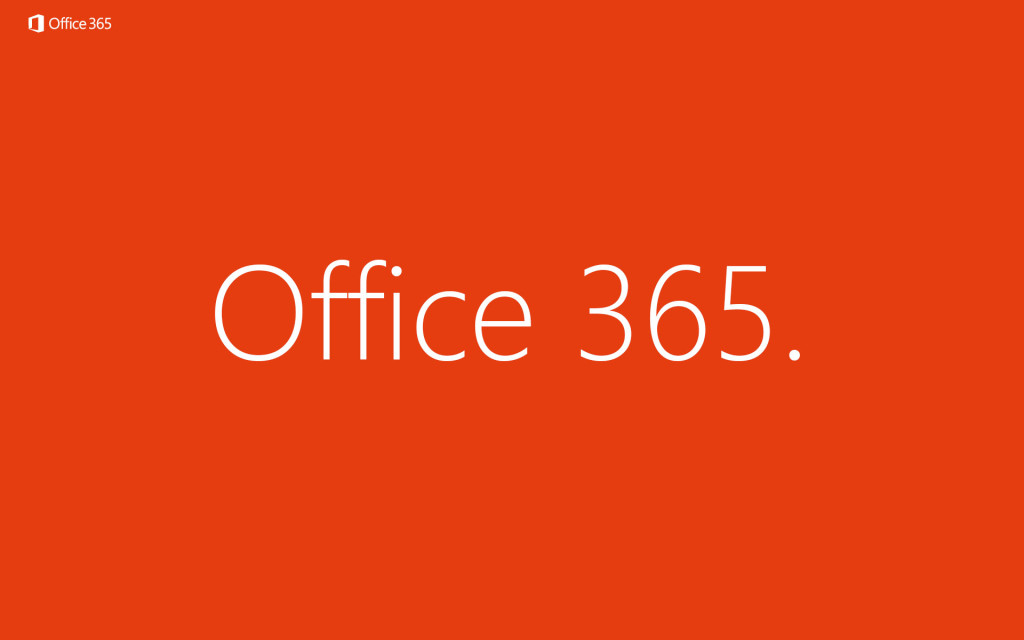 Tata Communications Transformation Services Limited (TCTSL) has recently announced a partnership with Microsoft to deliver Network Assessment as a Service (NAaaS) to its channel partners. TCTSL will work with Microsoft channel partners to deliver NAaaS and add-on services for Office 365 built under the Skype Operations Framework (SOF). TCTSL claims that they have a best in class network assessment framework to accelerate Office 365 managed services for Telcos, improving employee productivity and operational excellence.
"It is a business priority for all enterprises to provide consistent and seamless user experience to enhance employee productivity across devices and locations", said Sandeep Bhatnagar, CEO of TCTSL. "Our NAaaS services will help Office 365 and Skype for Business providers leverage our years of experience to maximize and deliver the best results on an enterprise customer's network."
"We believe that while individual transformation priorities for each service provider will be unique, an indicative framework for transformation can help operators with more efficient execution and de-risk their transformation projects," said Sandeep.