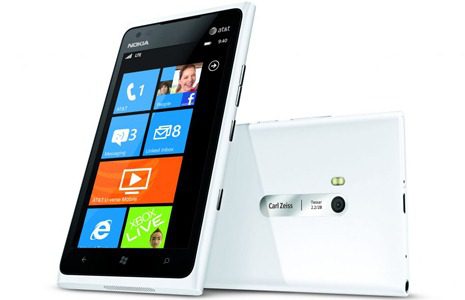 Nokia has announced on their blog that the Windows Phone 7 Tango update for the Nokia Lumia 900 is now live on AT&T and in Canada.
The update will entail 3 separate installations and take around 30 min and bring the following new features:
For the AT&T Nokia Lumia 900:
Flip-to-silence feature
Camera performance enhancements
Battery performance enhancements
Startup sequence performance enhancements
For Canadian Lumia 900 customers:
Flip-to-silence feature
Support for Contacts Share app, to send and receive business cards as text messages
Proximity sensor performance enhancements
Removes purple hue which affected some phones in low-light conditions
Startup sequence performance enhancements
Camera performance enhancements
The update will also allow the installation of some of Nokia's latest Windows Phone 7 software, which up till now did not work on non-Tango handsets.
Read more about the process at Nokia Conversations here.
Have any of our readers received the update yet? Let us know below.