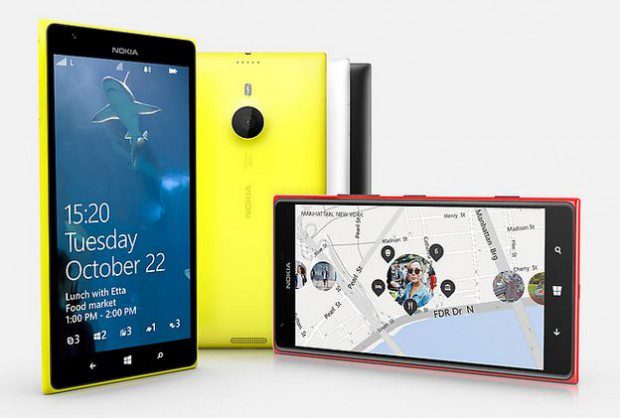 We already know the Nokia Lumia 1520 is coming to AT&T, and the 929 version to Verizon.  So far nothing has been announced for T-Mobile USA, and MyNokiaBlog claims from their sources that in fact nothing is on the way, and none of Nokia's latest greatest devices will be stopping at the carrier.
Given the success of the NL 521 on that carrier this seems somewhat difficult to understand, but it may be that the carrier will have more interest in some of Nokia's cheaper devices such as the unannounced NL 525.
Fortunately if you do wish to use T-Mobile you can increasingly use the same devices as on AT&T or Verizon, and it may be possible to buy an unlocked handset on Verizon and use it as you wish on the magenta carrier.