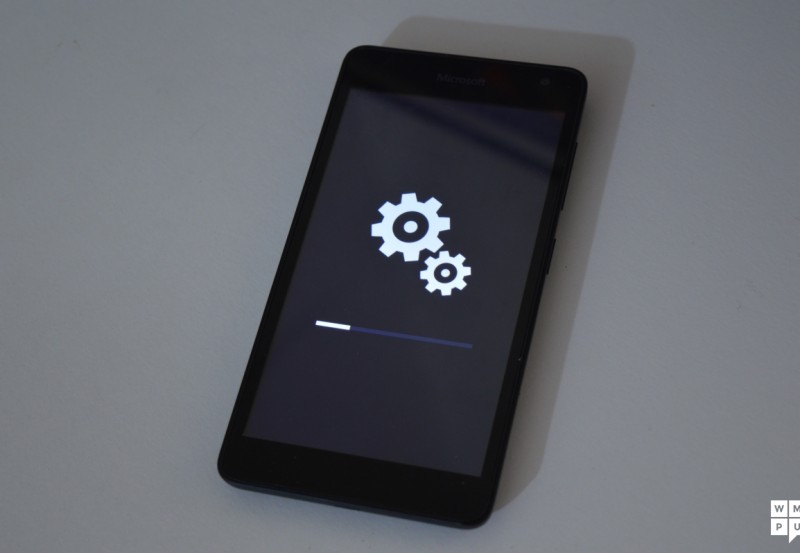 There have been rumours and rumblings that the Windows 10 Mobile update for Windows Phone 8.1 devices was due today.
With most of the day over (at least here in UK) it seems that will not be the case, but Swiss carrier Swisscom has delivered another date for our calendar.
On Facebook they told a Windows Phone user that they update is expected on the 19th January for existing WP8.1 users, saying:
Dear Samuel, the rollout for all devices in the market  to update to Windows 10 update is starting on the 19.1. Greetings, Swisscom
This is of course if the build they are planning to roll out (which one it will be is not 100% clear) has no show stopping bugs.
Do our readers feel Windows 10 Mobile (even the very latest Insider versions) is ready for prime time yet? Let us know below.