Surfy is a web browser with a slew of neat features which are just not available in IE 10 Mobile or in other browsers,
such as an on-board multilingual text-to-audio player allowing you to listen to any web page.
The browser has recently received a set of new updates that include a configurable search provider, supporting Bing, DuckDuckGo, Yahoo! and Google.
In addition, the Download Manager adds automatic background and foreground download capabilities.
Because background downloads are handled primarily by the Windows Phone operating system,
they can sometimes be postponed due to the download policies of the phone. In these cases Surfy automatically switches to a foreground transfer mode,
which is then completely handled by Surfy,
allowing your phone to download the file immediately. The Download Manager also now warns you when you are over your data limit or when roaming.
This is very handy for users who have limited data or who are frequent travelers.
It's these kind of features and attention to detail that makes Surfy quite special.
Other features in this update include: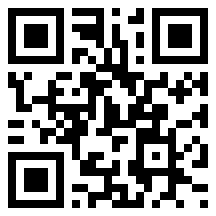 The user interface has been translated to Portugeuse.
Cookies can be cleared along with the internet cache when deleting history.
Numerous enhancements and bug fixes
Find the Free Windows Phone 8 app in the Windows Phone Store here.
Find the Paid Windows Phone 8 app in the Windows Phone Store
here.
For more information visit the official website www.surfybrowser.com