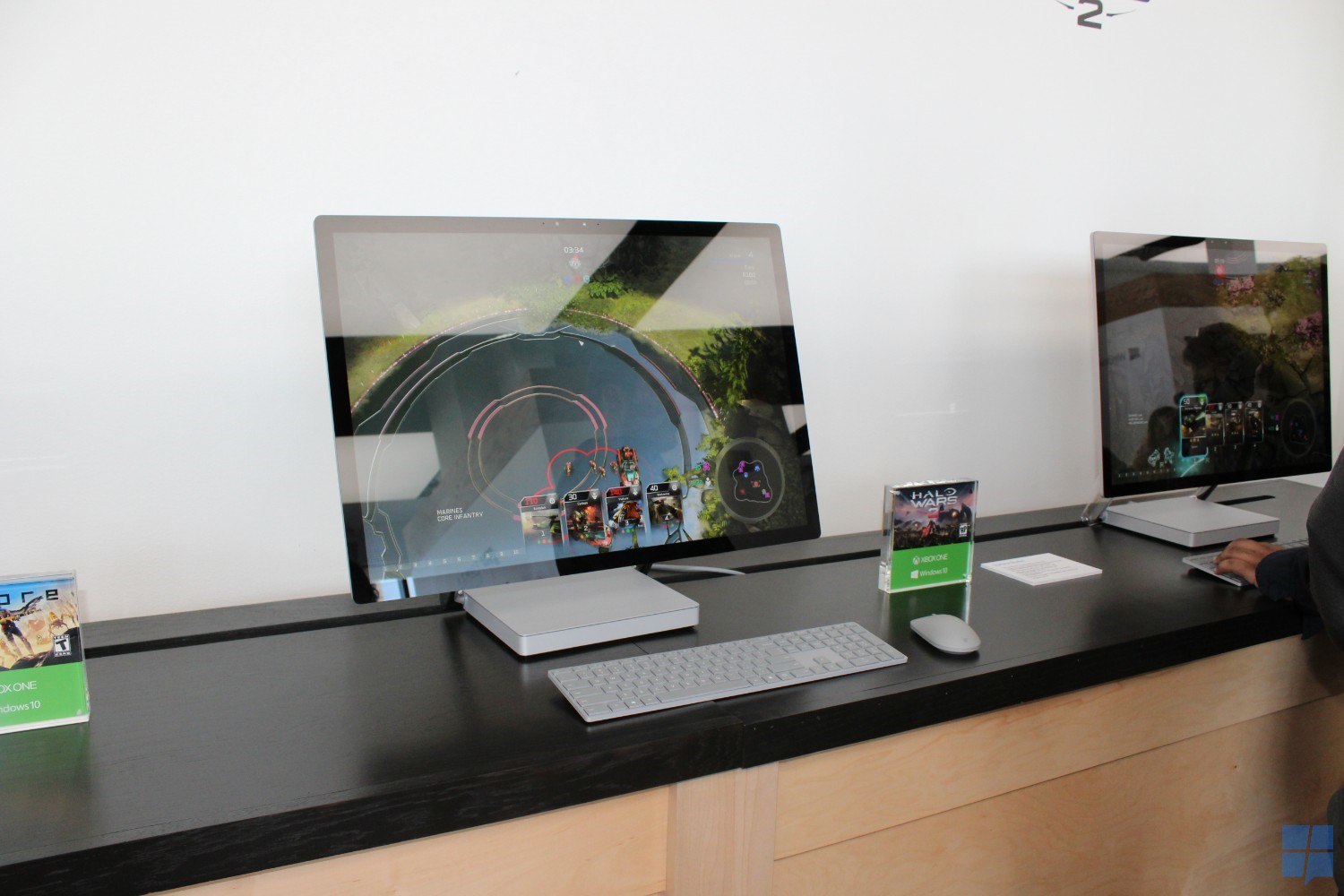 Microsoft's Surface Studio and Xbox One S have now won awards from the Industrial Designers Society of America (IDSA) for their sharp and well thought out industrial designs.
The Surface Studio was awarded a gold in the consumer technology category, with the IDSA saying:
Surface Studio is an all-in-one computer that transforms the way people create and produce. Built with creatives in mind, it redefines the ideology of an all-in-one computer that adjusts to the tasks at hand. Surface Studio is equipped with the thinnest in-class display mounted on a zero-gravity hinge, making it seem like a floating sheet of pixels. This simple gesture allows continuous workflow, switching from work mode to drafting to upright orientations with just one finger.
The Xbox One S for its own part got a bronze award, with the IDSA having this to say:
The Xbox One S is the latest version of the Xbox game console. It's capable of 4K HD Blu-ray video and streaming and high-dynamic-range imaging. It's 40 percent smaller than its predecessor, the Xbox One. Additional features include an integrated IR blaster, an internal power supply and up to 2 terabytes of internal storage.
Microsoft has won this award before for its products, with the Hololens headset, Windows phone's user interface, and the Windows 10 Start Menu winning this award as well.