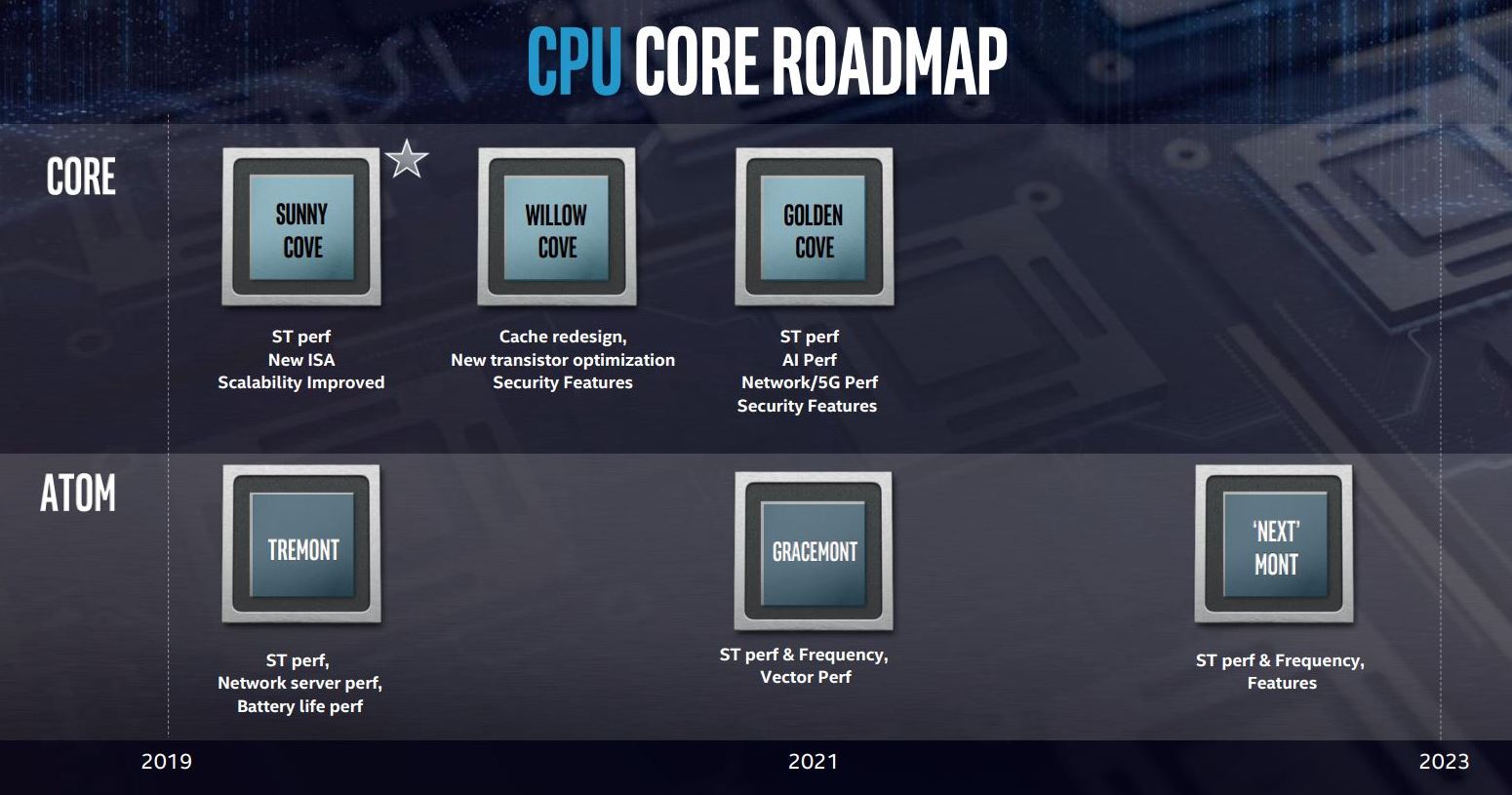 Intel today announced that Sunny Cove will be its next gen architecture for Core processors. Skylake based on 14nm process was the last major architecture from Intel and since then we have not seen anything substantial from Intel. With Sunny Cove, Intel is trying to change that. Sunny Cove is based on 10nm process and expected to be available in 2019 processors. Intel mentioned that Sunny Cove will offer improved single-threaded performance, support for new instructions, and improved scalability. The level 1 data cache in Sunny Cove will be 50 percent larger than in Skylake, and the level 2 cache size will also be higher than its predecessor.
In addition to offering improved general purpose performance, Sunny Cove will also offer improvements in special purpose performance like the above.
You can learn more about other improvements here.