Is Copilot the best AI companion out there? Help us find out by answering a couple of quick questions!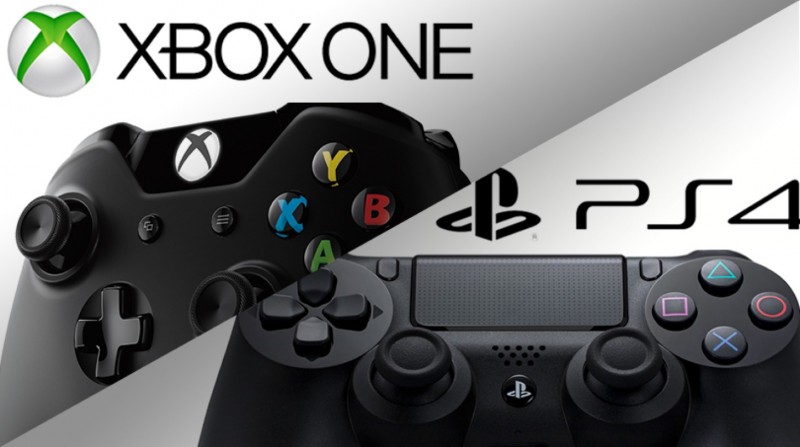 A recent study of 17,990 console users by the GlobalWebIndex revealed that Xbox One owners spend more time gaming on their consoles than both Wii U and PlayStation 4 users. On average, Xbox users are spending 2 hours and 27 minutes playing video games, followed by Wii U owners with a play time of 2 hours and 26 minutes, and lastly PS4 owners with 2 hours and 15 minutes. Totaling the users on all platforms, around 51 minutes is spent gaming on consoles per day.
Last Gen consoles were also included in the survey, though time spent gaming was a lot lower than those of current gen consoles. Leading the pack was Microsoft's console again, as Xbox 360 owners spent 1 hour & 57 minutes, followed by PS3 owners with 1 hour & 55 minutes of gaming, and lastly Wii users with an average of 1 hour & 34 minutes.
This information is interesting, especially with the PS4 leading the war of the consoles, being both the best selling console as well as the console with the most available games. However as GamingBolt pointed out, with the PS4 having a higher install base, its users may have had a higher sample size of 17,990 gamers surveyed, and may be disproportionately represented. So the users surveyed may not actually be hardcore or core gamers, and average numbers may actually be higher (or lower), as the sample size is only a fraction of the actual number of console owners.