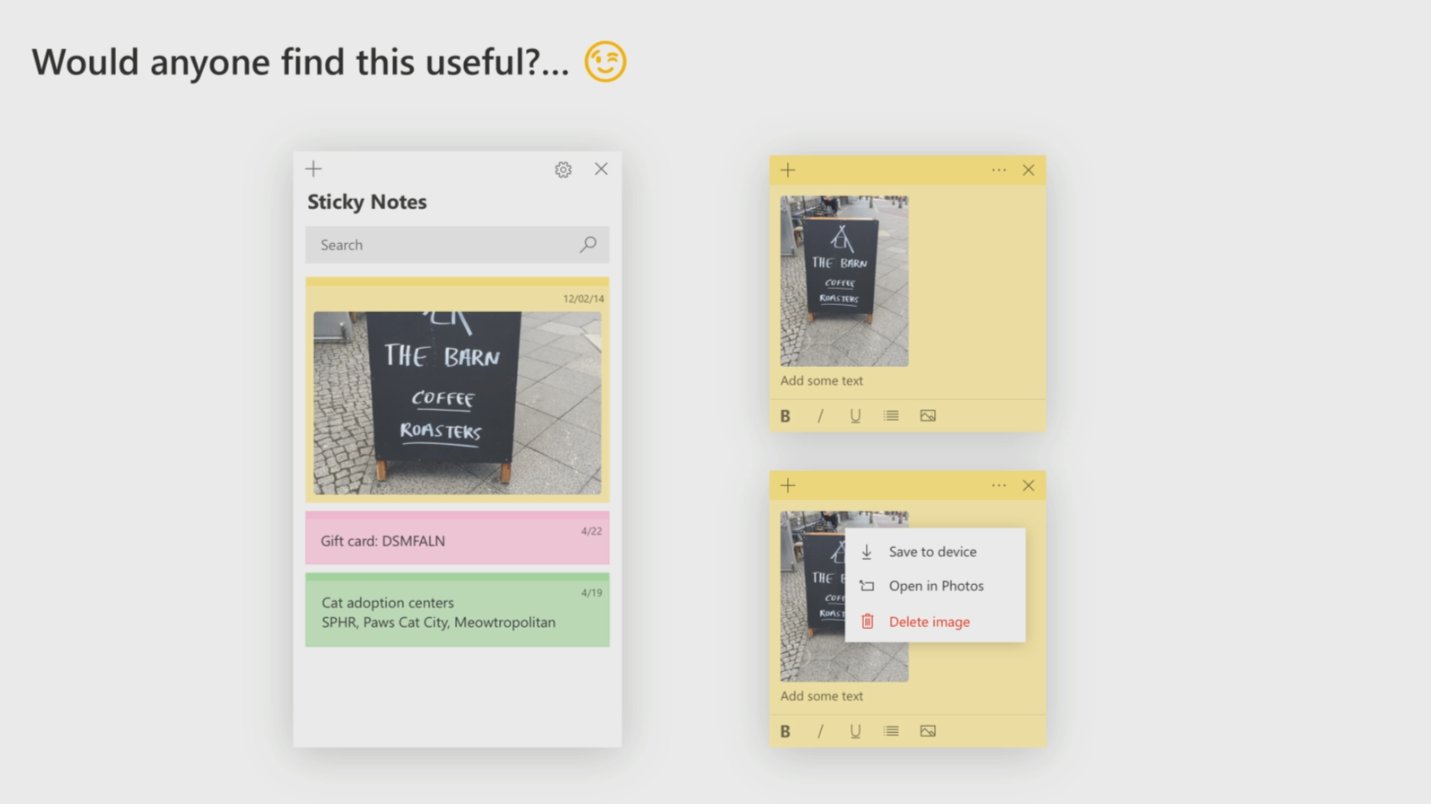 Sticky Notes has been leading a massive effort to make Microsoft's productivity applications more accessible to the masses.  Professionals normally manage their schedules using monolithic applications such as Outlook, but this has not suited the app generation well, leading to Microsoft breaking out the functionality of this application into multiple, single-purpose applications such as Sticky Notes and Microsoft To-Do while still syncing to the mothership, Microsoft's Exchange server.
Sticky Notes, in particular, has been heavily developed, but a new feature leaked today will completely transform how the application works, using only one button.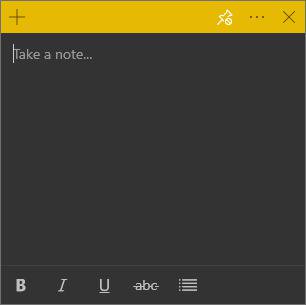 Ajith on Twitter has revealed the application will soon feature an Always On Top button, allowing you to stick notes on top of your documents and keep them always visible, rather than behind everything on your cluttered desktop.
The feature will make the application instantly more compelling to users, who will then also able to benefit from all the other improvements, such as synching to Microsoft Launcher and OneNote for example.
To aid that the app will now also advertise those features, which should help users who are not aware of the growing power of the app.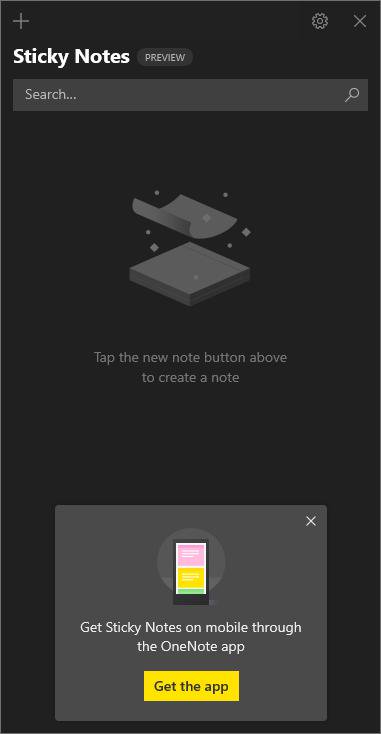 Another improvement, as teased in the header image, is that Sticky Notes will also soon support images.
These features should hit regular users in the next few weeks.  Are our readers as excited as I am? Let us know below.