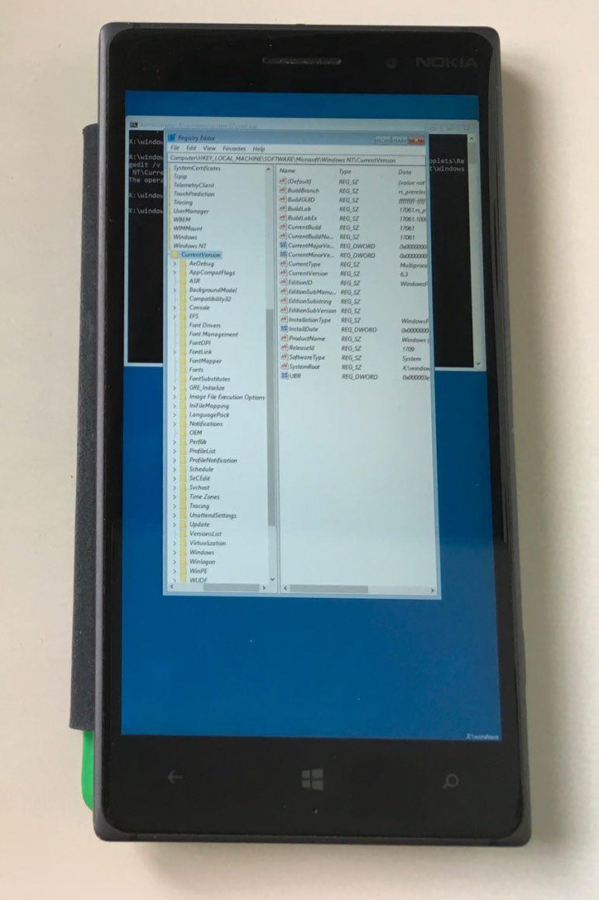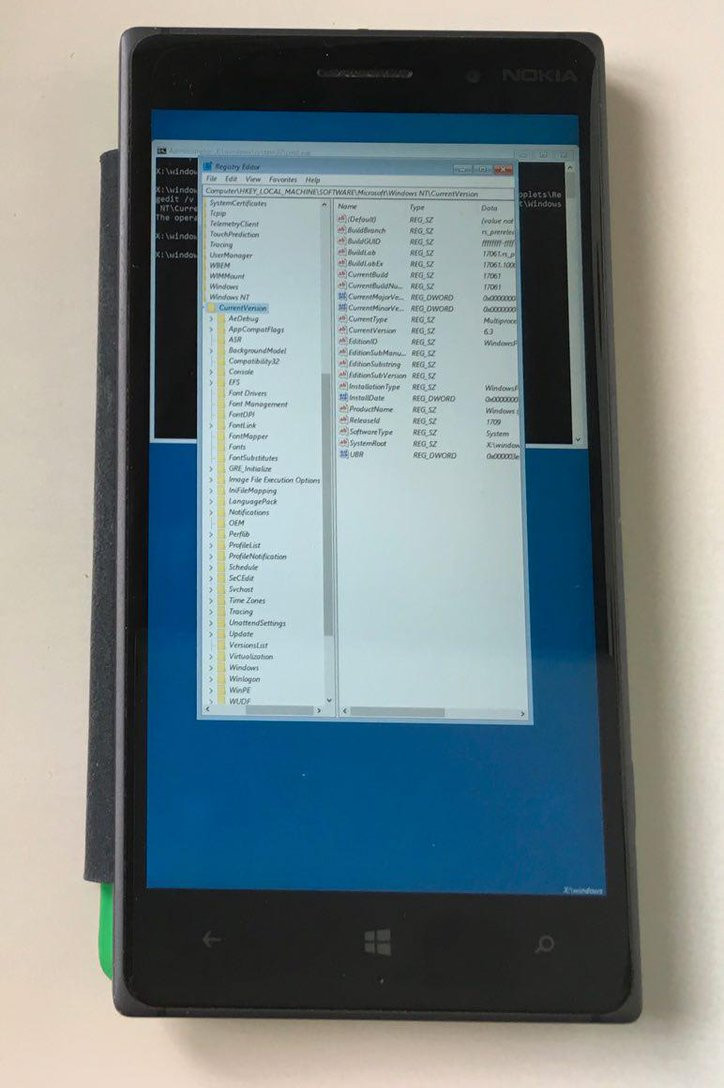 ARM on Lumia devices has been a long time dream for many Windows Phone enthusiasts. We have seen plenty of users in the past who successfully installed it on their Lumia phones. However, no one actually disclosed the whole process of installation and if the device is stable after installing ARM.
Today, SmileTech shared two videos where they showed how ARM can be installed on Lumia Phones without much issue. The video is divided into two parts and will require WDRT and a Lumia Phone. The process is a long one and will require some technical expertise. Even with the technical knowledge, try this on your own risk as it might permanently damage the device. You can head below to take a look at both of the videos.
These videos will help you to install ARM on Lumia Phones. Let us know in the comments section if these worked well for you.
Source: SmileTech Apps Mobile Help